Image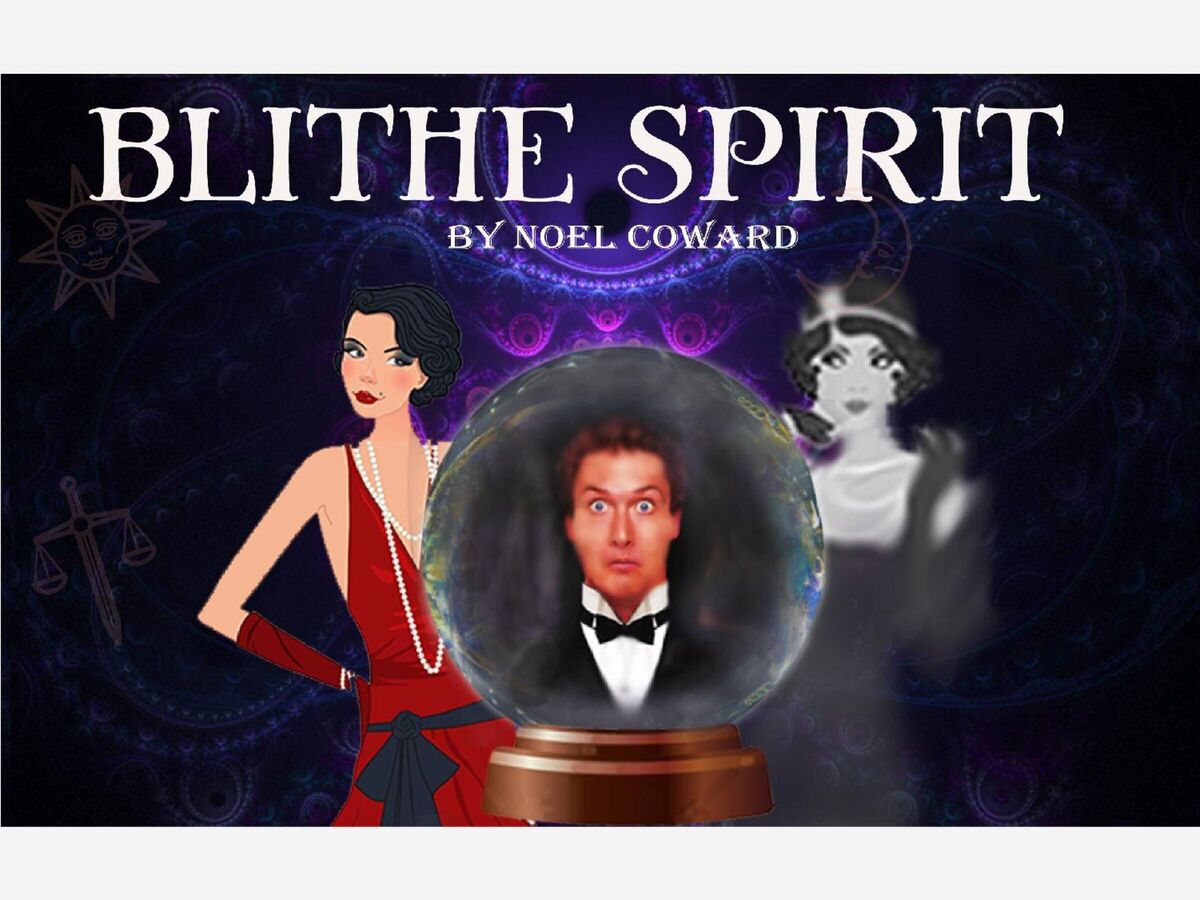 This post expresses the views and opinions of the author(s) and not necessarily that of South Orange County Live management or staff.
Blithe Spirit
This smash comedy hit offers up laughs as a spiritualist medium holds a séance for a writer suffering from writer's block but accidentally summons the spirit of his deceased first wife, which leads to an increasingly complex love triangle with his current wife of five years.
Runs February 4th through February 20th.  The February 5th production includes a post-show Q&A with members of the cast. This special event will take place after the performance so just stay in your seat and join us.
Directed by Dan Blackley
Camino Real Playhouse
31776 Camino Real
San Juan Capistrano, CA 92675
United States