City of Laguna Beach City and Water District Partner to Encourage Voluntary Water Reduction
Image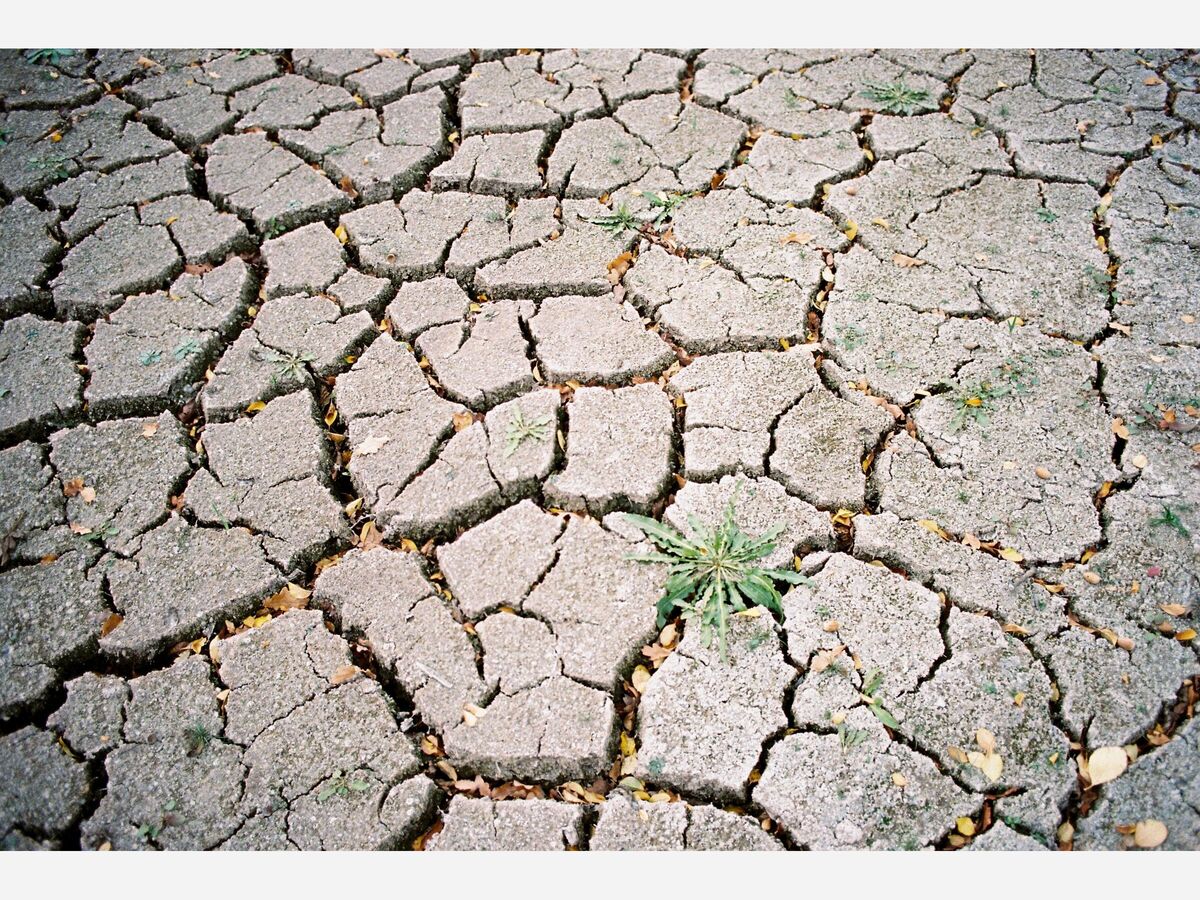 California is once again experiencing drought conditions. After two especially dry winters, decreased river flows prompted Governor Newsom to declare a drought emergency for multiple California counties and the Governor is requesting that Californians voluntarily reduce water use by 15 percent.
Though Southern California is not currently included in the Governor's drought emergency order, the City and the Laguna Beach County Water District are partnering to encourage residents to voluntarily reduce water use.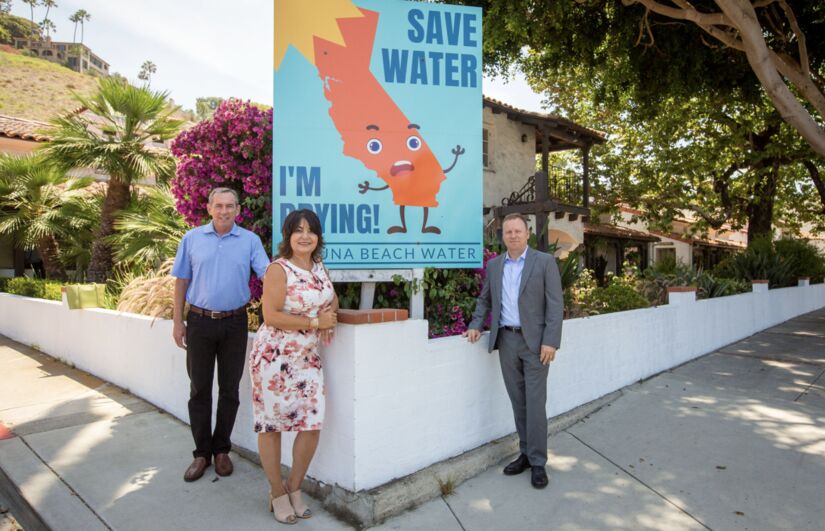 "We're concerned about what another dry year will bring and because of that we are asking residents to do simple common-sense things to stretch our water supplies," said Laguna Beach Mayor Bob Whalen. "If we continue to get dry year after dry year, there's going to come a time when we will again be faced with mandatory reductions. Every gallon of water saved today is water that is available in our future, and I urge all Laguna Beach residents and businesses to do what they can do to reduce consumption."
The District's water-saving programs, incentives, rebates, and simple water-smart behavioral changes make it easy to reduce water use.
"The City of Laguna Beach is committed to sustainable water resources management and water conservation," said Laguna Beach City Manager Shohreh Dupuis. "Our efficient water use practices include turf removal where feasible to reduce irrigation consumption, use of smart irrigation controllers and modified irrigation schedule, and waterless or extra low-flow fixtures at almost all City facilities. Since 2018, our conservation efforts through irrigation testing and time reduction have reduced the City's water consumption by an average 1,737,000 gallons per year at Main Beach Park alone."
"Laguna Beach has embraced a lifestyle of using water efficiently, maintaining a significant reduction in overall water use since the last drought," says Keith Van Der Maaten, Laguna Beach County Water District General Manager. "The current drought is a serious reminder that we must continue to work together to ensure our water supplies remain reliable."