How Your Toddler Can Help with National Liquid Chlorine
Image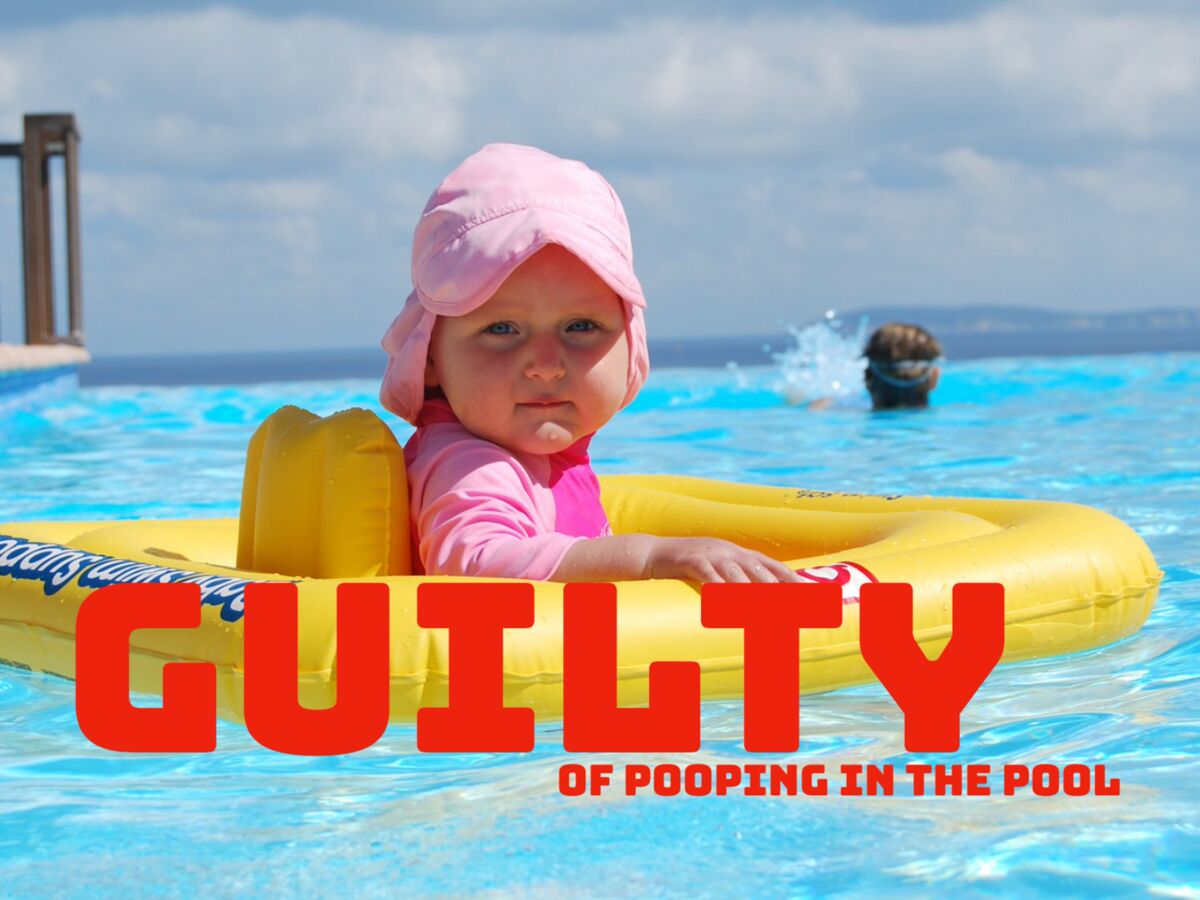 Just in time for the 4th of July and a long hot weekend, neighborhood, private and public pools are dealing with a national shortage of liquid chlorine. A fire plant in the south, global supply chain issues, and possibly private party hoarding may have created a perceived or real shortage in supplies, with some local pools including Rancho Mission Viejo asking for help from families.  
No, you're not being asked to BYOC 'Bring Your Own Chlorine', by public and private pools, but they're reminding people that upon 'accidents' in the pool, in many cases the pool needs to be completely re-shocked, and reloaded with chlorine, adding to consumption.
A sudden, unexpected pool closures due to contamination may result in facilities not being able to reopen this holiday weekend until supplies are available.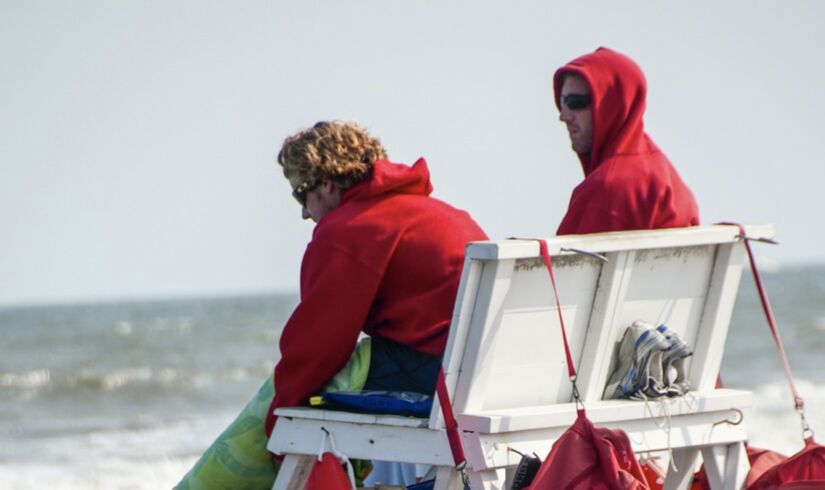 A Rancho Mission Viejo message to locals, shared some great advice for all regional pool that can help extend the weekend poolside fun.
"Unfortunately, it appears that a recent nationwide chlorine shortage may affect our pool chemical suppliers for Rancho Mission Viejo....In order to avoid pool facility closures due to lack of liquid chlorine (Sodium Hypochlorite) this holiday weekend, WE NEED YOUR HELP!
Children under the age of four (4), must wear plastic pants, designed for the purpose of use by incontinent persons while using any community pool, spa, or wader facility.
• Please ensure children under the age of 4 are wearing a swim diaper upon arrival at the pool facilities. If you do not have one, a complimentary swim diaper will be provided to you by Rancho MMC at the entry of pool facilities. Please see a pool attendant should you require a swim diaper for your child.
• Lifeguards stationed at pool facilities conduct ten minute "safety" breaks at the top of every hour. Please utilize this time to encourage children to use the restroom facilities or change swim diapers as needed.
Good advice, and a reminder to parents and kids to be respectful to all lifeguards.  Do you have any parenting advice to share with others?