Your best view of Rancho Mission Viejo just might be the new SOCO Dentist Office
Image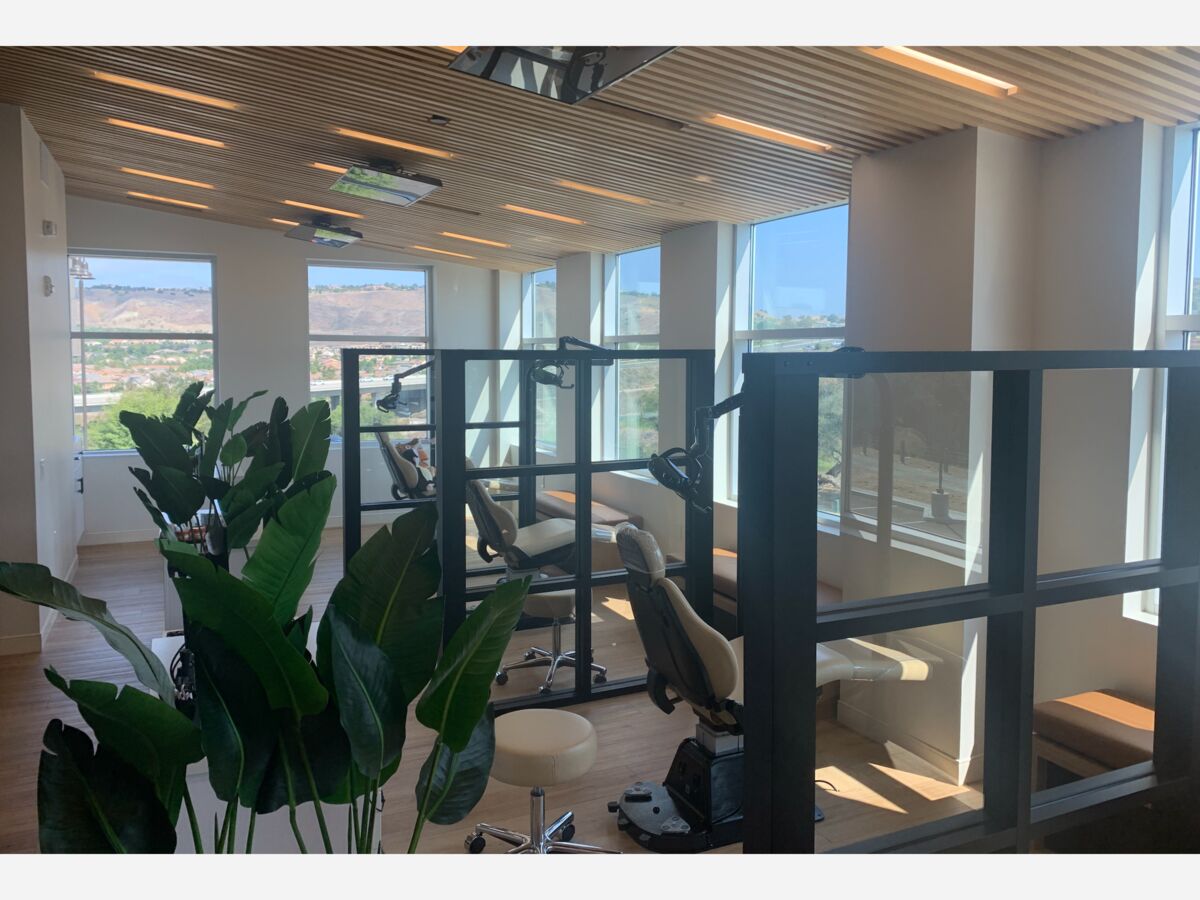 What's the best view of Rancho Mission Viejo? The dental chair at SOCO.
Rancho Mission Viejo, one of California's fastest growing master-planned communities has sprawling views of the historic working ranch, and even ocean views from some highpoints. But the best new view might be from the modern recently opened SOCO Pediatric Dentistry & Orthodontics.
With the office just a few weeks into its grand opening we were granted a tour to see what some patients are already raving about and it's clear; this is NOT your parents' old dental office.
Photos courtesy of SOCOPDO.com;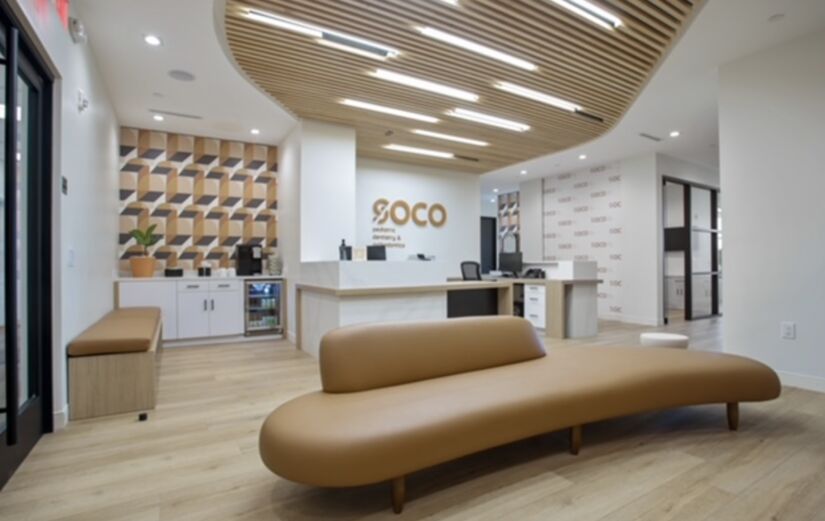 From the bespoke furniture in a welcoming check-in area with guest phone plug-ins and storage bins, to a guest restroom that feels more like a spa, straight into the dental chairs, it's clear SOCO's earlier promise of becoming the "most instagrammable dental office" has come true.  Instead of being crammed into an interior medical building, the location feels like more like a hybrid of creative advertising agency, resort-medspa, or a new WeWork location.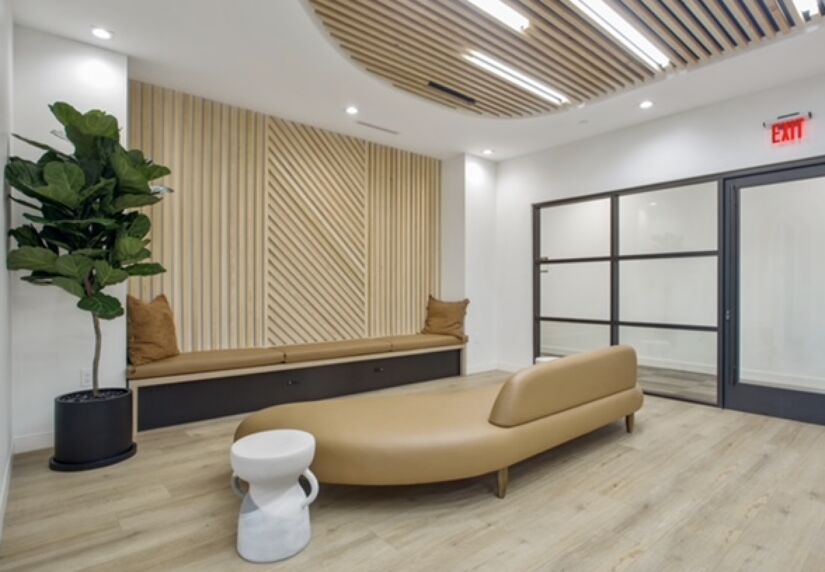 While choosing a family dental and orthodontic location includes a safe and comfortable environment, Dr. Kisling, and Dr. Arnold's experience stands alone, and the location & environment is the icing on the cake. (Sugar free icing, right.)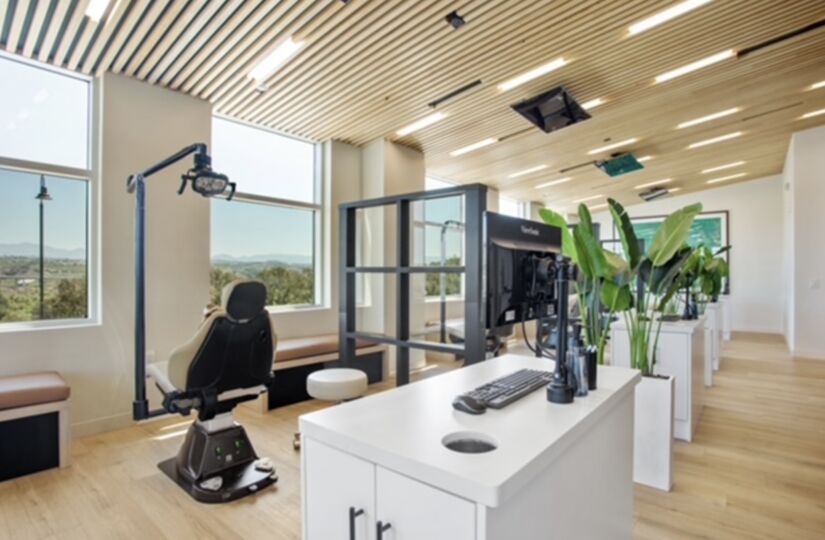 Dr. Kisling added that elements she brought into the office were inspired from family resort vacations and that the open vista views with natural lighting make for a more relaxing experience. Every chair is decked out with HD televisions.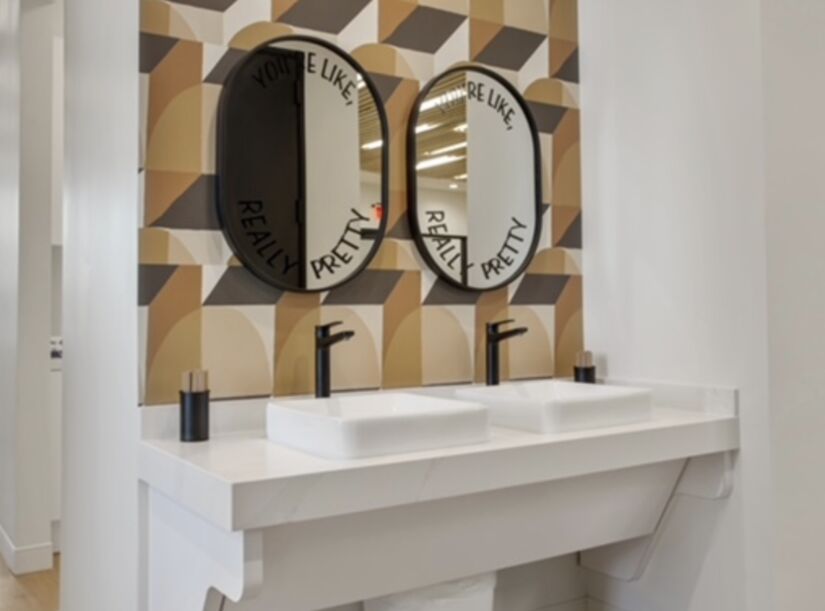 Patients will also see a 'tooth-brushing station' where ortho patients are trained for proper oral care, and a private consultation room with HD screens that helps patients understand potential treatment options.  HD scan options and retainer in-house creation technology means time at the office is shortened along with the number or return visits in some cases.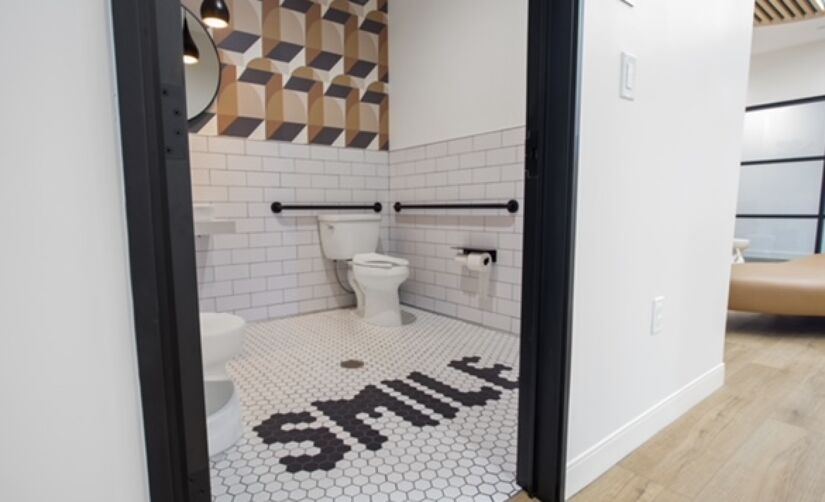 Kisling added that local parents are welcome to come by to see the new facilities in person and/or schedule a direct visit at https://socopdo.com/