Touchdown on So Many Levels. San Diego Strike Force's New President Vivian Lin Breaks Barriers
Image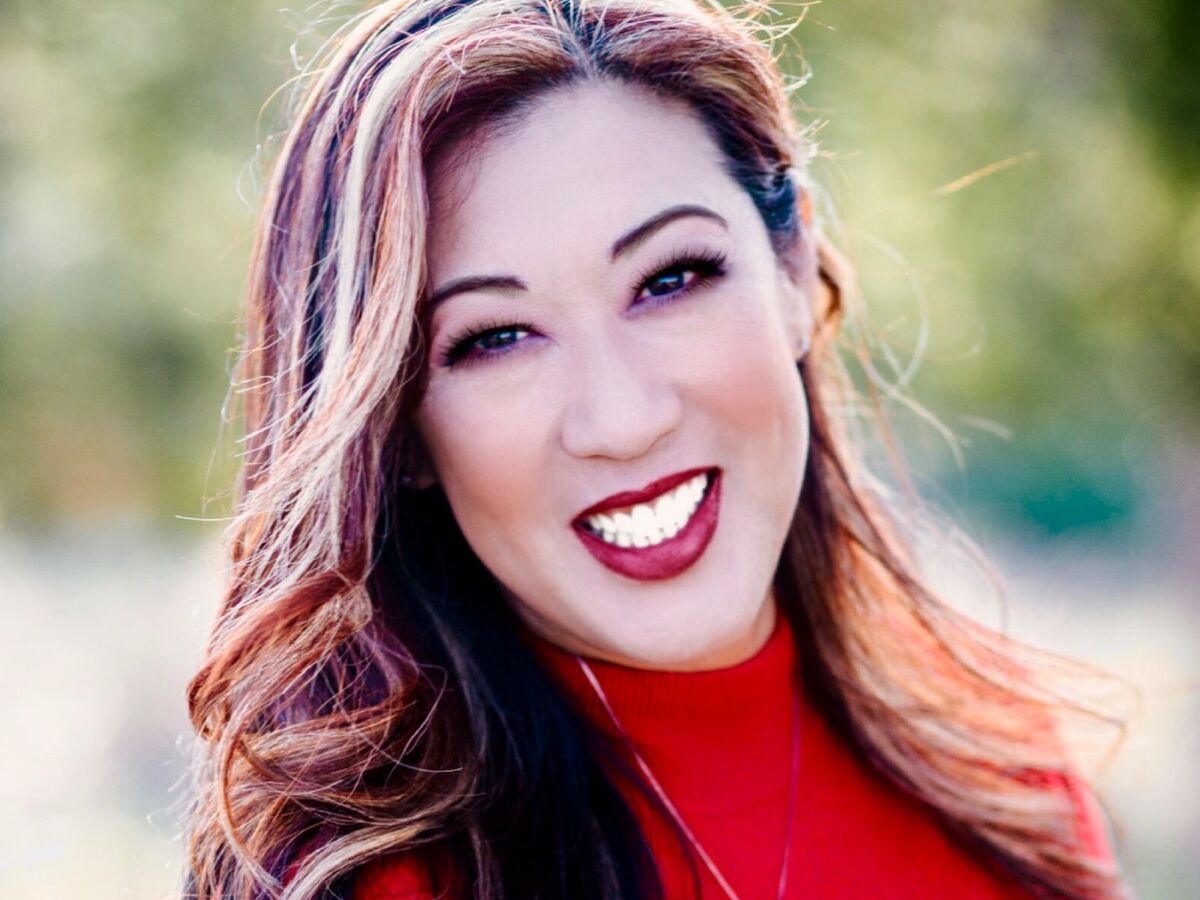 Just weeks ago, The San Diego Strike Force officially announced the appointment of Vivian Lin, who began working with the team in 2019 as the VP of Business Development and Player Engagement, as their new president. Lin will be the first Asian American Pacific Islander and the first Asian American woman to be named president in professional football history.
Alongside the rest of the front office, Lin is not just looking to have the team stay afloat in San Diego; She's looking to establish a winning culture and bring home championships to a city that has very few of them.
"Winning games and championships are proof-of-concept that our values, principles, team and leadership work", says Lin who added, "when we return for the 2022 season, the players have one goal as a team - to win games and the IFL championship."
A winning mindset is something imbedded deep into Vivian Lin's gameplan from years of experience. SouthOC Live caught up with the pro football's newest barrier-breaking present to discuss the upcoming 2022 season and the significance of her promotion.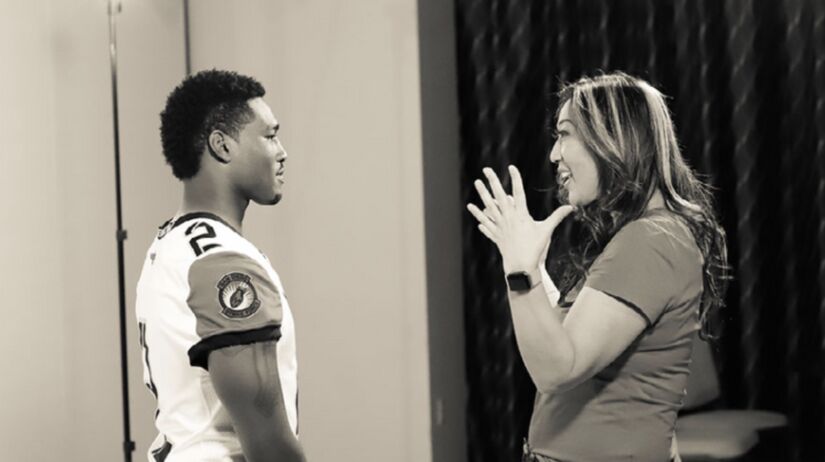 Q. Most of our readers are in Orange County Califonia. What would you say to families who now have two NFL teams in the Los Angeles market to choose from?
A. "We actually have several season ticket holders from Orange County who make the drive over the county line to San Diego for great family entertainment every home game. The NFL and IFL experiences are very different. I love going to NFL stadiums to watch the games and interact with fans. Indoor arena football is extremely engaging. We are an interactive, exciting and close-up football experience. Fans are seated on the same field level as our players. Footballs and players often end up over the sideline walls landing in the fan seats during the plays. (Fans can keep the footballs, but they need to throw the players back over.)
We are truly a family-centric, entertainment experience. We structure our season tickets, games and events so that the entire family can come together and share in the adventure. No one has to be left out. For less than the average cost of only one NFL season ticket package, you can purchase VIP Strike Force season ticket packages for a family of four and still have spending money for food and beverages.
The IFL also offers community access to our players and coaches. San Diego Strike Force is already partnering with professional athletes based in Orange County to offer clinics, camps, and leadership events in your neighborhoods. Keep an eye out for OC-based Strike Force pro-athlete events and football camps in 2022."
Q. In your new role and from your perspective, what would you share with emerging women leaders and/or the AAPI community of upcoming business leaders?
A."As a leader, I cultivate unity and promote cognitive diversity. I have always seen my differences as strengths; it never occurred to me I would not be qualified to lead a sports team of men simply because I am a woman or Asian American. I am leading this team because our team owner and I believe I am qualified. All leaders face challenges and oppositions. It's not unique to me. I lean into my relationships and resources to promote innovative solutions. I have a strong Faith, an amazing team and a deep sense of community. 
Every team member, including our interns, are encouraged to offer ideas that may elevate our organization. Effective leaders do not entertain limiting thoughts or ideas. Therefore, my gender or my ethnicity shall not limit me simply because it is different. Through my journey and success, my hope is that I can inspire others to fulfill their calling even if others before them do not look like them. It is truly an honor to be the first Asian-American woman to lead a professional football team. I won't be the last."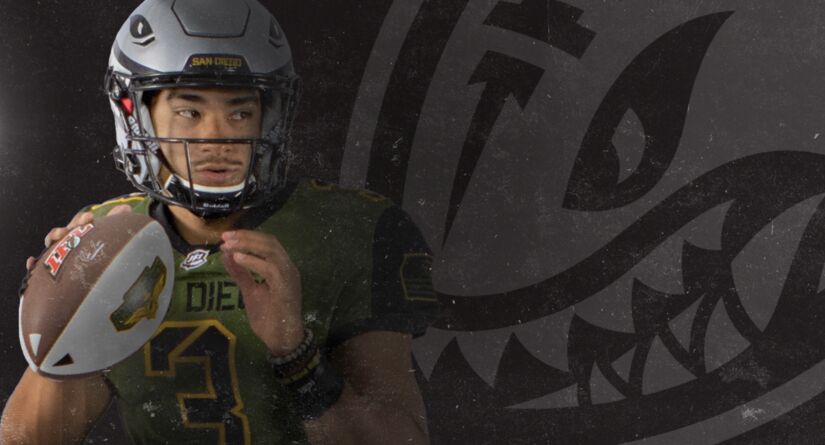 Q. Is there a quote that you live by?
A. "Life is guaranteed to be challenging; we have the choice to quit or rise up and innovate through them."
The San Diego Strike Force season kicks off again in early 2022. For more information on season tickets, or single-game tickets visit; https://www.sdstrikeforce.com/