Beyond Huge Lines at Disneyland
Image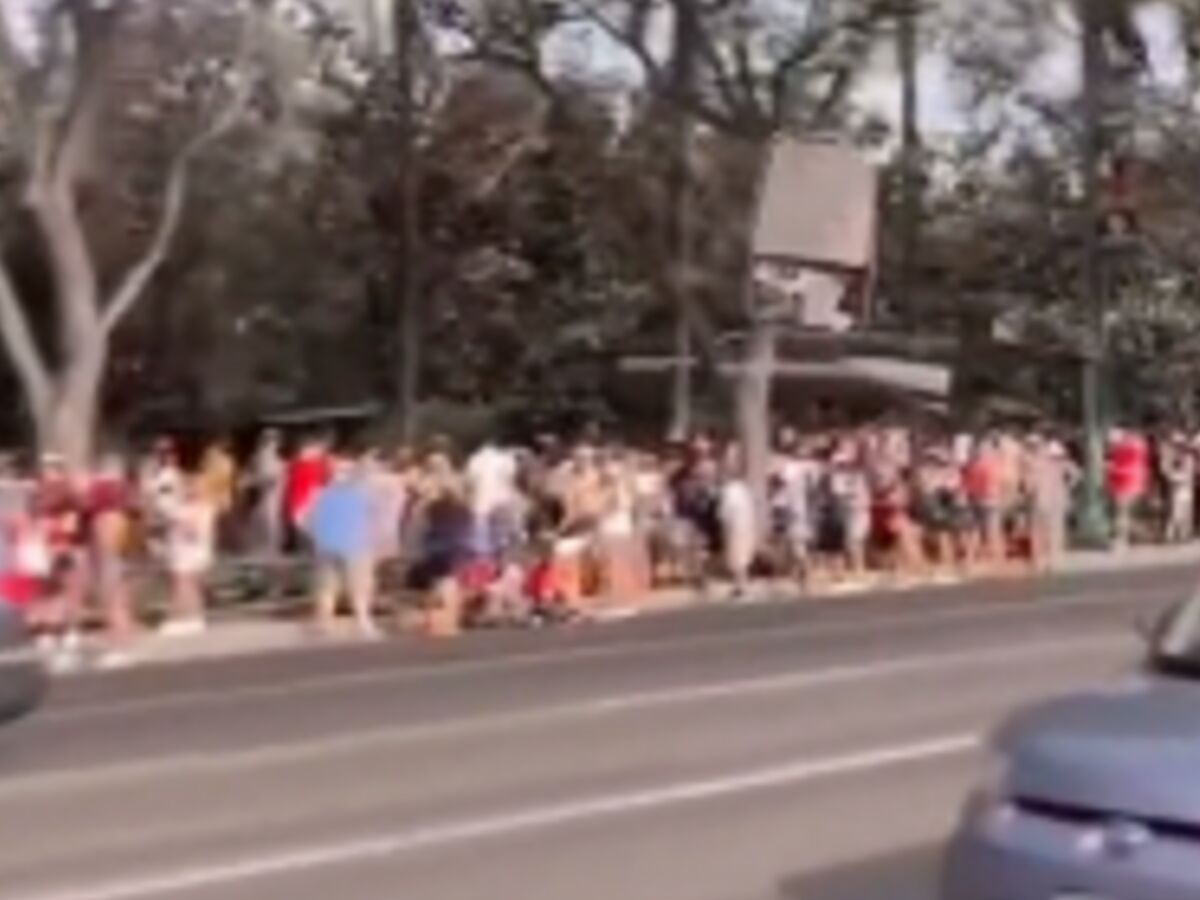 Disneyland is back to being open for all guests outside of California and new maskless attendance is apparently a hit.  However, record lines shown in Anaheim this week may not have been what the CDC had in mind for social distancing in a maskless era.  Humid, record high temperatures and large audiences gathered both outside for lines and indoors.
A TikTok user posted a video showing extended lines into Anaheim sidewalks.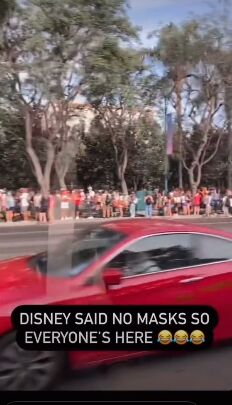 According to Disneyland's website as of June 16; Face Coverings for Guests requirements:
Starting June 15, 2021 face coverings will no longer be required for fully vaccinated Guests both indoors and outdoors. 
Guests (ages 2 and up) who are not fully vaccinated must continue wearing face coverings indoors, except when dining.
While Guests will not be required to show proof of vaccination, vaccinated Guests will self-attest that they are in compliance prior to entry. In addition, all Guests will need to attest that they are aware of the State of California's strong recommendation that Guests be fully vaccinated or receive a negative COVID-19 test prior to entering the theme parks when making their Disneyland
Resort theme park reservations. When the Toy Story parking area reopens on June 18, 2021 all Guests (ages 2 and up) regardless of vaccination status will be required to wear an appropriate face covering while on the bus transportation from the lot to the parks.
Did you go to Disneyland? Would you wait in public lines like this to finally get back to the 'Magic Kingdom'?  We'd love to hear.