This is close. Dana Point Sharks Are Getting a Little Bigger, and A Little Closer
Image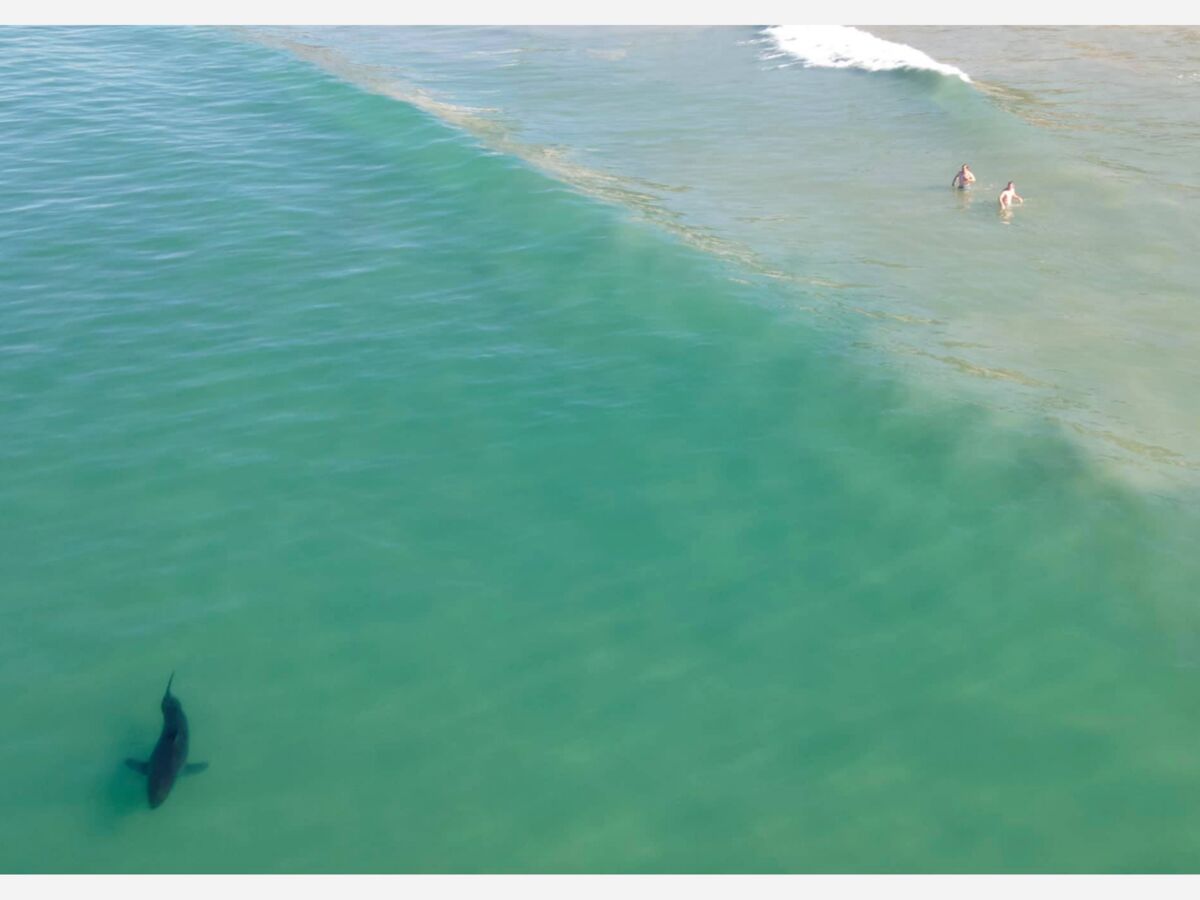 Warmer waters in South Orange County and clear water are making for great conditions for both sharks and drone photographers.
Local photo enthusiast Patrick Ramirez was able to snag this visitor to the Doheny State Park/Capo Beach area on June 12th, which reminds surfers and swimmers to check local conditions.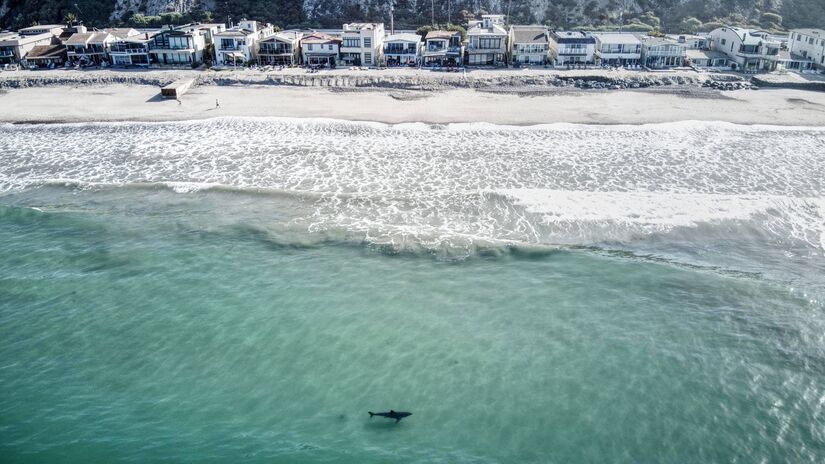 According to Phys.org, the California coast is seeing a steady increase of shark population. "A healthy population of white sharks means there are healthy populations of the sea lions and elephant seals they eat," said Paul Kanive, a marine ecologist with Montana State University and lead author of the study. "And that means that the lower levels on the food chain, like fish, are healthy enough to support the marine mammals."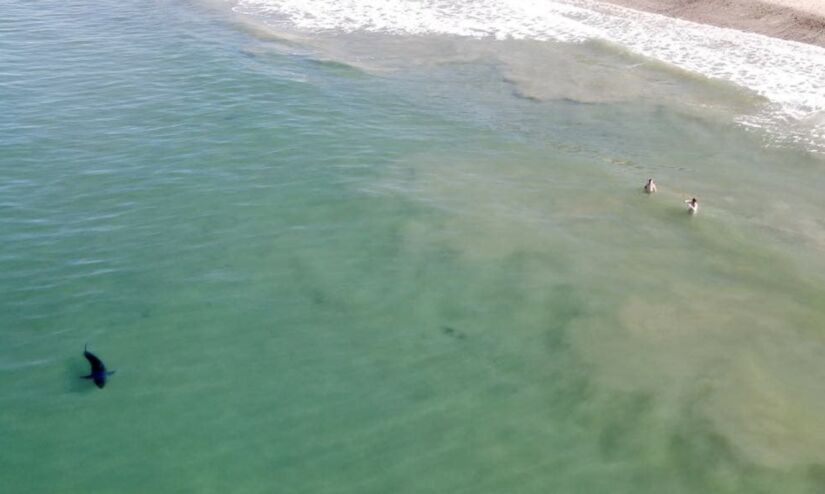 Subscribe the SouthOC.Live for the free daily newsletter.