Orange County is close, but not yet one of the 41 Counties Declared Drought Emergency
Image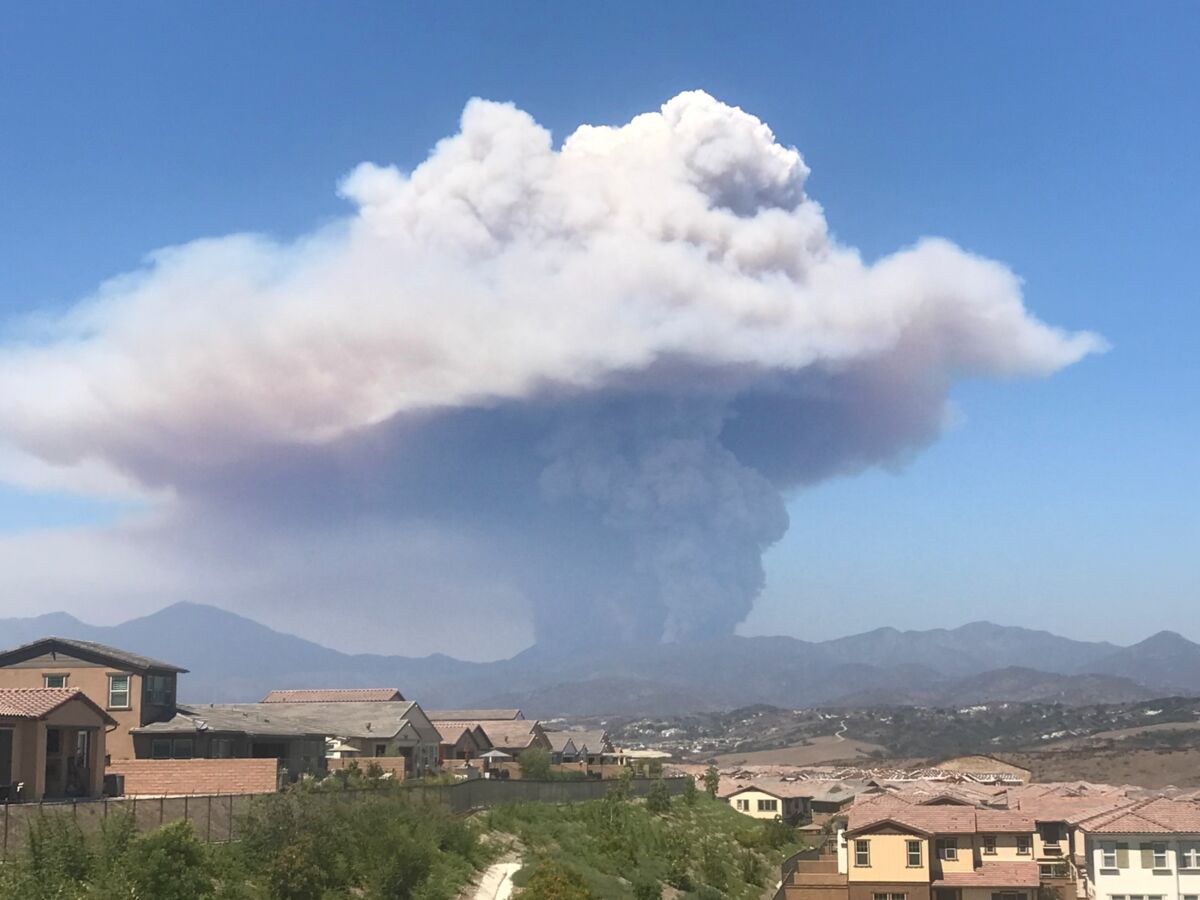 The drought is real and the drought is big. Currently 41 counties in the state are under severe dry conditions. While Orange County is not, and most of our soccer field parks are still doused with a morning supply of precious automated sprinklers, talks of restrictions are heating up, and the impending threat of another fire season is real.
Taking a drive on Crown Valley from the 5 to PCH1, you'd think we were in Orange County, Florida with a rainstorm once a day.  Mostly privatized and civic gardens are well quenched from some recycled water. 
According to CalMatters.com; "With most of the state gripped by extreme dryness, some conditions are better, some worse, than the last record-breaking drought. Over-pumping of wells hasn't stopped. But urban residents haven't lapsed back into water-wasting lifestyles."
In the meantime, northern counties are starting to look much more like their original desert conditions, putting real impact on the costs of water, and the performance of agriculture.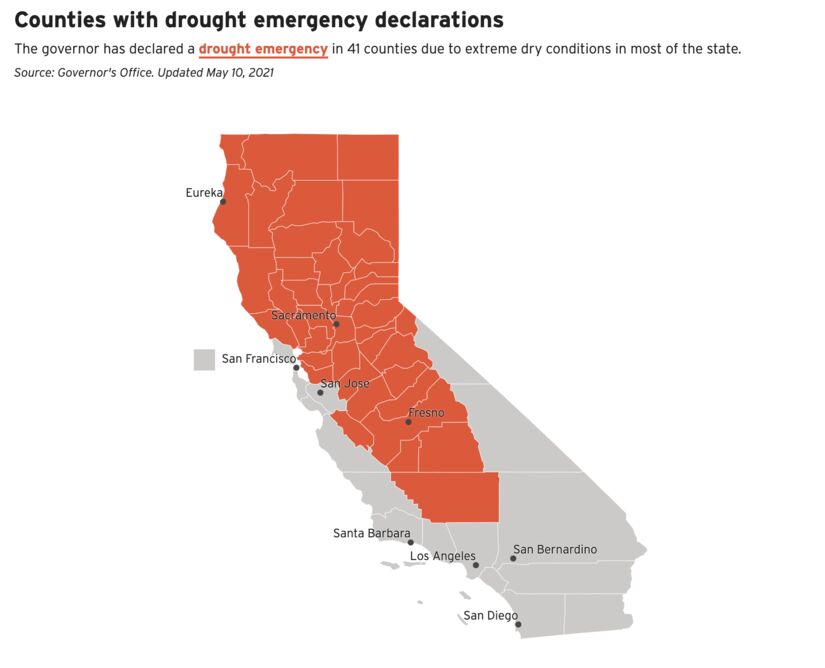 Just north of Los Angeles to the state lines, California is feeling the heat, as cattle graze on barren hillsides. With any talk of May Gray or June gloom behind us, you can count on the next five months to be without rain, but it not just a NorCal problem.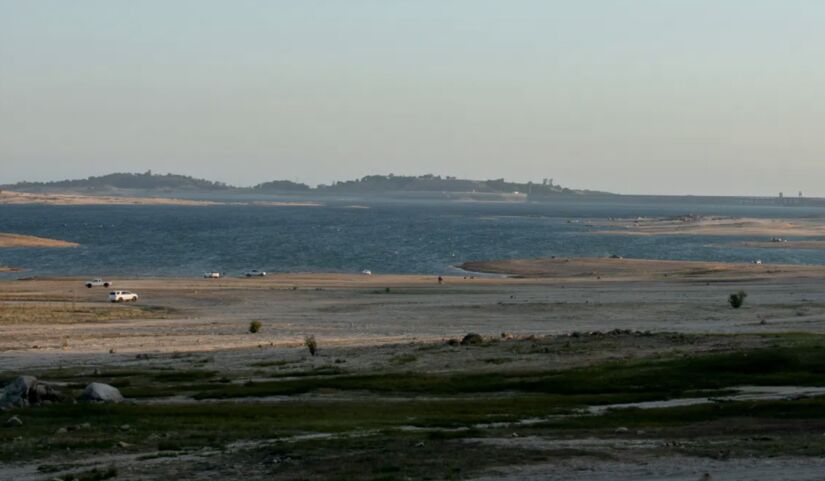 CalMatters.org added that rainfall in almost all of the state has dropped below half of average. The Sierra Nevada snowpack dropped to 8% of average by May 10, and the dry air and soil are drinking up potential runoff. Streamflow in Sierra Nevada watersheds rivals lows seen during the peak of the recent five year drought.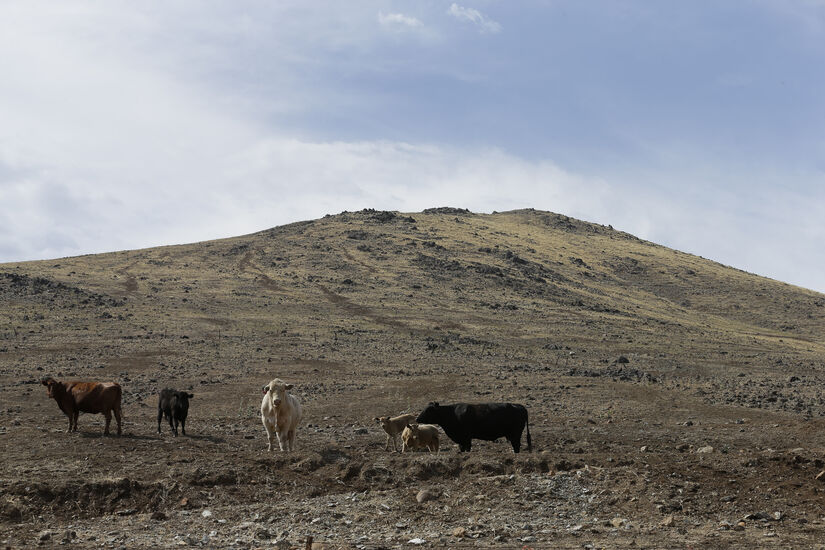 What you can do now to prep for an squeeze on your water bill and future statewide county-to-county water rationing, and transfers is to act local.
Dial back any irrigation system you have. Take faster showers. Combine loads of laundry. Drink plenty of water, and enjoy it. It's no doubt destined to go up in price. If you smoke, please don't ditch that lit cigarette.
Got a water conservation tip? Share it with the readers below.