Wax On. Wax Off. Dana Point Harbor wants your buffing ability. Job of the Week
Image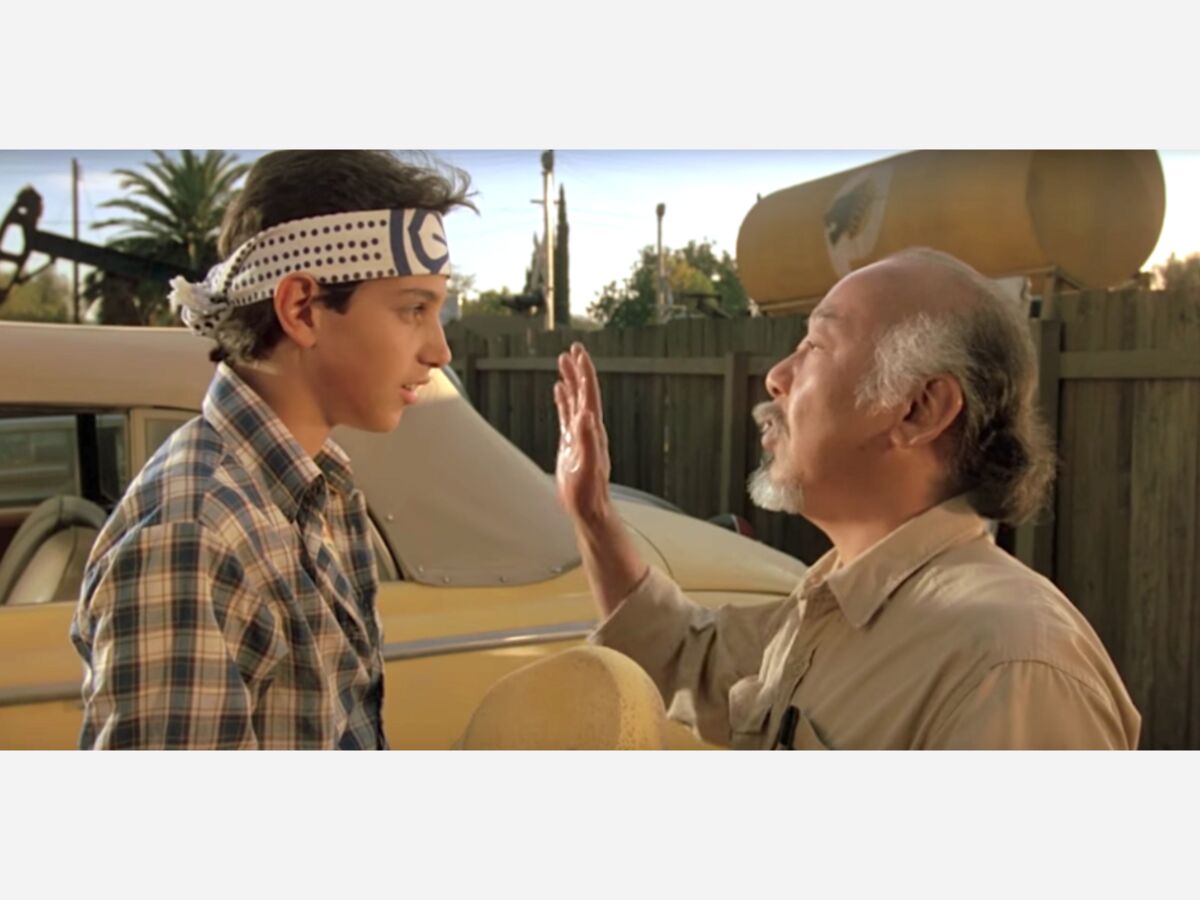 As more California businesses brace for a successful June 15th reopening, some are struggling to staff up. We're doing our part to point out unique employment opportunities in South Orange County. Why not spend the summer outdoors, around boats, and surely using the Karate Kid "Wax-On, Wax-Off" line a lot.
Dana Point is looking for an experienced boat waxer. Personally, auto detailing was my high-school job, and I went from inexperienced buffer to experienced in two hours. It take some finesse and attention to detail, yet it is indeed rewarding with the before-and-after luster of well done boat.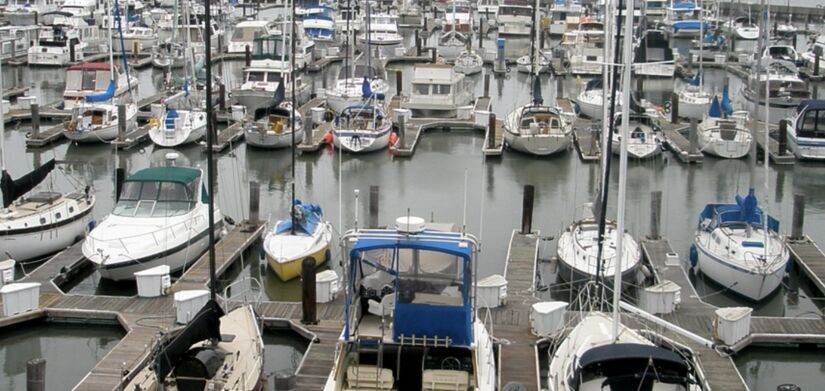 Boat Waxer Needed. Compensation: $17 - $20/Hour (Commensurate with experience)
Experienced DETAILER needed to wax boats at the Dana Point Marina.
This is a perfect job for someone who likes working hard outdoors and takes pride in their achievements!
***MUST HAVE EXPERIENCE USING A BUFFER - Auto detailing, okay.
Strong candidate = Reliable attendance history, an eye for detail and a professional appearance/demeanor with excellent customer service etiquette.

Know someone for this? Share the article with them?

DO YOU HAVE A GREAT JOB TO SHARE?  Are you hiring?  It's free to post on SouthOC.Live.