UHSM Health Share and Orange County Soccer Club Team up to Thank Frontline Workers, Community Nonprofits & Volunteers With Free Tickets to Home Games
Image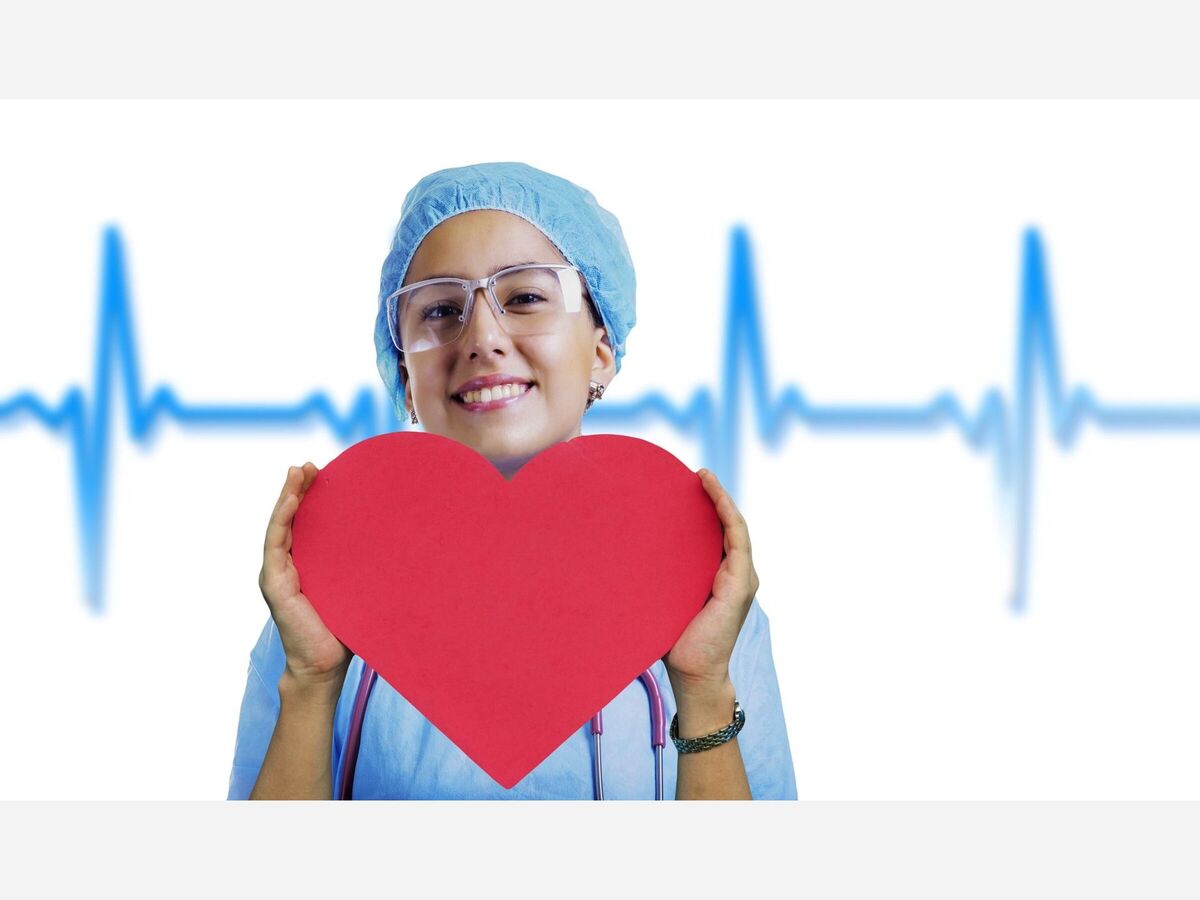 UHSM Health Share, a faith-based health care nonprofit founded on Christian beliefs and values, today reaffirmed its partnership with United Soccer League member Orange County Soccer Club (OCSC), announcing their team effort to promote health and wellness in the community. At each and every home game this season, We Share and UHSM will work with OCSC to provide free tickets via the Community Corner program.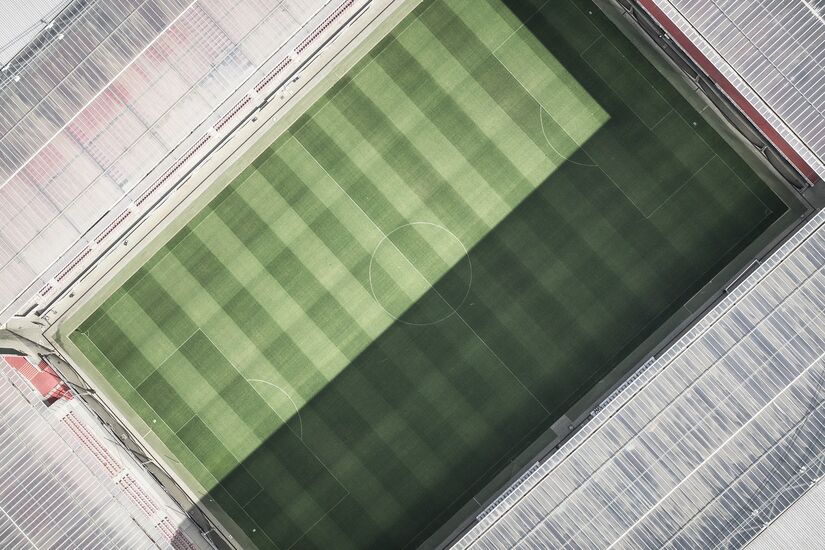 This year, the program will honor frontline and essential workers who kept our communities safe, healthy and operational throughout the COVID-19 pandemic. The OCSC Community Corner supported by We Share and UHSM will also honor local nonprofit organizations and their charitable volunteers who came together to provide invaluable assistance. Alongside the OCSC Community Foundation, the Community Corner program is committed to advancing UHSM's mission to champion good habits and healthy living.
"We're excited to reintroduce the Community Corner initiative with our friends at We Share and UHSM," says Jeff Garner, president of business relations at OCSC. "Together, we hope to bring the community closer together through soccer and healthy, fun living."
"We're honored to work with Jeff and OCSC to thank so many deserving essential workers and volunteers," says Christopher Jin, president of UHSM. "We hope this small gesture can spark joy in the lives of our local heroes while at the same time promoting family fun and holistic health."
In the first home game this season on Saturday, May 22, the Orange County Soccer Club bested Sacramento Republic FC 1-0, while the Community Corner honored frontline workers and staff from Hoag Health Network and its partners. The OCSC home game on Wednesday, June 9, against San Diego Loyal FC will honor supporters of the California Love Drop charity, which includes the workers and founding partners of Wahoo's Fish Taco, Antis Roofing, EDS, Blu C Advertising, Yogurtland, KLOS 95.5 Heidi & Frank Show, Coyle Pro, Vans, Monster Energy, Hint Water, Cholula Hot Sauce, PCMA, Global Results Communications, Purist Group, as well as We Share and UHSM Health.
The OCSC home game on Saturday, June 12, opposing Oakland Roots SC, will celebrate Grad Week with all graduating Junior High and High School students and families. To honor the graduates, We Share and UHSM will work with OCSC to award at least 100 tickets. 
All Community Corner seats to the June 12 game will be offered on first-come, first-serve basis to qualified graduates. To request tickets to this event only, graduates can email chris@uhsm.com and ask for sets of two (2) or four (4) seats.
Moving into July and beyond, the season-long OCSC Community Corner will continue to honor nonprofits and their staff and volunteers with free tickets that can be requested as four-game mini-plans by qualifying nonprofits. To learn more about the program and apply for tickets, visit UHSM.com/community.