Burger and A Beer in South Orange County. Coming soon.
Image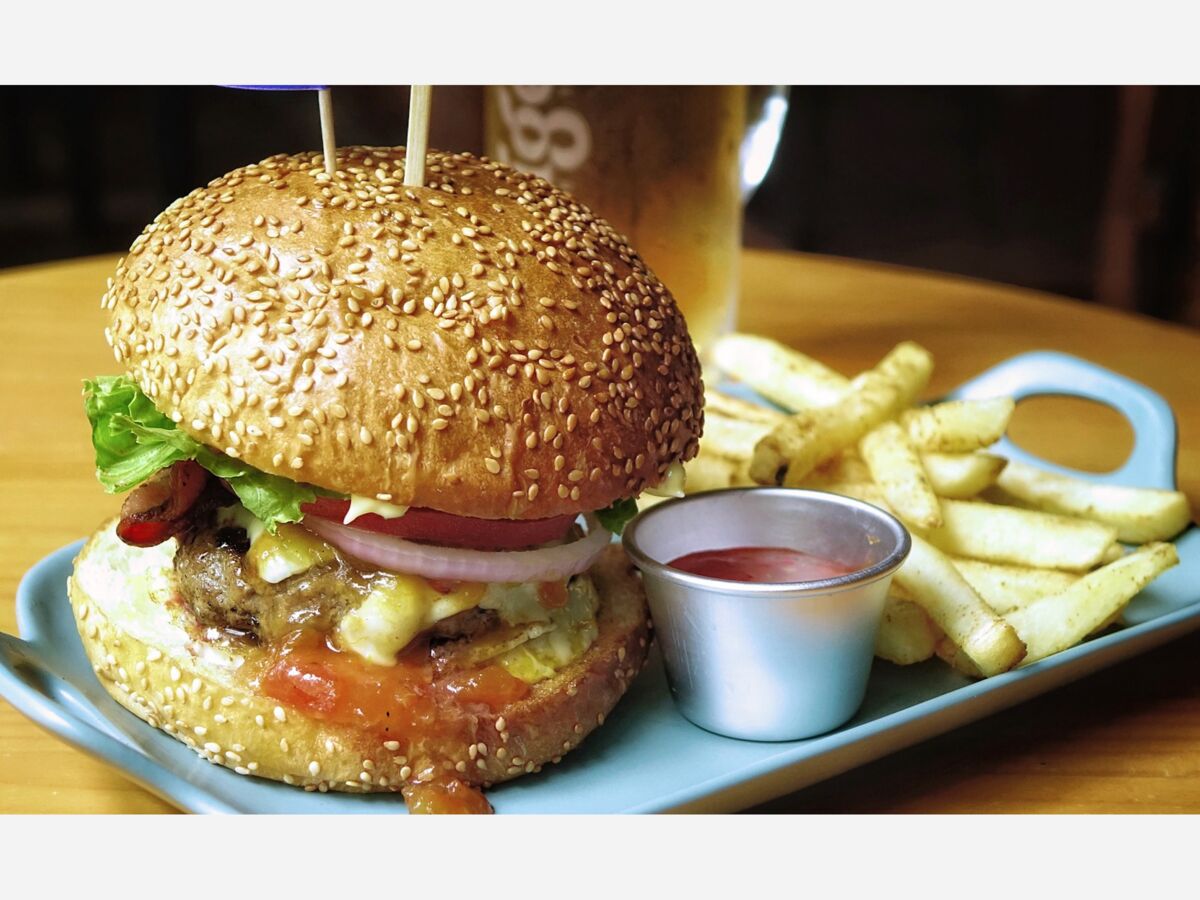 It's coming. The top 10 places for beer and burger in South Orange County.  So right out of the gate, we're going to apologize to In-N-Out Burger. Which is a great burger, but cannot be enjoyed with a tall IPA. (Well, legally, on location.)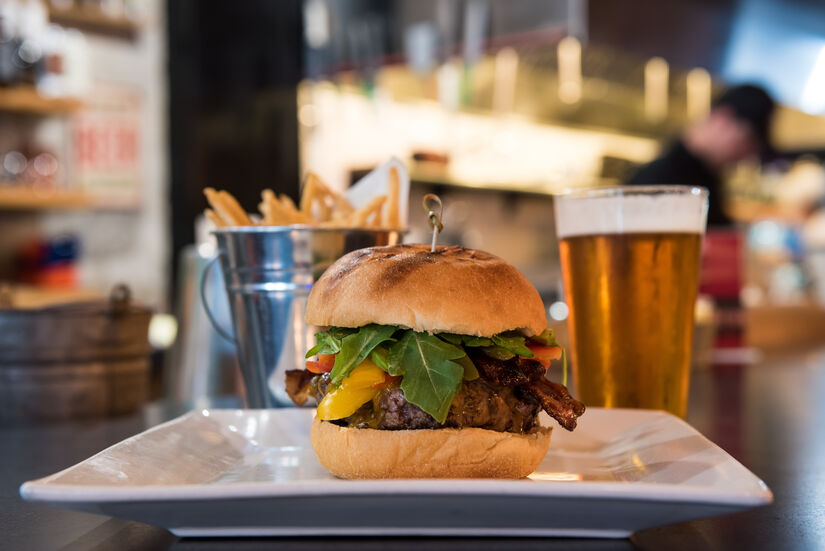 We believe a great burger should be had where ketchup comes in a tin cup, not a squeeze packet, and were you might get asked how you'd like it done.
We'll narrow it down to ten.  In the meantime, we're taking nominations here and on our social channels.   Post any nominations on Twitter, Facebook, Instagram or COMMENT below for best results.
In the meantime, off to do my research. Joe.