Adrian's Kickback; The TikTok Party that went Viral in Huntington Beach gets 150 people arrested
Image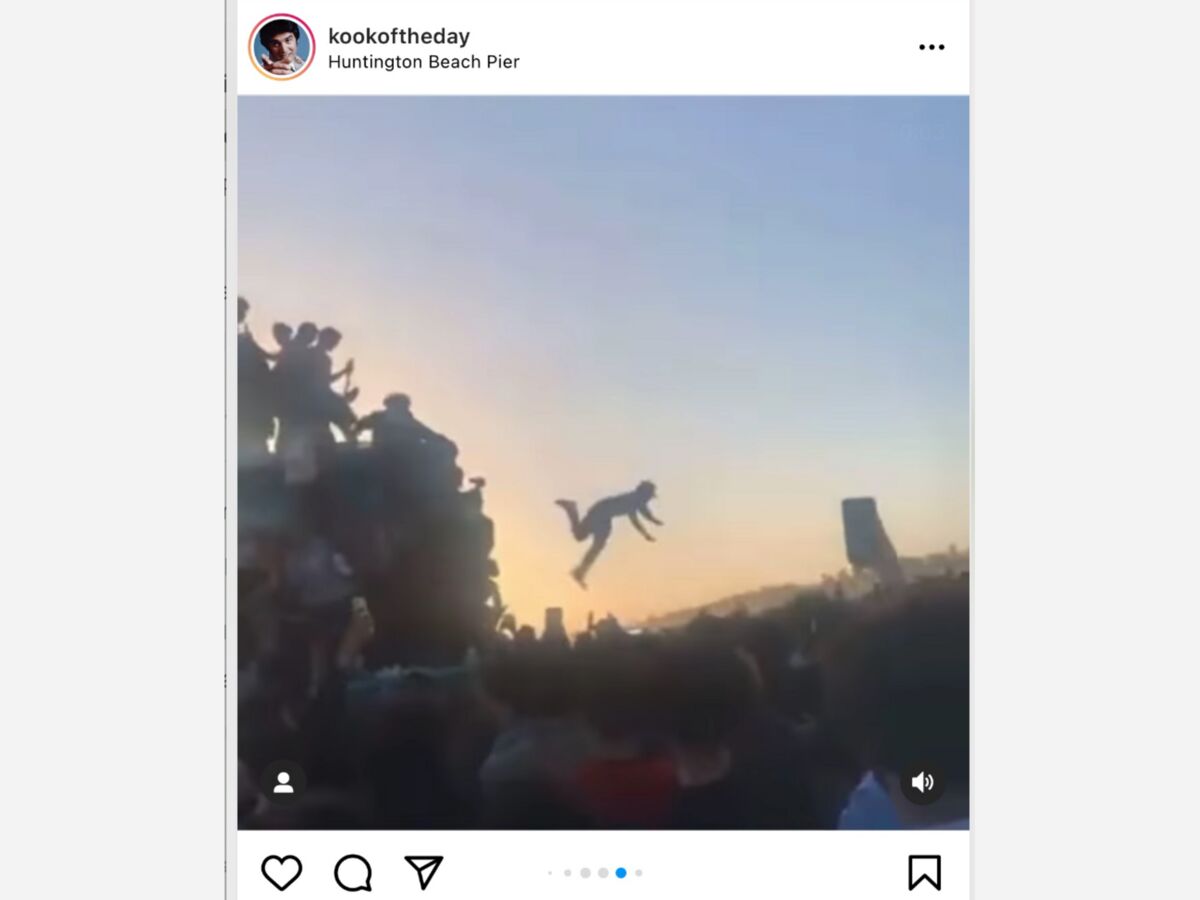 A TikTok post suddenly ignited like wildfire Saturday afternoon in Huntington Beach. Orange County youth from around the region started to spread the word to meet at or around the pier and what happened next once again proved the speed and power of social media. 
TikTok has around 50 to 80 million USA users, with many users creating multiple accounts. In California, a good number of saw the #AdriansKickback post that suddenly had 200 million views. Huntington Beach police braced for something, but they didn't know what.
By mid evening; an emergency curfew was put into place.

It wasn't long before words like unlawful assembly and unruly conduct were evident, and one of the first Saturday nights near the end of the school year spelled shenanigans or worse.  As unlawful fireworks explosions increased, police pepper bullets were reported fired. At the end of the evening 149 arrests were made.
Photos courtesy TikTok and @kookoftheday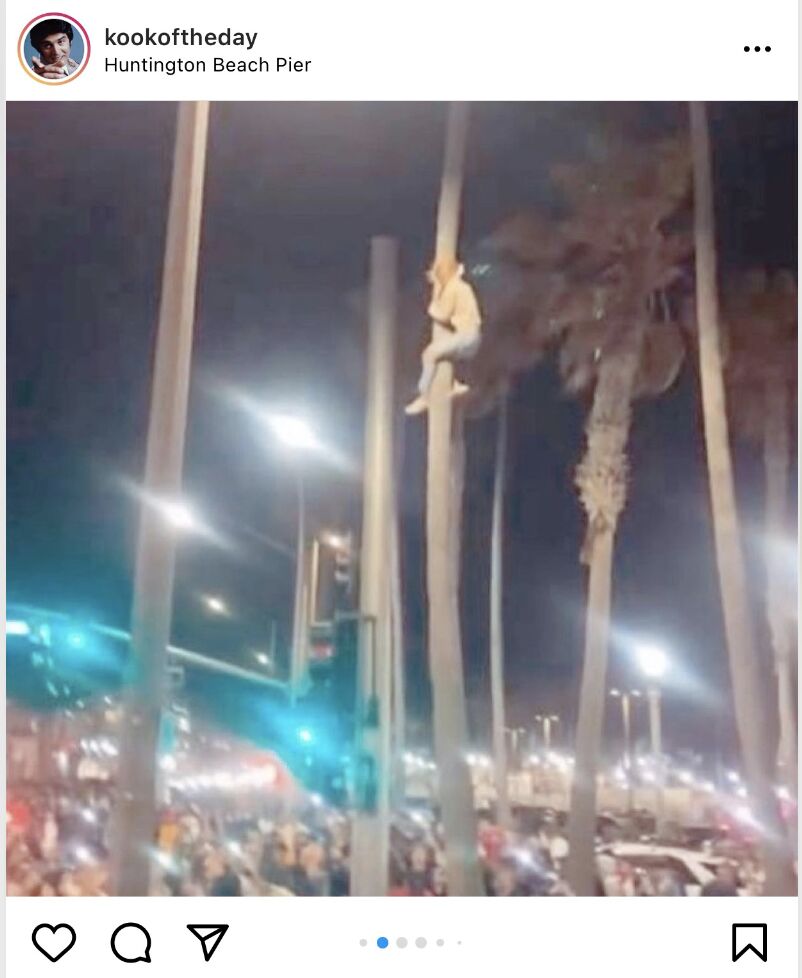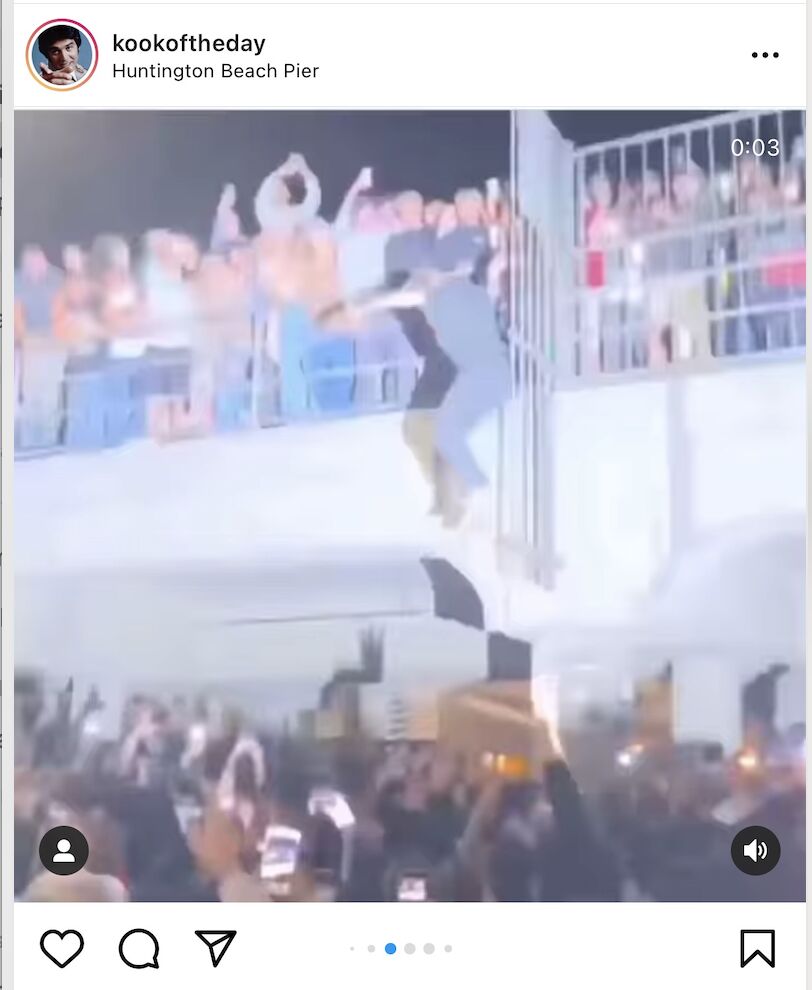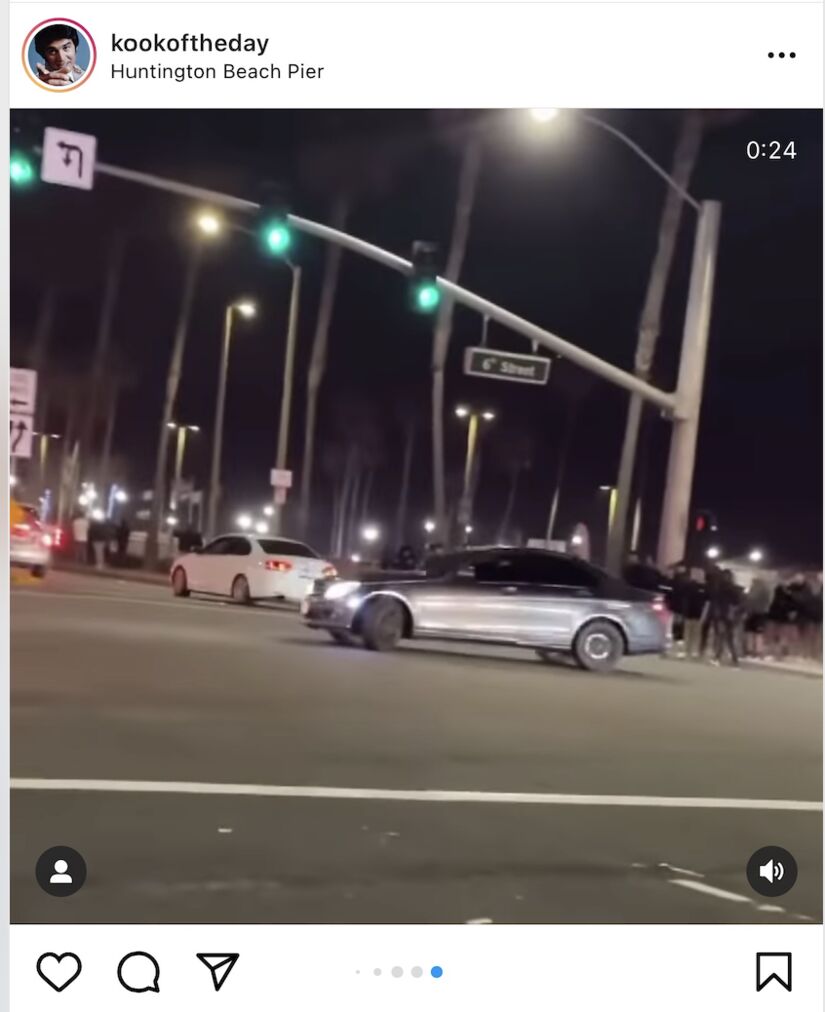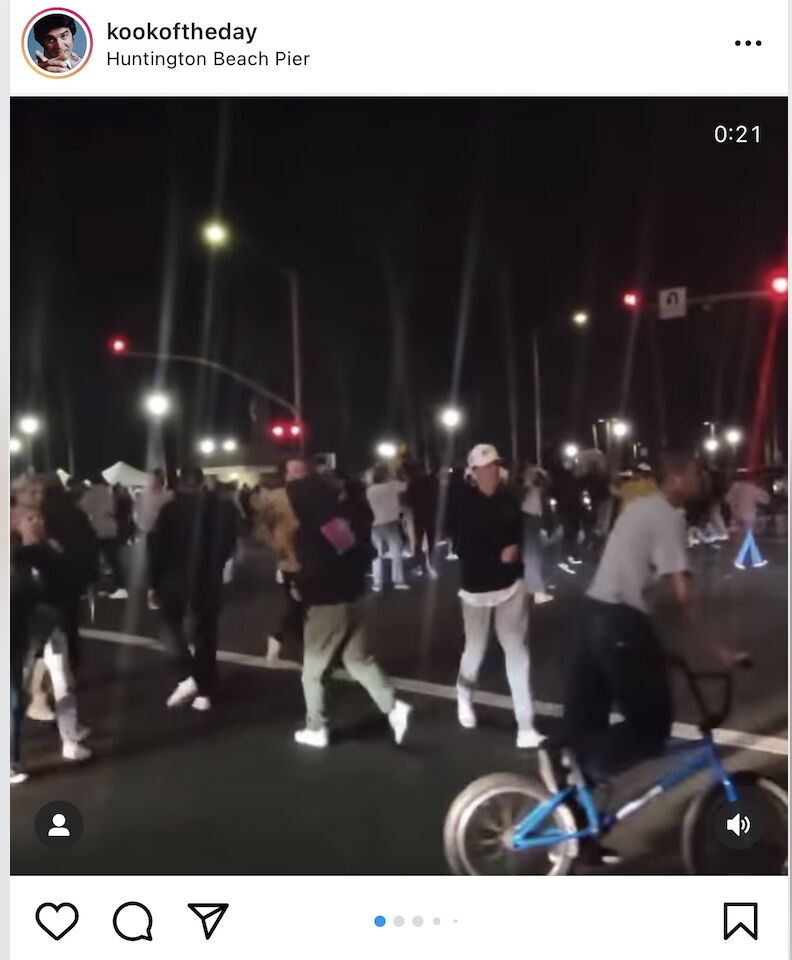 Was your business, or your casual night out disrupted by the TikTok party?