Is your "Touch up My Features" Face Ready for The Real World Again? Irvine clinic offers to help.
Image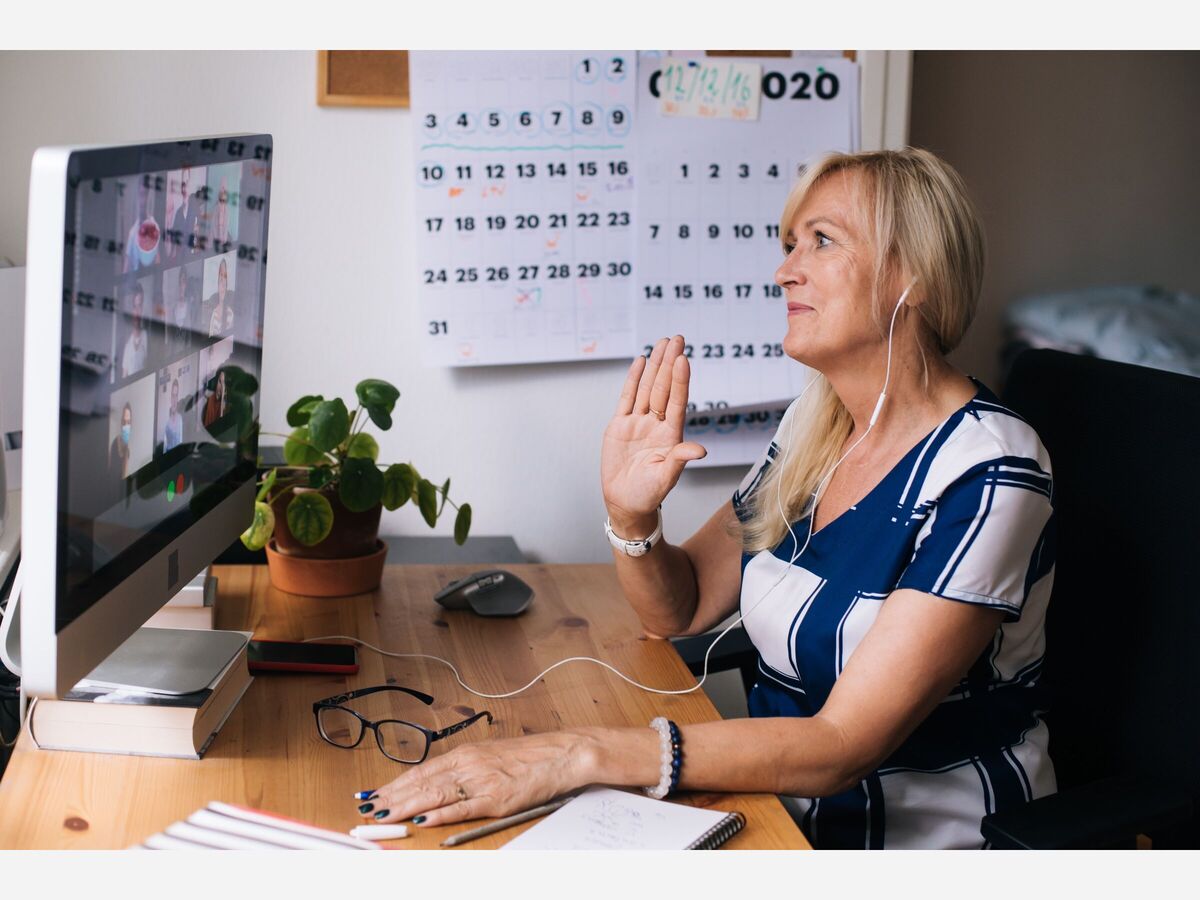 Spending the past year on Zoom, with its magical retouching and soft-light camera features, has practically become the norm as people, considering the desire to look better, and feel better about the way they look.  We're just now emerging from the glow of our ring lights and computer cameras and starting to take off masks in public. Some are realizing they'll be seeing many co-workers and vendors in good-old reality again, and wondering if their mug is as smug as it was on monitors. 

Qazi Cosmetic Clinic of Irvine is proposing patients to consider their signature HD Lift™, the patented, non-surgical facelift that claims to tightens loose skin on the face, neck, or body.
"Rather than the major surgery of facelifts of the past, today, we give patients the more youthful look they seek using a patented threading technique," explains Nadir Qazi, MD, a board certified dermatologist, cosmetic surgeon, and an instructor for advanced injections and laser techniques. "There is no knife and very little down time with the HD Lift, and in addition to lifting loose skin and reducing the appearance of fine lines and wrinkles, the process stimulates collagen production, which continues to refine the work we do through the procedure. 
Qazi clinic's Instagram pages says the HDLift treatment is achieved by using dissolvable sugar threads to physically lift and contour the mid-face area.
Qazi Cosmetic Clinic added that the new procedure is "a game-changer in cosmetic enhancements and is a perfect way to reintroduce yourself following the work-at-home quarantine."
According to Qazi, the patented HD Lift™ leaves no marks and no scarring, and patients report minimal pain, making it easier now than ever before to lift years off anyone's look.  Patients are told it can bring back the youthful V shape to the face, lift the skin around the jowls, elevate the brows and eyelids, and tighten skin around the face or body.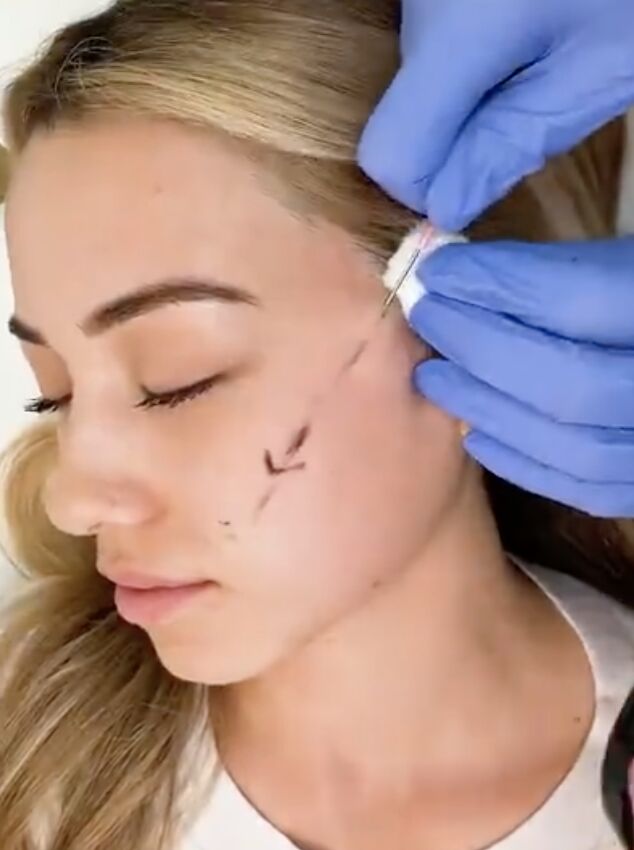 Dr. Qazi's career signature techniques enhance his patients' natural look, rather than the "plumped" or "done" look, unless that is what the patient desires. The HD Lift is no exception. "You come out looking like the you, you want to see when you look in the mirror," says Dr. Qazi. 
"We can't take Zoom's soft focus with us, so the HD Lift gets us ready to face others in the post-Zoom real world," added Qazi.
You can find Qazi Cosmetic Clinic online visit in person, 113 Waterworks Way #105, Irvine, CA 92618
What's your opinion?  To keep your face as-is and 'face' it out there or to consider this new alternative treatment?  Comment below with your feedback or reviews on the procedure.  Sign up for the free newsletter to hear more about South Orange County innovations.