Chicken Wars. Ladera Ranch scores a new Chick-fil-A
Image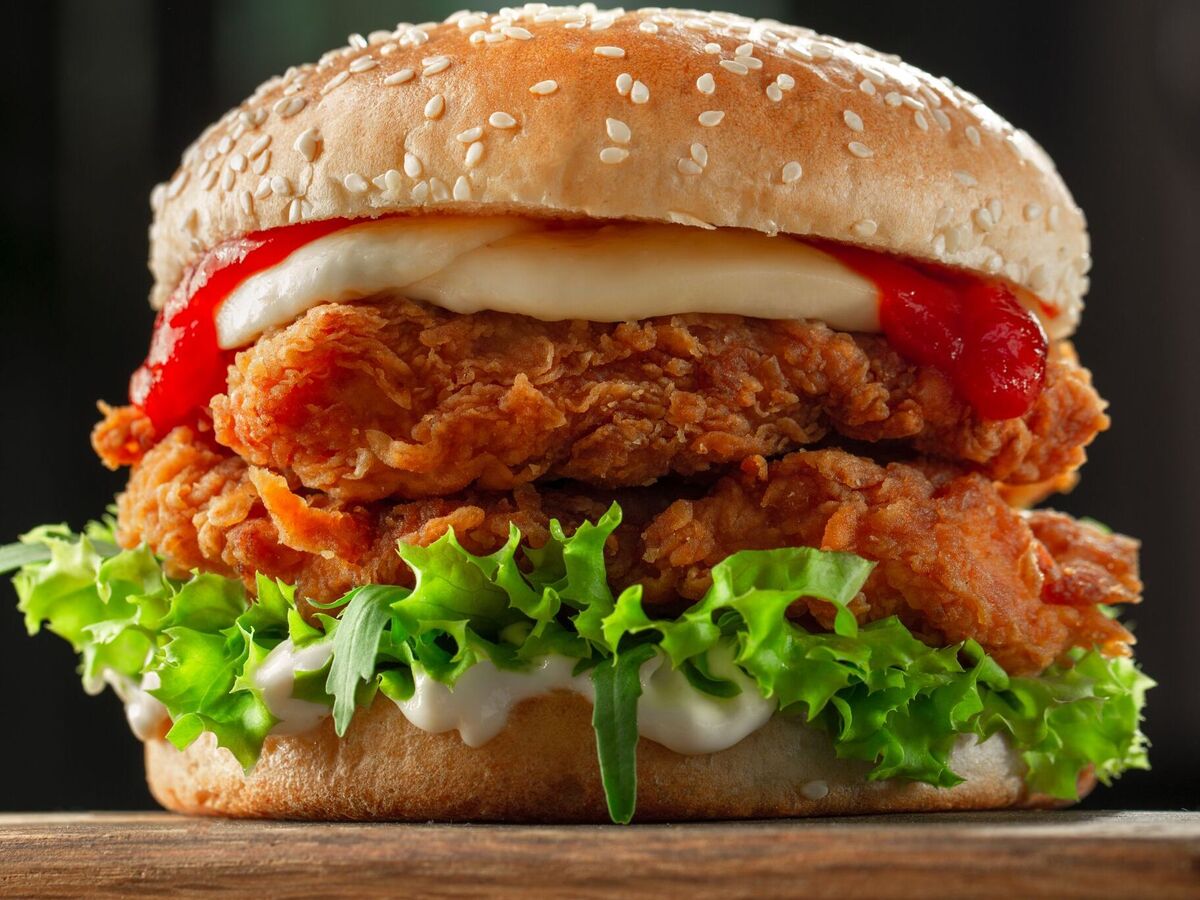 According to QSR Magazine, roughly 65 percent of the U.S. population ordered a breaded chicken sandwich from a quick-service restaurant in the last six months, and all the quick-serve-restaurants are battling to get a share of that to-go-bag.  Industry trades call it "chicken wars". 
Popeyes, Wendy's, McDonald's, Burger King, Del Taco, Whataburger, Cane's, and others have all stepped up their menu offering in the past 14 months because, well, we simply all like chicken more than ever.  Chicken-service restaurants are outperforming the marketing and Ladera Ranch is getting get another place to get you spicy chicken cravings satisfied.  Chick-Fil-A corporate did not return calls regarding an opening date. Based on similar projects, it's most likely a late fall 2021, or early winter grand opening.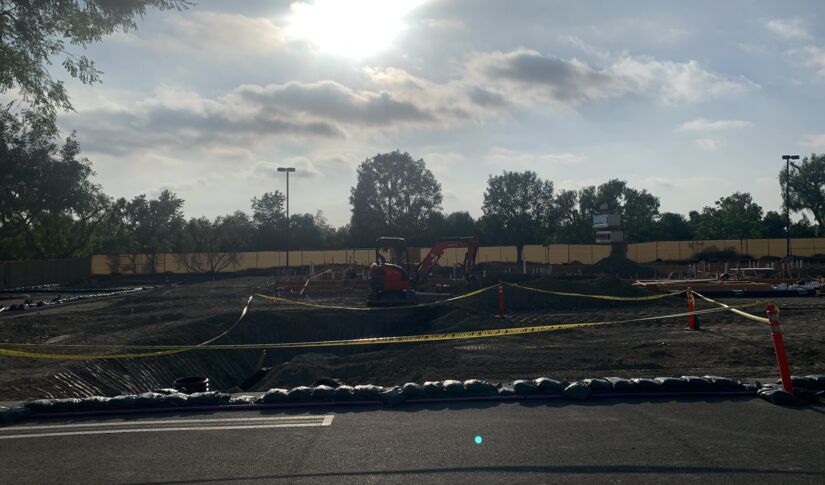 Nationally, Chick-fil-A remains the chicken awareness leader. According to an industry study from RMS, when customers were asked to recall brands that offer chicken sandwiches and report on sandwiches they crave most, respondents overwhelmingly chose Chick-fil-A.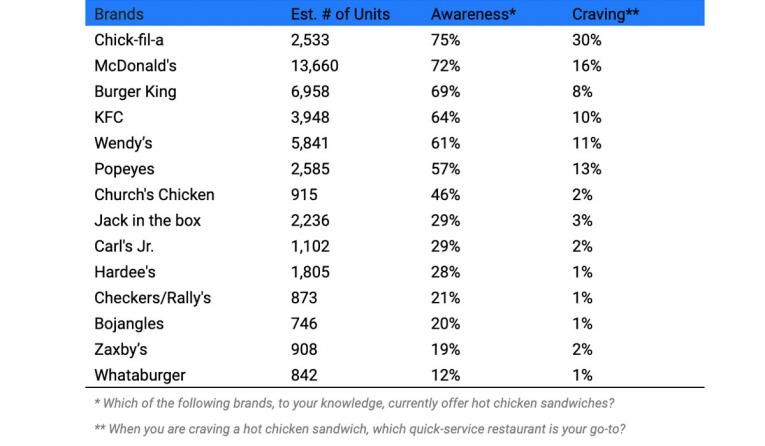 The recently opened San Juan Capistrano Chick-fil-A , along with the Laguna Hills and San Clemente locations already serve South OC.  The new Ladera Ranch location is sure to complete the circle of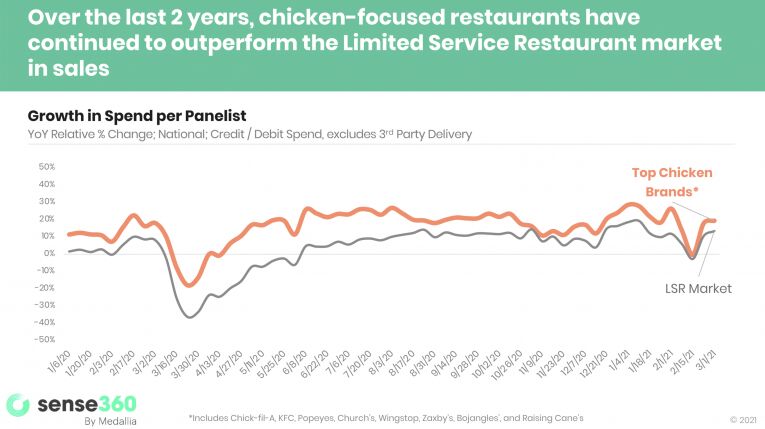 As resident, I've seen Chick-fil-A be very supportive of local school initiatives with donations and discounts.  Even if it's a plan to hook kids early, it works, and parents and kids consistently line up in person or in drive-thrus. It's tough to knock them for fresh food prep, family-friendly-menus, speedy and innovative restaurant designs, and a commitment to family and community, staying closed on Sundays.  For more on Chick-fil-A's healthy menu choices including their fruit cup, www.chick-fil-a.com/menu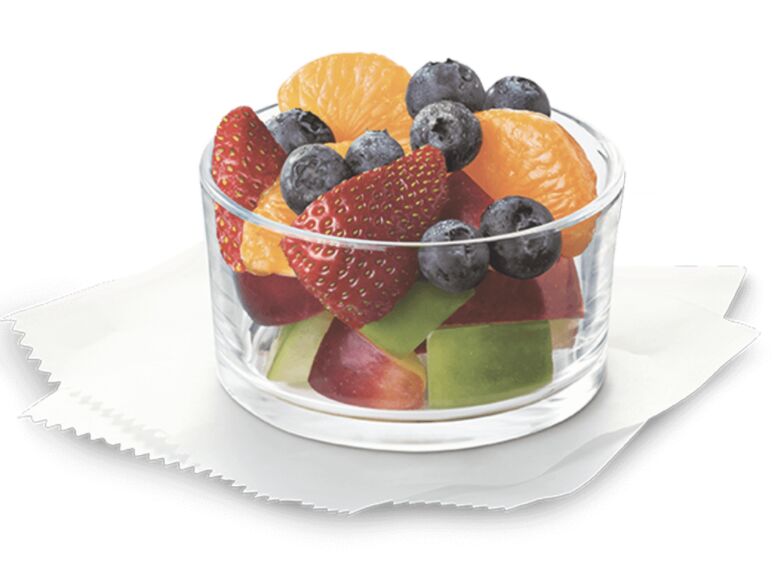 What's YOUR favorite sandwich on the menu or menu hack of Chick-fil-A in California. (I'm going in for the Buffalo Chicken sandwich.) Do you think it's that good or is it hype?