1099s, self-employed and entrepreneurs get closer to the American dream of owning a home with Motto's new Orange County Office
Image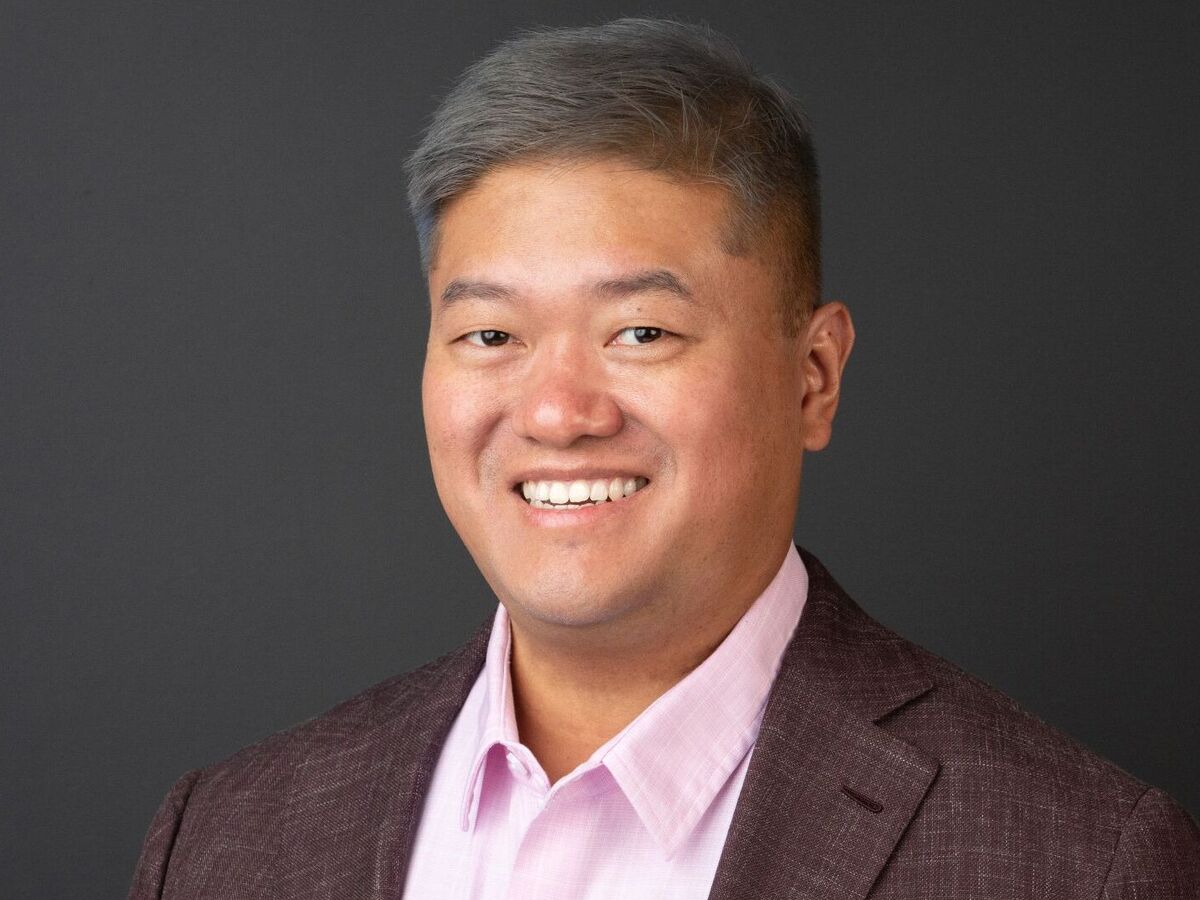 Motto Mortgage, a mortgage brokerage franchise focused on transparency and compliance, now has a new office in Costa Mesa.
Established by Paul Hung, with more than 16 years of experience in real estate, Motto Mortgage Alpha is a customer-first, full-service mortgage brokerage.
"Motto Mortgage Alpha offers an advantageous alternative to the traditional mortgage bankers currently operating in Irvine," said Paul Hung. "We provide the scope, scale, and support of a large retail lender while offering the flexibility, autonomy, and exceptional service of a local mortgage broker."
Motto Mortgage Alpha claims to offer borrowers a streamlined, personalized and guided digital mortgage experience. The new office offers a safe in-person experience or a digital mortgage experience is available for borrowers who would prefer to conduct business remotely.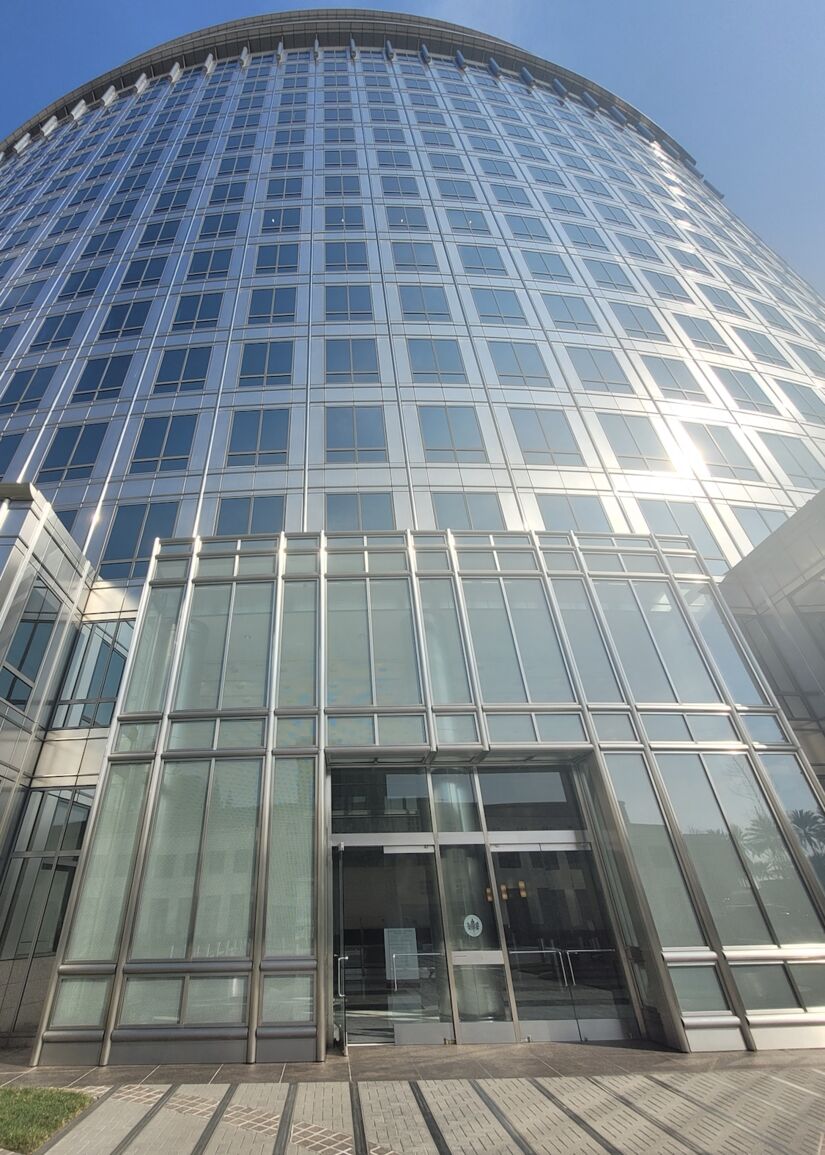 Paul Hung, will serve as the main mortgage loan originator for the office, who admits he takes great satisfaction in helping homebuyers achieve the "American dream" of homeownership.
Hung who grew up in Anaheim, went to Servite High School and is a USC alumni, has lived in New York, and Dallas and is "proud to return to Orange County" and added that his firm is specifically able to, "specialize in helping those with non-traditional financial backgrounds that would normally be considered non-qualified. Particularly the 1099s, self-employed and entrepreneurs that don't have a W2. These customers are often rejected by institutions due to the complexity and time required to service. We enjoy finding customized solutions outside the box for unique individuals.
Research shows that approximately 30% of American workers, around 44 million are considered self-employed 1099 employees. 
"In Orange County, it's more difficult than the national average to qualify, considering that starter home is about 1.25 million." Said Hung, who emphasized that working with a lender with access to non-standardized loans versus a strict set of 30-year programs gives alternative options based on unique financial situations."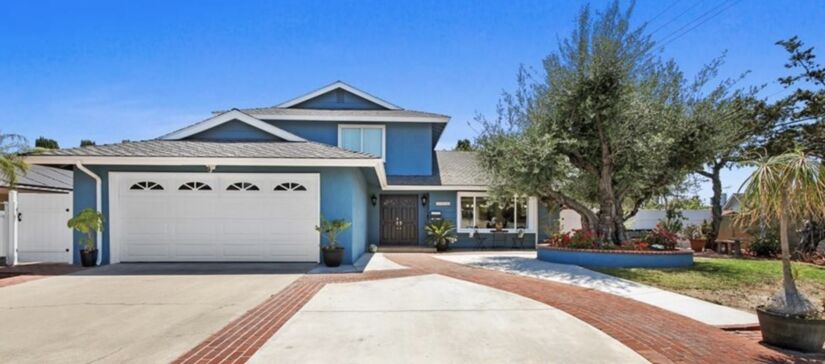 Hung added that each Motto Mortgage franchise is independently owned, operated and licensed, and welcomes guests to visit the news location near South Coast Plaza.
When Paul isn't processing mortgage applications, you might find him dining at his favorite spot in OC, Din Tai Fung at South Coast Plaza, or look up in the sky because he's working on his pilots license at Santa Ana airport, flying a Cessna Skywawk.
About Motto Mortgage Alpha:
Motto Mortgage is located at 600 Anton Blvd., Suite 1100, in Costa Mesa or online at https://www.mottomortgage.com/offices/alpha-costa-mesa/