The Champ Next Door. Ladera Ranch's Rocky Carson, is the GOAT in Racquetball
Image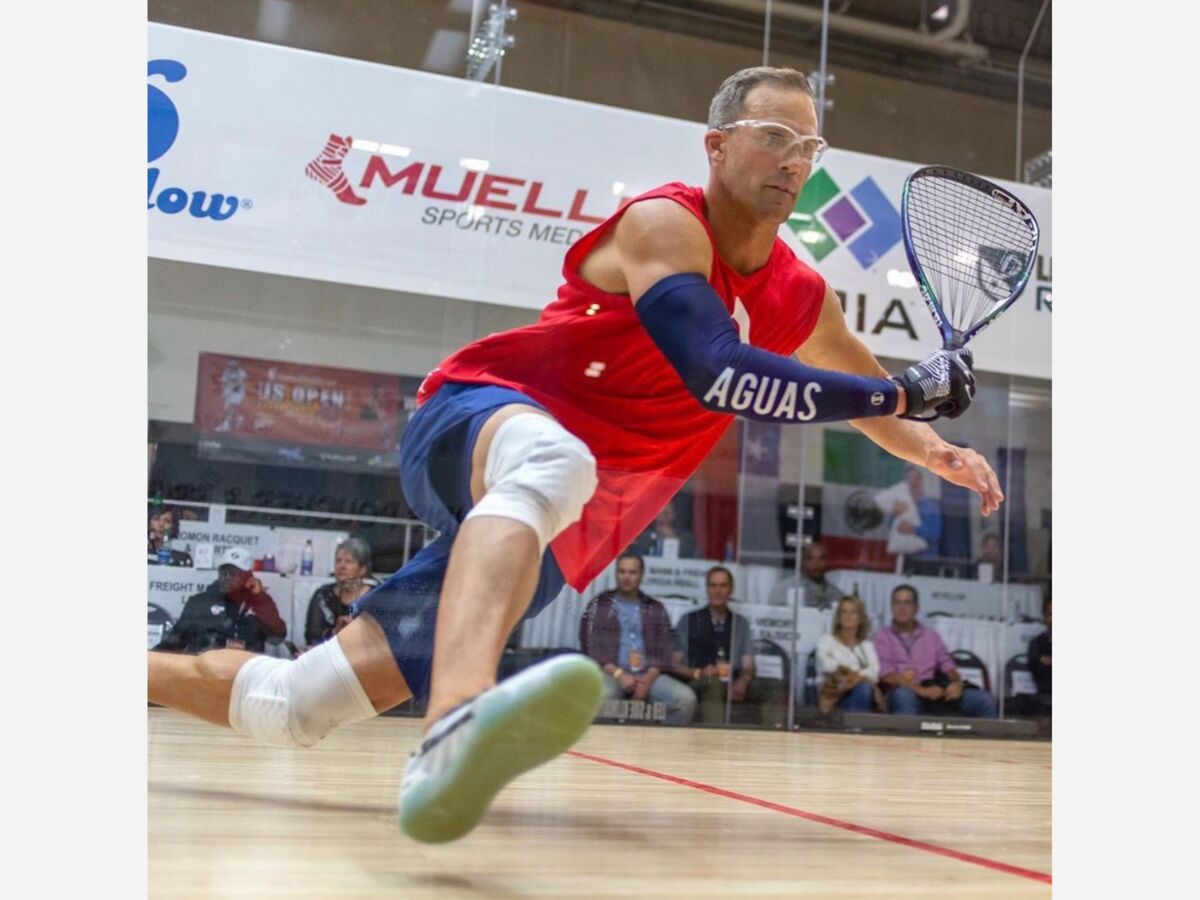 Professional racquetball players burn 500 calories per hour and serve the ball 200 mph.  The world's top-rated Rocky Carson of Ladera Ranch goes even faster and burns longer.  Your Southern Orange County neighbor has great advice on competing and winning in life while maintaining that California-chill demeanor.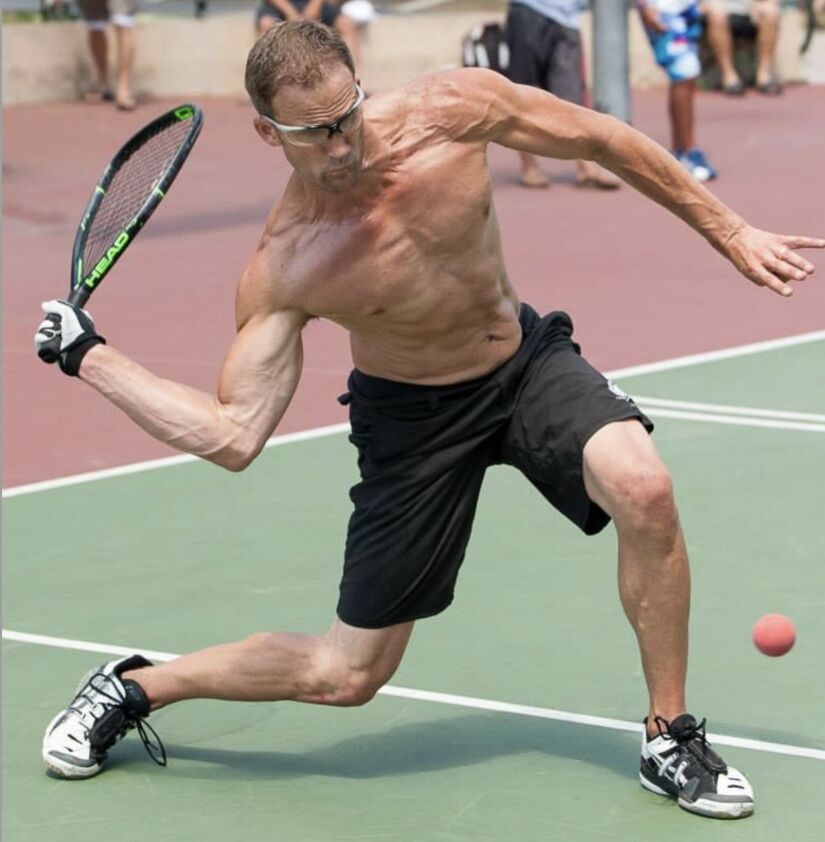 The professional racquetball player joins the world of elite athletes who are able to maintain a top-rated world ranking for nearly two decades.  At nearly 42, Carson is a whopping five-time world champion and two-time Pan American champion who has been pro since 1997.  Liken this era to Jordan's final few years but in racquetball.  Grab a book on the sport, a racquet, or shop for any gear and it probably has Carson's face on it. Search for tips on the sport and Youtube will fill the page with Carson highlights.  Head down to Trestles to surf and you might have even shared a wave with him. Carson can eat at the San Clemente Pier with his family and dine like mortals without paparazzi.  But get near a club or an outdoor court and you'll realize he is the Tom Brady of racquetball as enthusiasts approach for photos, autographs, or just that classic smile, fist-bump or a hug.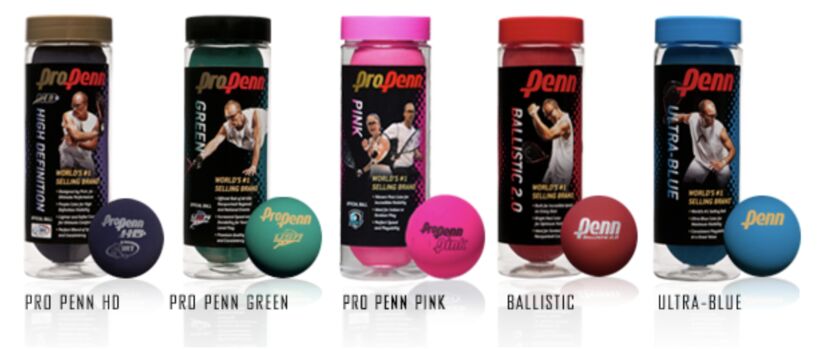 Racquetball as an activity/sport, continues to thrive, with about 5.6 million active global players, although the sport got its goggles knocked off when the pandemic shut down so many private clubs last year. This summer and fall, things look to heat up again for the sport.
So what does one of the planet's most competitive guys do when global tournaments and clubs shut down?  Compete, because he's always been a competitor.  Carson's new home court advantage is in real estate.
Approaching the senior stages of his career with tournaments opening back up, Carson has the option to be more choosey on what global tournaments to attend.
"I'm not as focused on world titles and rankings, but I still want to win every tournament I play in. Which has opened different new opportunities with 50% of the travel I used to do, and more quality of life. The new schedule allows me more south OC family time and has allowed more time to focus on our real estate clients." Said Carson from his Ladera Ranch backyard patio.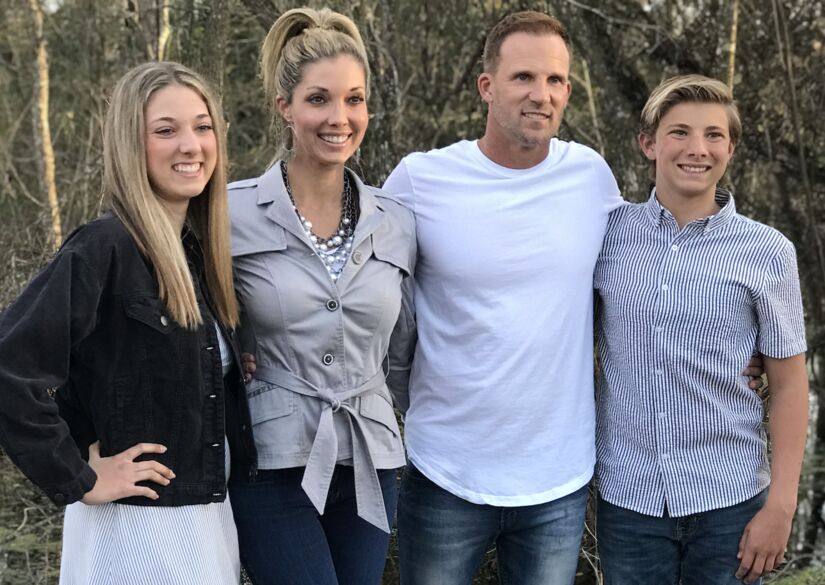 Carson is as equally competitive at a kitchen center island negotiating a buy as he is on the court. 
"I love to compete. So whether we're playing cards or racquetball - it's a competition and I'm going to want to win. In real estate, it can be about the win-win."  Said Carson, and added that his approach to performance comes down to putting together a strategic game plan and details. 
"In real estate, like pro sports, you have to execute a game plan with the intent to win. If I'm going to put in an offer on a home for you, it's not going to be for practice, it's for the win.  As a buyer, especially in Orange County, when you're looking, you have to ready to fight for what you want. It's a great time to buy because of the rates, but a tough time because of buying competition being so fierce. I tell my clients to bring their game face."
When one watches a professional athlete 'in-the-zone' especially one who is able to replicate the zone year after year, you can't help but respect, admire and wonder how they defy the odds.  Like many athletes at this level, there were motivational parents.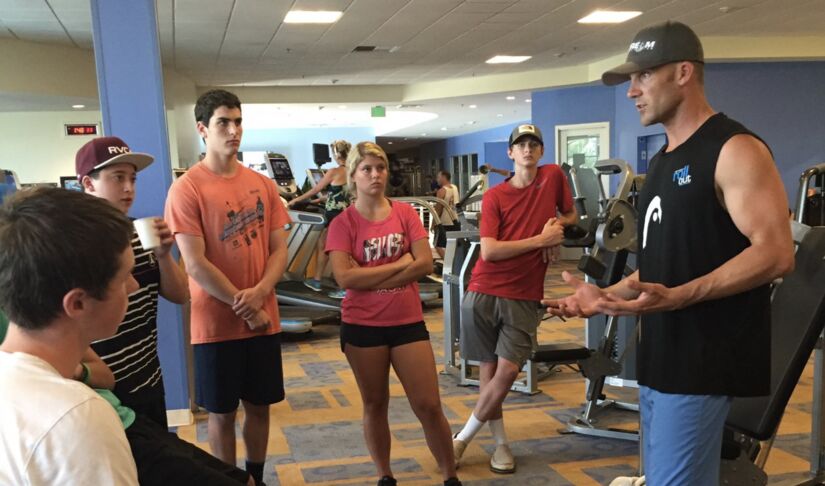 "Growing up, I was always all-state in one thing or another and in the paper, playing baseball and racquetball.  My last at-bat in high school was a home run.  My dad back in the day, would talk to me about the law of reciprocity.  You get what you give.  If you give a guy a smile, he's going to simile back and if you punch a guy, he's going to punch back.  How you act is going to determine how they treat you. That early lesson was big for me on the court.  As a competitor, one has a tendency to be fierce. But sometimes when that ferocity happens and we're failing, we have to acknowledge that it just might be us, not the competitor as the reason losing in that  game moment.  If you blame others, it has a tendency to start to work against you."
Good advice lessons from Carson, who says he still has two to five more seasons in top-ranked professional play. Bad news for his competition.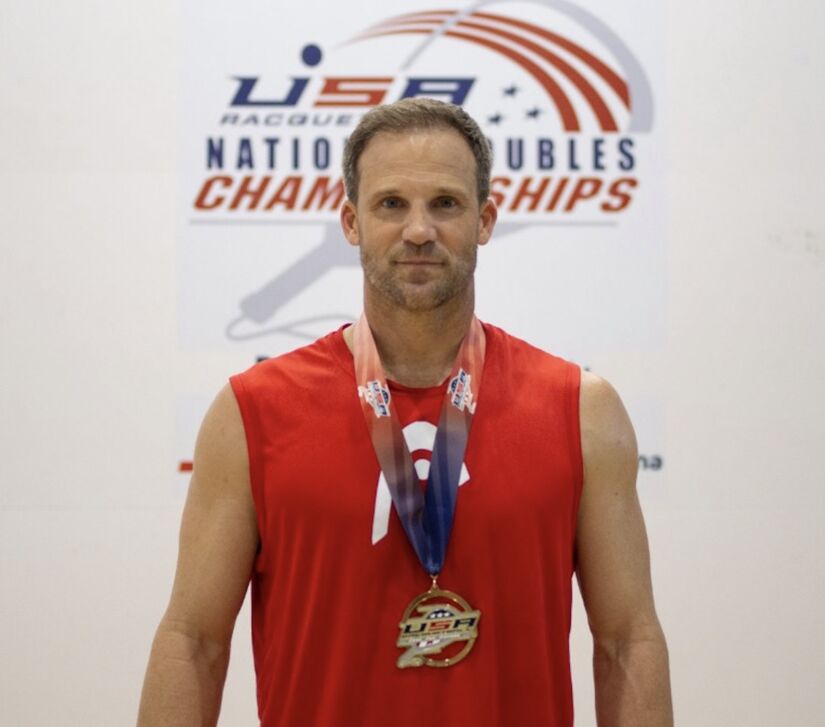 "My dad taught perseverance, hard work, and to recognize that you have to use your gifts. I've been able to take some of the same skills from sports, and grow them into relationships, family communications, and business."
Looking at the ripped, California-born Carson, in his classic sleeveless Head brand shirt, it's clear he's hasn't taken a relaxing Covidcation in the last year.  His workout routine includes surfing 3-4 times a week, sometimes with this Tesoro High School Surf team son, and 3-4 days per week in the gym. (Not including practice time on the court.) Carson starts his day with a protein smoothie and sometimes finishes off the day with his favorite pizza; his daughter's homemade style.  Together, Carson and wife Jenn bring a combined 22 years of managing his  sports business and their growing real estate business to the table for their clients, proving having a celebrity Realtor® is not just for show.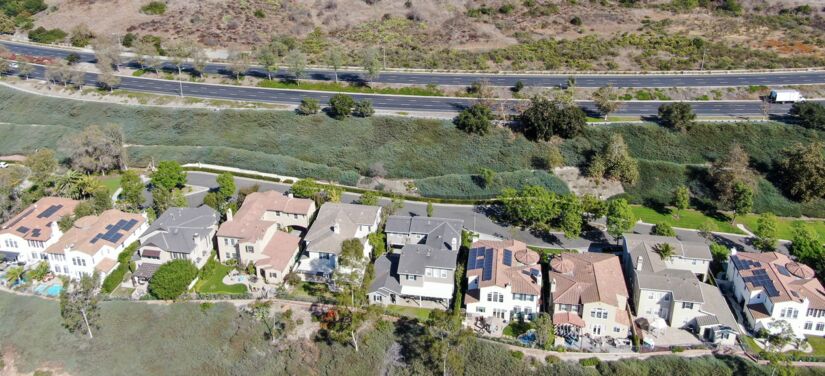 The passion for real estate seems evident.  The Carson team admits they work with several families relocating into Ladera and South Orange County for the one-of-kind experience.  "We love working with clients that have a dream. My dream was to be #1 in the world, I was fortunate to achieve that, so when I see someone's big dream lights go on or when they talk about finally getting into the lifelong ideal dream home for their family, it's humbling to be a part of the equation and solution.  That's a win I get to share and I love," added Carson.
Between juggling the upcoming late summer and fall restart to the pro racquetball season with live events reopening, Carson keeps his grace in check.  "We're truly blessed to live where we live, and to have made it this far doing what we do. I'm grateful that I'm still playing and that we get to help others in our community," he added.
Track Carson's tour progress on social media channels or at RockyCarson.com. If you want that level of passion focus and commitment in your home sale or home search, I'd recommend the beach Trestles on a good swell week, or find Jennifer and Rocky on Realtor.com, or POST below with a racquetball or real estate question.