Meow...Mission Viejo Mountain Lion Making Housecalls & Social Media Rounds
Image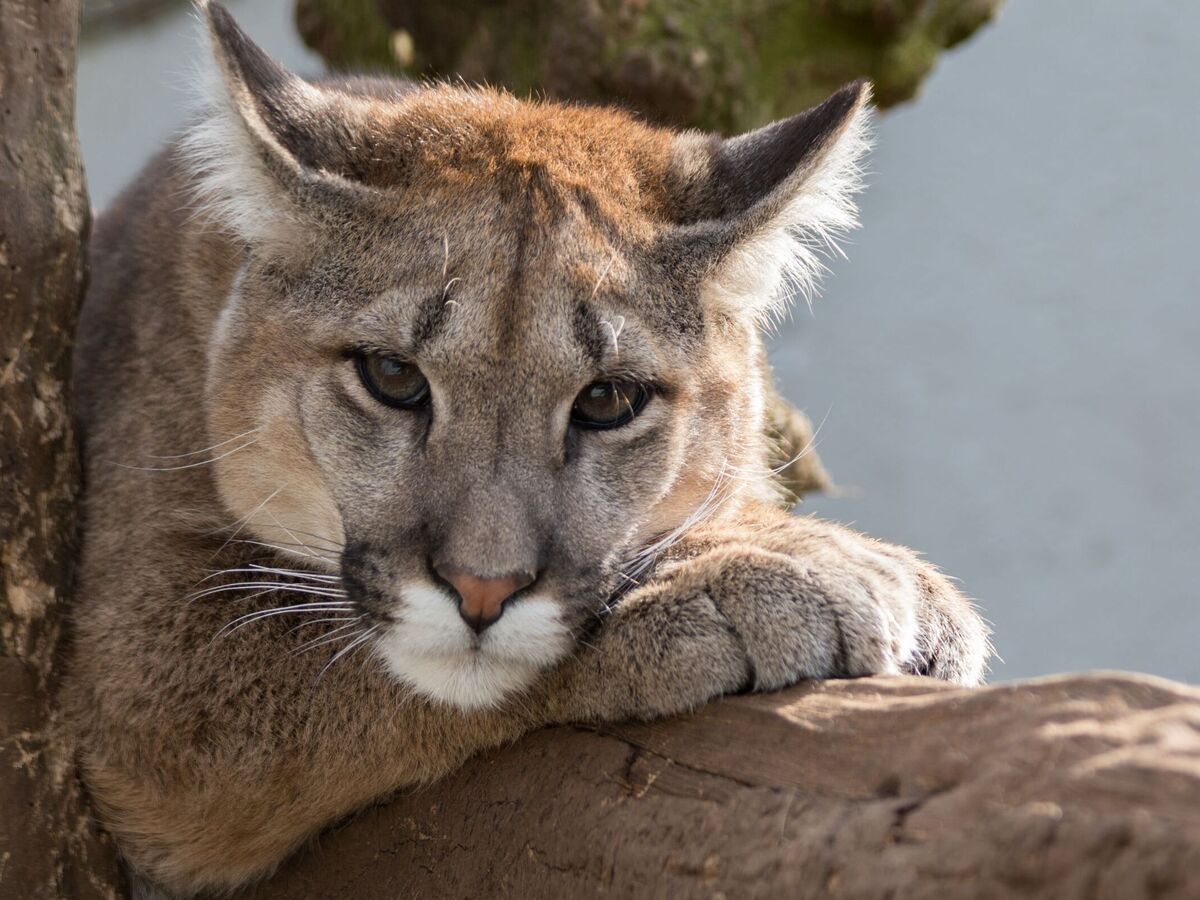 It's that time of year.  CBS News and social media is buzzing about a mountain lion making suburban appearances in Mission Viejo, which is not uncommon near ridge areas, and appearances may be increasing with the advent of more affordable, more common backyard trail cams and Ring home security cameras.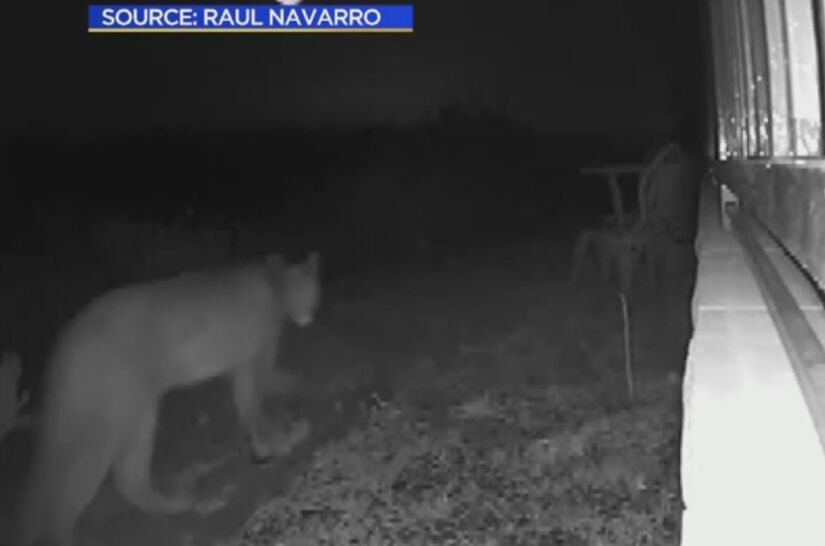 According to Cityofmissionviejo.org, The Mission Viejo Animal Services Center has received reports of mountain lion sightings near the crossing of Avery Parkway on the Arroyo Trabuco Trail. 
If you have small pets, you might opt for brief, supervised outdoor nighttime bathroom breaks.
"Mountain lions hunt deer, which live in the surrounding area, as well as coyotes, raccoons, skunks, opossums, rodents, rabbits, etc. They do not typically prey on domestic animals unless an opportunity arises and are solitary, elusive, and typically avoid humans as much as possible. Mountain lions are helpful in maintaining order in our ecosystem and assist to keep other wildlife numbers in check. 
If you see a mountain lion, report the sighting immediately to Mission Viejo Animal Services at 949-470-3045 or the Orange County Sheriff's Department at 949-770-6011.