Raise Your Paddle for the Pier. San Clemente's Virtual Auction Is Your Chance to Jump for a Great Cause
Image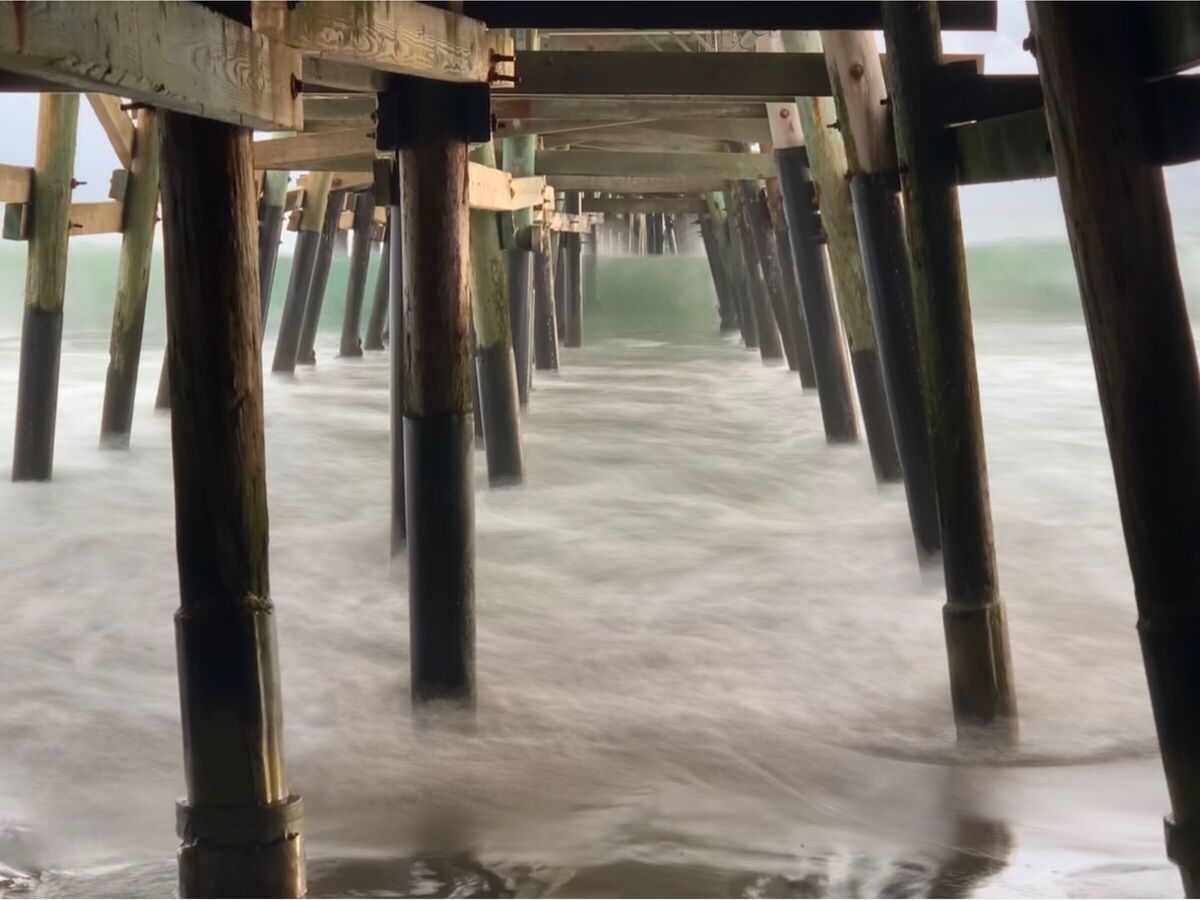 The iconic San Clemente Pier was was first constructed 1928 and was 1,200 feet in distance. Originally built at zero costs to the locals, it was built for fishing & relaxing. The fury that is the mighty Pacific severely damaged the pier in 1939 and again with another storm 1983 and it was restored afterward to its current length and glory.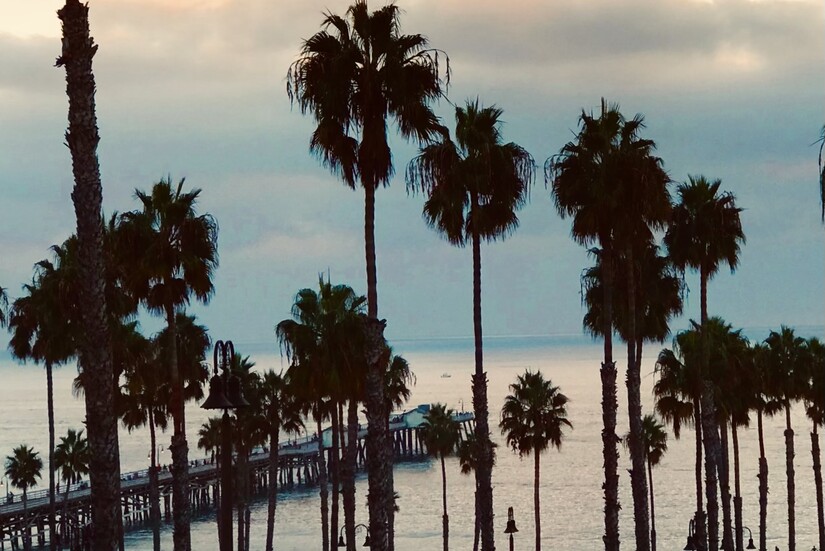 It's one of South Orange County's most photographed icons and holds two millions visitors a year. But it needs local help. Other than structural integrity and maintenance, preserving the and enhancing the pier has become a community effort as state funding has been cut over years.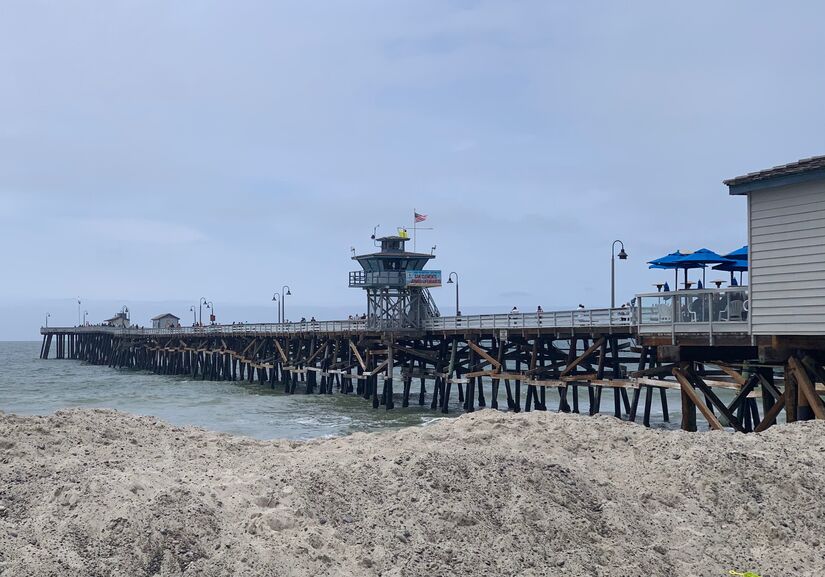 So here's your chance to legally jump from the Pier for a great cause, among other bidding opportunities as PierPride invites locals to support San Clemente Pier by bidding at their first-ever virtual auction; dubbed "Raise your Paddle for the Pier".  
According to president of PierPride, Eileen Kawas, funds from this year's auction will help with remodeling and upgrading the infamous bait shack destination at the end of the pier, along with new picnic tables, game tables and more.  Recent projects funded by the organization have included the new restrooms, water-bottle refilling station, skylights, art.
"Everyone who has visitors coming to San Clemente makes a visit to the Pier a must see. The auction begins May 19th and runs through May 25th with more than 100 items" added Kawas.  The format is a rolling live online auction, so bidders will want to keep an eye on their bids. You can pre-register now here and/or make direct cash donations to the cause.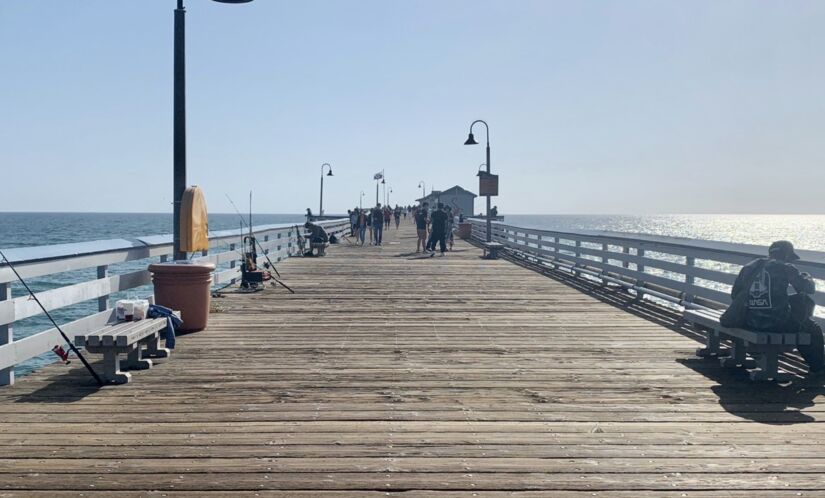 In true Southern California style, some of the auction items are truly original and exclusive.
Kawas' top recommendations? Bid on an exclusive historic tour of San Clemente's top stops and few local hidden gems, in a vintage Woody classic car hosted by career journalist, Fred Swegles. Additionally, if you've ever wanted to jump of the pier, (legally) you can bid to do a supervised pier jump with marine safety staff standing by.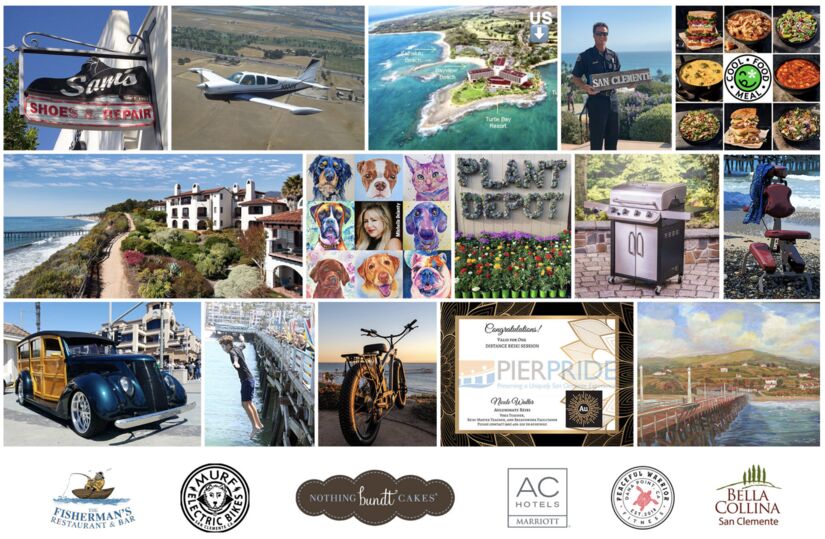 Other items sure to fetch a premium include a Murf electric bicycle, a Bella Collina golf package , a Ritz-Carlton getaway in Santa Barbara or Laguna Niguel, private flights, or one-of-a-kind, vintage original Pier signs on recycled wood.
So bid often, bid high, and tell your friends.
For more info on PierPride.org or the auction, visit them online. 
Do you LOVE the Pier?  Share this story with friends.