Surf Shop Day is May 15th, Support your local board shop
Image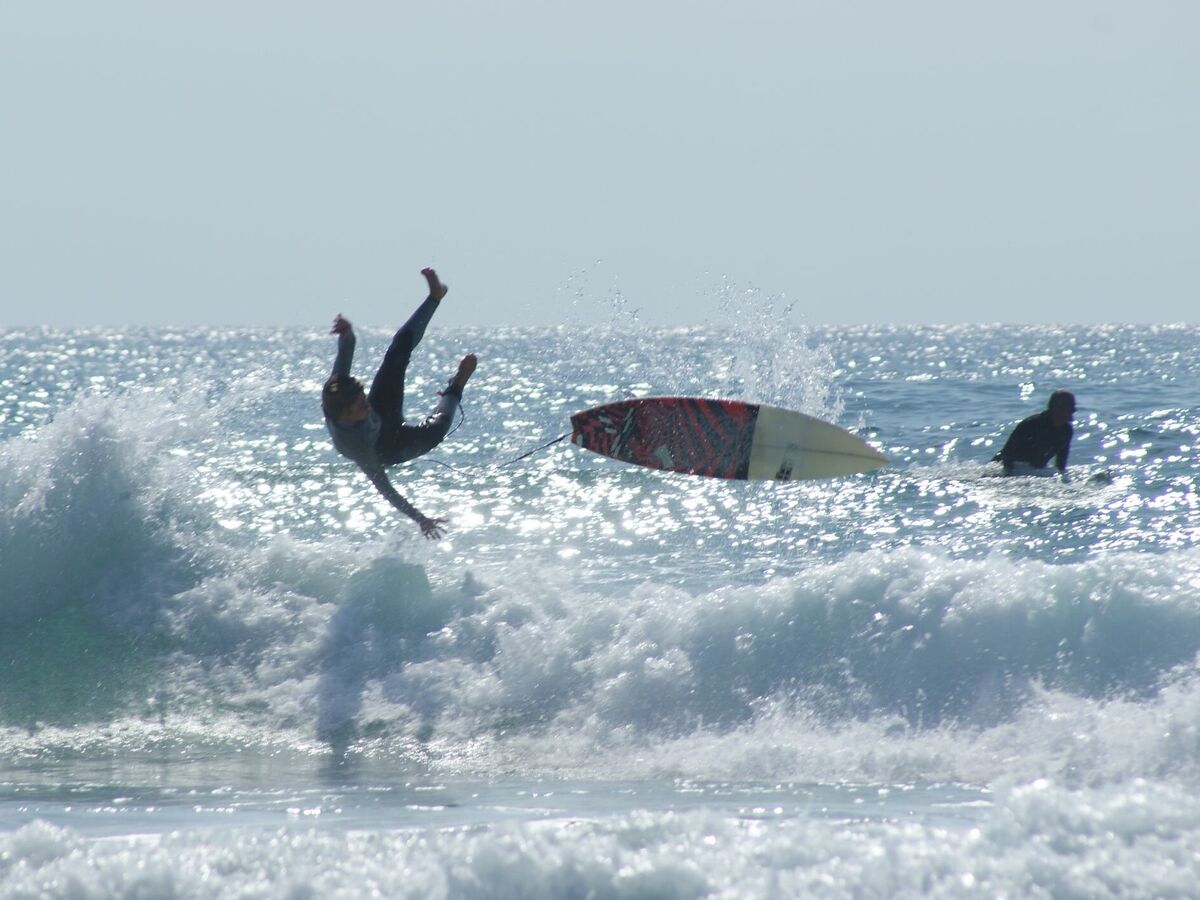 Sooner or later, you're going to need to gear.  So do it this Saturday.  Surf Shop Day May 15 will celebrate the small mom and pop businesses that have given rise to a lifestyle and culture enjoyed by millions around the world and we invite surfers to reconnect with their roots. (We say, let's make it a week's worth of effort in South Orange County.)
The industry encourages customers to explore private label brands at local shops or private label collections.
"Surf Shop Day is an opportunity to acknowledge, celebrate and support the retailers who built our industry into what it is today." Said Ryan O'Leary, Founder of Slant Six, one of the organizations along with www.buildingtherevolution.com supporting the movement.
Loyalty to local shops runs deep with consumers and there's no better way to recognize this deep connection between the shop, brands and consumers than by drawing attention to the retailers that have made the industry so exciting and vibrant.
"I'm beyond stoked that Ryan and Slant Six stepped up to support surf shops in North America," said Mike Vavak, Founder of Building the Revolution and Surf Shop Day. "Their surf shop only line will not only provide something special at surf shops but encourage shops to start looking at themselves as their own brand."
Surf Shop Day, will celebrate the small mom and pop businesses that have given rise to a lifestyle and culture enjoyed by millions around the world and we invite surfers to reconnect with their roots.
So pass the malls and hit your local smaller surf shops and explore.  We're in code yellow, make the most of it!   Jack's Surf Shop is hosting a beach clean-up day on the 15th to support the initiative.
Here are a few places to shop online or in-person in South OC:
Do you have another local favorite? Post it here and make Surf Shop Day last longer.