The Next Thing in Local News is Here, it's South OC Live!
Image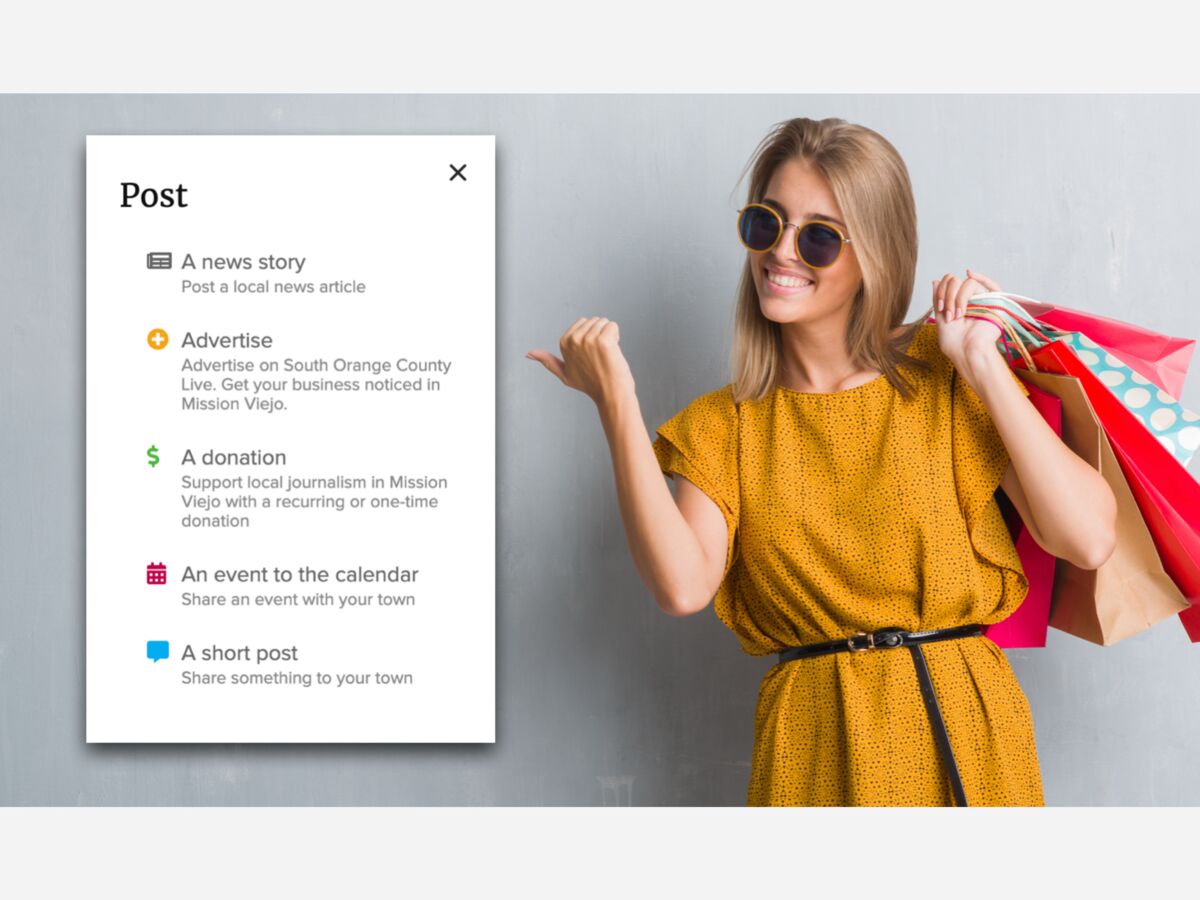 Imagine local journalism without all the drama of paywalls, subscriptions, pop-up ads, obvious political leanings.  Have a look around and welcome to your version of engaging news.  Keep on enjoying cat videos on social, but bookmark SouthOCLive for events you care about, and news that can shape your week.   
Do you have a small business story to tell? Now you can submit a news story.  Do you have something to sell? Post a classifieds ad in 15 seconds.  See something worth sharing? Post it!  Care about the future of Dana Point Harbor? Submit your opinion piece. 
If you've always had the fire for journalism, or if you're a great content creator, embrace the platform, we've been building it and modifying it just for SouthOC and it's powered by Patch.com still one of America's largest digital networks.
To get started, login in 2 minutes using the upper-right button.