2020 was a good year for an ocean swim. Report Shows Beach Closures in OC Caused by Sewage Spills Are at a 33-Year Low
Image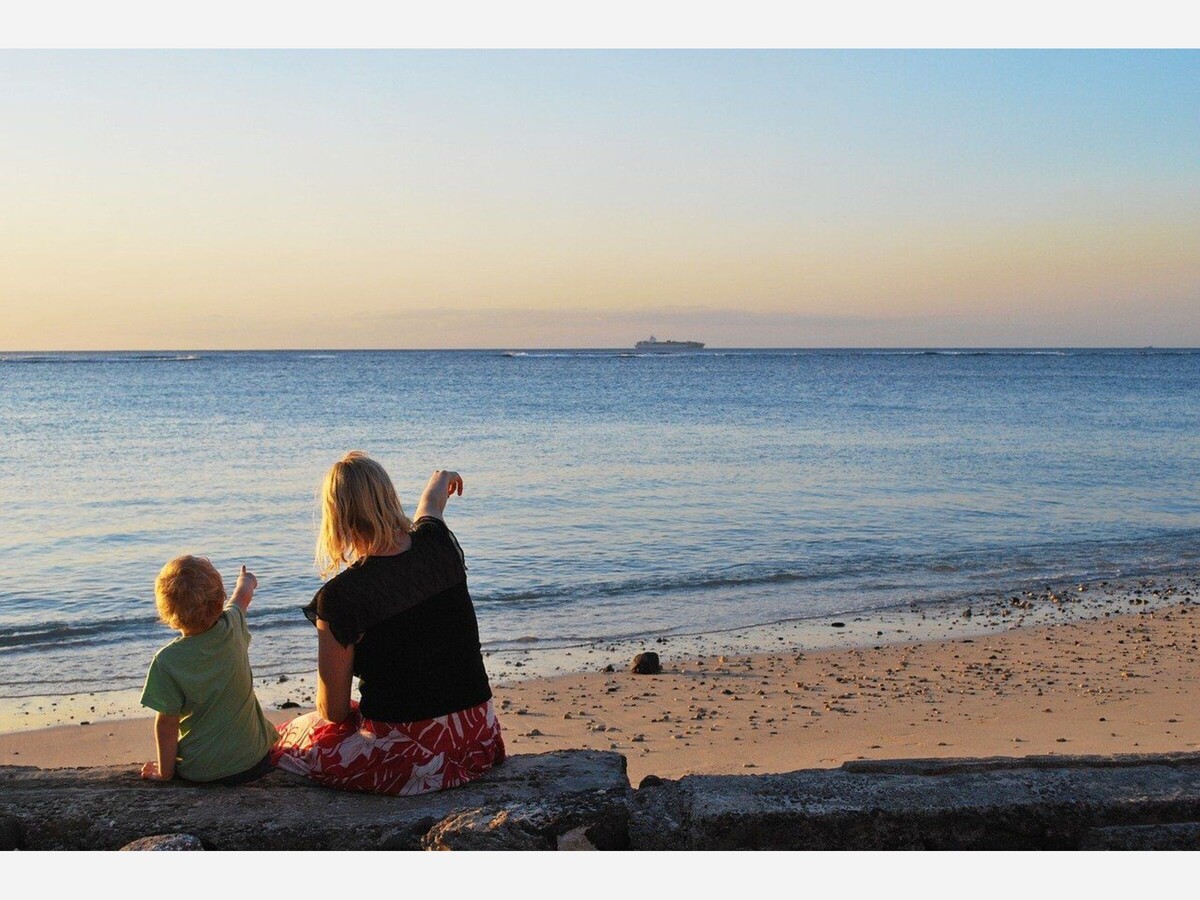 If you swam in South OC beaches in 2020, consider yourself lucky. It may have been the cleanest local water in 33 years.  If you were frolicking in the beach waters around 2002, let's just say that was the nasty peak of sewage spills and so just think back on the good times.  The OC Health Care Agency's 2019-2020 Biennial Ocean, Harbor & Bay Water Quality Report provides a yearly analysis of bacteriological water quality data over a 20-year period for Orange County's ocean recreational waters. The report also incorporates historical data during the 33-year period from 1987-2020.
Yearly data and trends are included that represent the period from 2000-2020 regarding bacteriological water quality has been in place to ensure ocean water quality meets standards to protect public health. Major findings of the report released last week include:
A total number of 88 sewage spills were reported to the Water Quality Team in 2020, which was well below the 33-year average of 191 spills per year, and 123 in the year prior.
In 2020, 2% of the 88 sewage spills reported resulted in ocean, harbor, and bay water closures representing a total of two ocean water closures for the year.
Blockages in pipelines have been responsible for an average of 62% of all beach closures since 1999. The major causes of pipeline blockages during this period are the infiltration of roots (10%), buildup of grease (18%), and unknown (55%).
Rain advisories are issued when bacterial levels are elevated and can cause illness to swimmers, surfers and divers. In 2020, eight rain advisories were issued that lasted for 49 days total.
Sewage waste discharges commonly known as "sewage spills," occur when wastewater being transported via underground pipes overflows through a manhole, clean-out drain, or broken
pipe. Sewage spills can cause health hazards, damage homes, and businesses, and threaten the environment, local waterways, and beaches. Untreated sewage has high levels of disease-causing bacteria and viruses. Orange County WQ is responsible for protecting public health by closing ocean, harbor, and bay water, areas affected by sewage spills.  (Or as your kids would just say, "eww".  
One other interesting fact that you might want to share with friends; the pandemic also affected the ways and locations water was used and wastewater was produced. An increase in Private Property sewage spills was observed, although both the overall number of sewage spills compared to average, and closures resulting from sewage spills declined. 
The full report, which includes details related to sewage spills as well as ocean, harbor, and bay water closures and was prepared by the OC Health Care Agency's Environmental Health Water Quality Team, is available HERE.