Dana Point's Loki Recovering
Image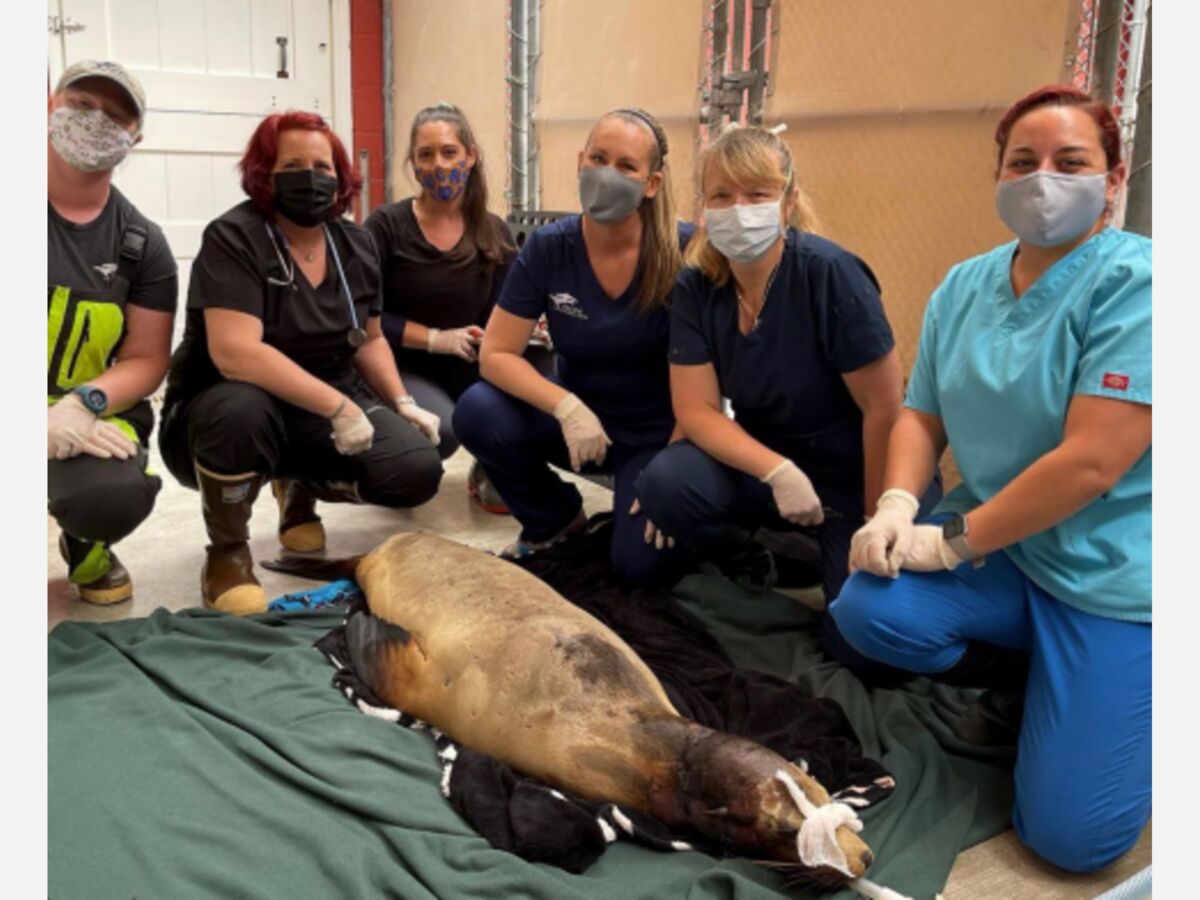 Several weeks ago, we were one of the few shocked Dana Point Harbor paddlers who happened upon the sea lion now known as Loki.  After reports to the harbor patrol and the Pacific Marine Mammal Center, officials were able to rescue him from the combination of fishing line and netting that were causing major infection and harm. 
We're proud to report that according to Krysta Higuchi, Events and Public Relations Manager at the Pacific Marine Mammal Center,  "As of right now, Loki, has had two successful surgeries and has another one scheduled this Saturday to remove the stitches.  Loki continues to defy all odds and his recovery is something truly remarkable."
Here is a link to PMMC's most recent update after Loki's second surgery from PMMC, (some viewer discretion advised): https://www.instagram.com/p/CODcWagj-JZ/
To support the Pacific Marine Mammal Center in Laguna Beach, (and it's a great cause) visit them online.  To make a small impact that can make a difference, if you see fishing line, garbage, refuse, plastics anywhere near waterways, try to pick it up and dispose of it properly.