What does 65 million get you in San Clemente
Image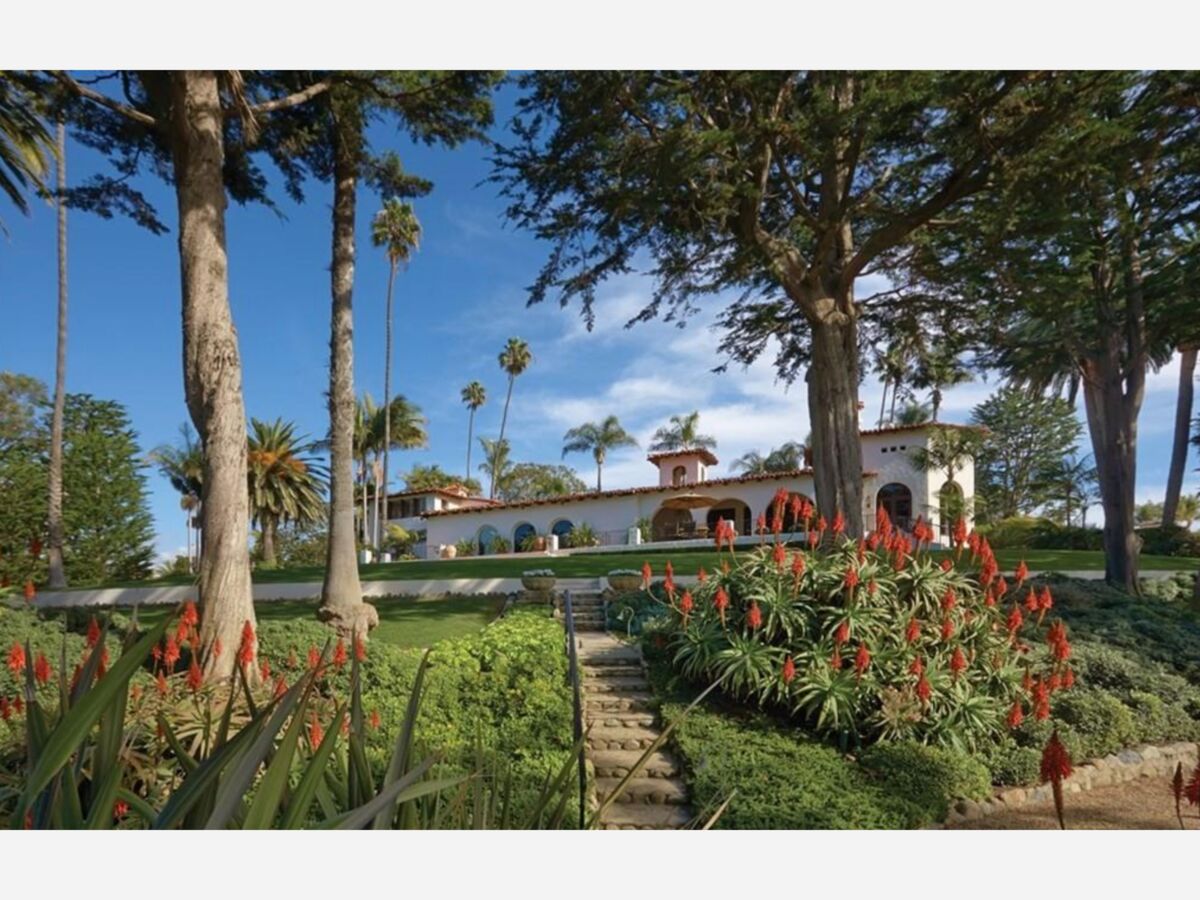 Is a cool 65 million bucks worth it to live in San Clemente?  Perhaps considering that according to the listing agent, this is the most significant oceanfront estate in Southern California. Sure, there are probably a dozen real estate listings claiming to be the most elite oceanfront property on the west coast, but none are La Casa Pacifica, built in 1926, and can boast to be the "Western White House" where Tricky Dick, Richard Nixon, and his family lived.
According to Wikipedia, around the time Nixon took office in 1969, he asked a campaign aide, Fred Divel, to search the coast for a presidential hideaway. Divel found the Cotton estate at the southernmost end of the then-sleepy San Clemente and immediately adjacent to the northern border of the massive Camp Pendelton.  Nixon bought the estate in 1969 from Cotton's widow, and dubbed the home "La Casa Pacifica".  
In December 2009, the city of San Clemente passed a "Historical Property Preservation Agreement" to restore, improve, and preserve this historical building, so if you were planning to demo and rebuild a Tony Stark-style mansion you'll have to keep looking.
Comprised of two parcels totaling 5.45 acres, 4100 Calle Isabella in San Clemente features 480 linear feet of beach frontage. The entire compound sits behind private walls and fences giving the owner absolute privacy.  
The natural elevations of the property are ideally suited to maintain privacy and enhance the sweeping ocean, island, and sunset views. The beach below is easily accessible from a private gate. All of the essential elements of a true estate property - uncommon and exceptional grounds, impeccable improvements, and peerless privacy - can be found here at the water's edge. 
With a lineage going back nearly one hundred years, the property's illustrious history includes only three owners. Featured three times in Architectural Digest, the authentic Spanish Colonial Revival architecture masterfully balances elegance with a timeless appeal. 
According to Realtor.com, Stands of palms and Monterey Cypress sway in the breezes, connected by expanses of lawns and kept seaside gardens. The various structures total 15,000 square feet of living area and include a modernized circa 1927 main residence of approximately 9,000 square feet, with public rooms, a master suite, private office, screening room, exercise room, and wine cellar; a sizable poolside pavilion which includes a grand entertaining room, bar, guest suite, den, and view terraces; a two-bedroom guest house with sitting room; an ocean view pool and terrace; a regulation, lighted, north-south tennis court with spectators' area; an enclosed gazebo on the oceanfront; expansive lawns and formal, vegetable and succulent gardens - many with exotic specimens; multiple garages; an independent catering facility; multiple staff buildings and garages; security annexes; a private well for landscaping; and auxiliary back-up power. 
Melinda Gates, Jeff Bezos, or Elon Musk, if you happen to be in the market for a piece of history and some charming SoCal peace and quiet, come check it out. Just be sure to kindly remove your shoes. 
The property is listed by Rob Geim of Compass.