Small Business Everyday at Places Like Barrels & Birdies
Image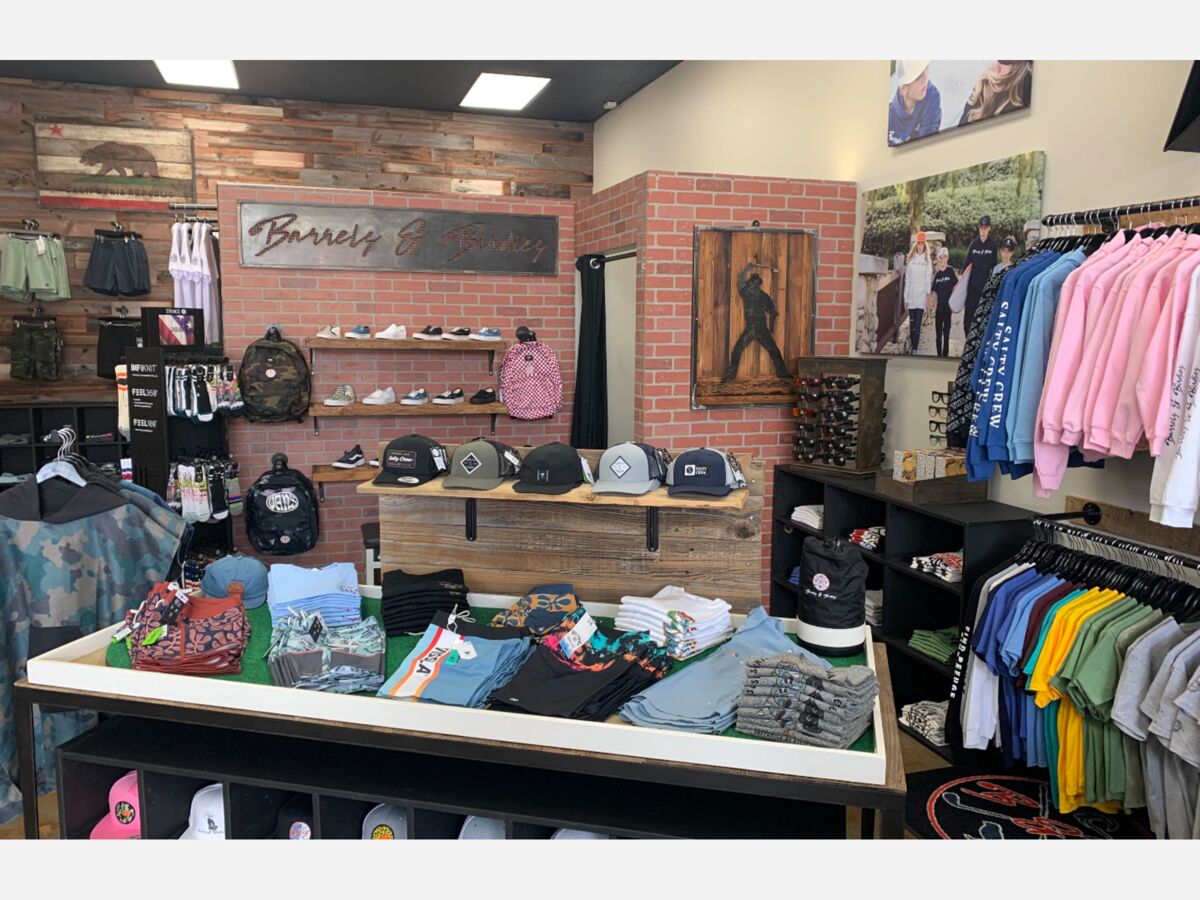 Small Business Saturday is a national holiday celebrating America's small businesses, started by American Express in 2010. It happens on the Saturday after Thanksgiving, the day after Black Friday. For years, cute ads popped up prompting buyers to bypass the malls, and Amazon to shop local, and support merchants near you.  But this year the pandemic hit businesses hard, so let's not wait until Thanksgiving weekend.
A new issue brief from the Office of Advocacy, "The Effects of the COVID-19 Pandemic on Small Businesses," mentions that the economic impact of the pandemic varied from place to place, with metropolitan and coastal areas hardest hit.  (That puts SoCal in the target zone.) Additionally, some industries suffered more than others, with the largest declines in restaurant and taxi and limousine services. 
But some businesses like Barrels and Birdies in Ladera Ranch managed to keep the doors open and are counting on summer retail to bring in more shoppers and restaurants open, and consumers spend more time in their local outdoor commerce areas.
So shop local, not just on Small Business Saturday, but more often right now. See something online cheaper? Ask your local merchant for a reasonable price, but remember, they're paying to give you the opportunity to feel the fabric, match an outfit, try the grips of a new golf club, and look at yourself in the mirror in your polarized sunglasses.
Barrels and Birdies is well worth the drop-in for unique wearables, shoes surrounded by golf and surfing vibe.  Before you drop $119 on a polo shirt through Amazon, be sure to ask the owner, Scott for his advice on premium outdoor sportwear, he knows the brands.