Comfort Food and Cocktails Arrive Just in Time
Image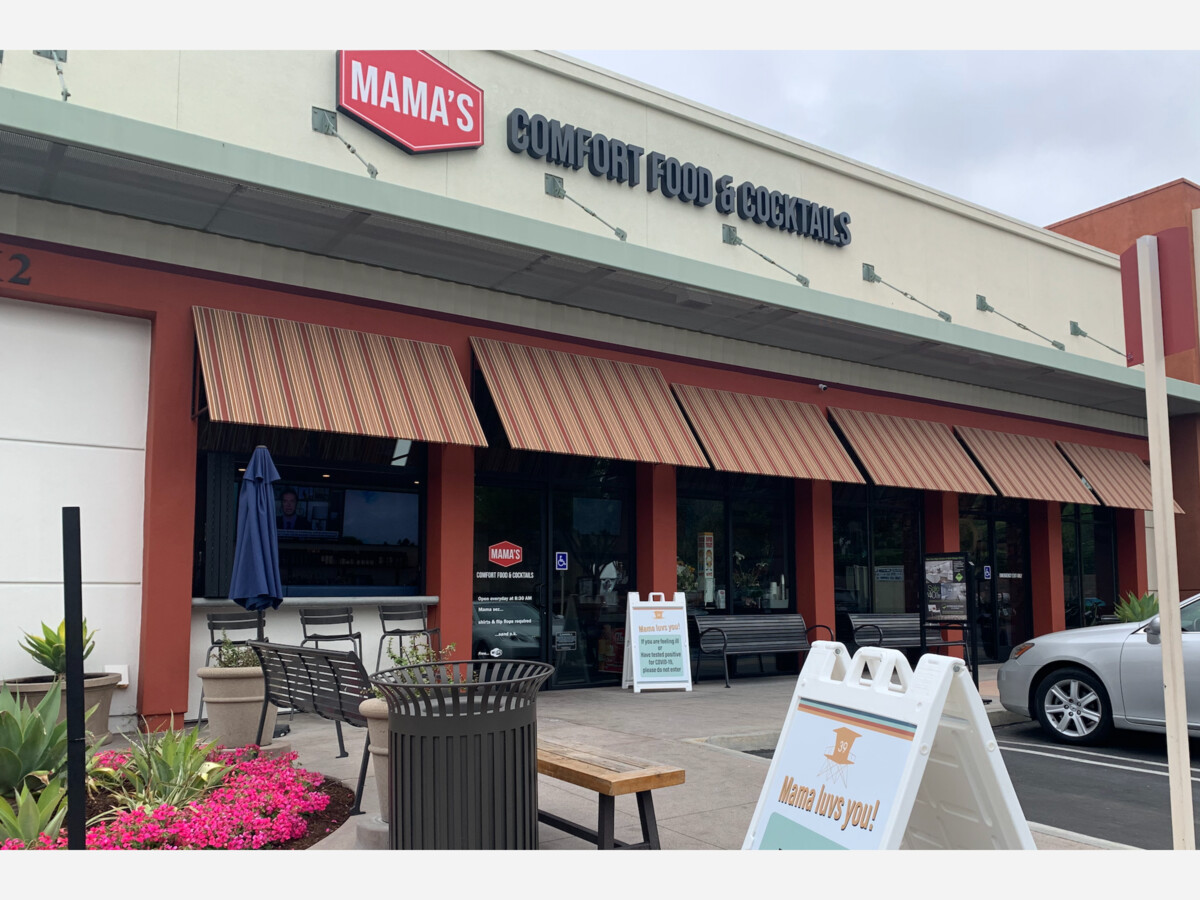 As the last fifteen months left restaurants in a wake of a storm, there's finally comfort food to the rescue in Ladera Ranch.  Mama's Comfort Food is now open at 25606 Crown Valley Pkwy Suite K-2, in Ladera Ranch and by the looks of things, fans want comfort and cocktails.
Upon our visit, the hostess stand was well staffed with friendly faces, the patio was mostly full and inside the bar and open style dining area was well seated with diners.  
"I couldn't finish my pancakes, they were so good and so filling", and when we asked if the food was good, a local shop owner nearby nodded in confidence with a smile and added, "oh yeah". 
With two other north SoCal locations in Huntington Beach and Los Alamitos, Mama's came into Ladera with a great reputation and is joined by another recent new restaurant opening Joe's Italian Restaurant and Bar just steps, away.  It seems the business complex that houses Stater Bros Markets is seeing a well-timed resurgence that is also benefiting local merchants who count on walkup traffic.
Sign up for our newsletter for updates on more local OC Restaurants and new reviews coming soon.