Upgrade your RMV Hike or Walk with These Hidden Gem Trails
Image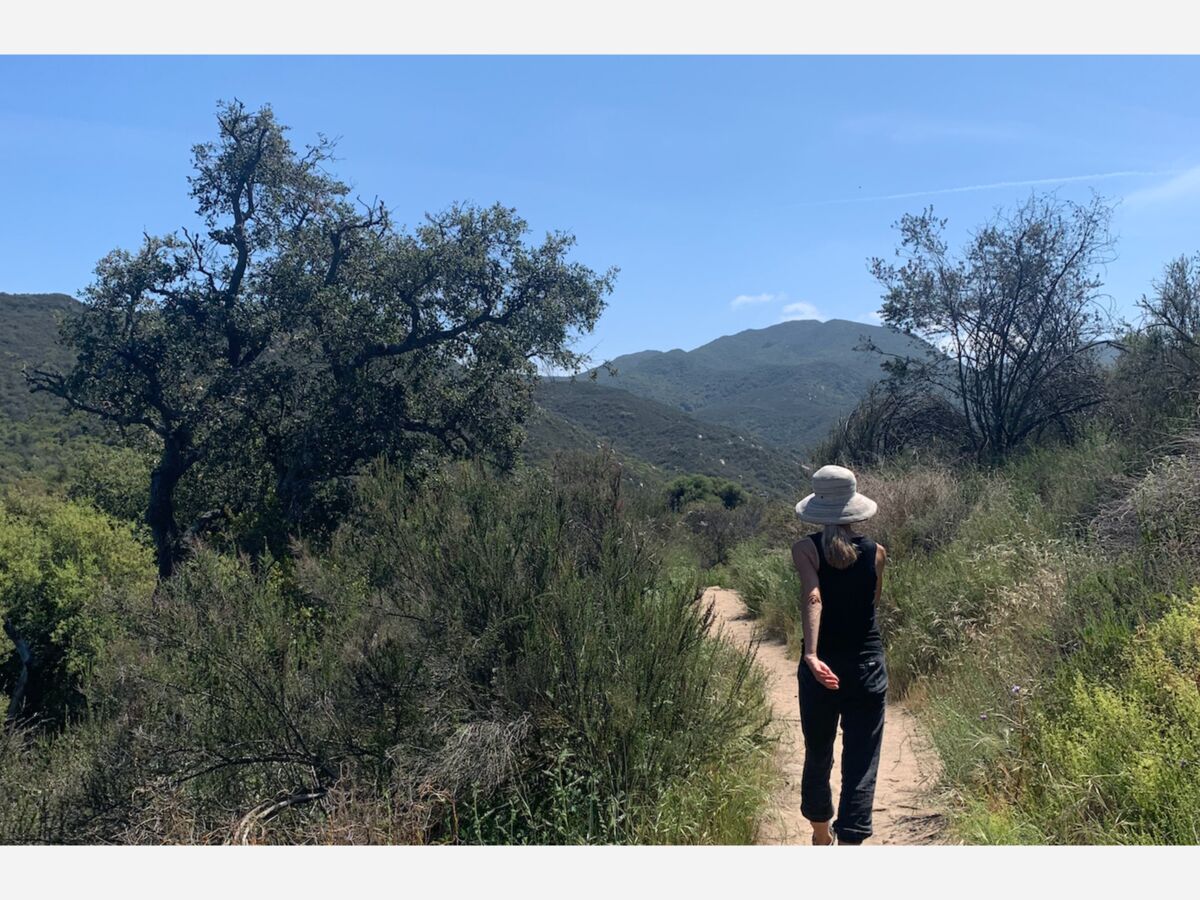 Living in Rancho Mission Viejo means access to a unique, well-planned labyrinth of sidewalks, lemon trees, through manicured parks and subdivisions. No complaints here. If you want to put a little more grit on your socks and sneak in a bit more shade, here are two great hikes you can get to while your morning Starbucks is still hot.
Ronald Caspers Regional Park is a great place to load up your hiking shoes and mountain bike, found at 33401 Ortega Hwy, San Juan Capistrano. When you head east on Ortega, get ready for the sign and the left turn well before you start heading into Cleveland National Forest. One could spend an afternoon just pacing the park lower parking, camping, and trail levels, or venture into some of the upland hills for a brisk workout. There's a per-car fee of $3 weekdays or $5 on weekends that's worth it for the change of scenery and proximity to South OC, while still feeling a bit out there.
San Juan Loop Trailhead or Bear Ridge Loop, Cleveland National Forest provides even more 'get-outside' adventure with steeper trails, scenic views, a mix of tree cover, and multiple route options. There's also an amazing old-school candy shop, Ortega Oaks Candy Store, and Goods to supply up with sweets and beef jerky. Located at 33401 Ortega Hwy, San Juan Capistrano, you'll want to prepare to park in the lot on your left if your heading east. The entrance approaches quickly at the top of many ridges and summits along the way. Download the Alltrails app or other if you want to plan your hike specifically, and if you're up for a good-day's challenge, shoot for Sitton Peak on a clear cool day for several spectacular views.
Bring plenty of water, good shoes, and shade from the afternoon sun. For the best experience, head out early, before mid-morning starts to pack the lot on weekends. Here's a word of caution on Ortega highway if you've never driven it. Drive cautiously and with the flow. Use the turnouts to let motorcycles and those in a hurry go by and keep your eyes on oncoming traffic.
Use the same advice on the trails and let runners, fast climbers go by, unless you're that fast climber, in which case be careful passing fellow nature lovers.