San Clemente Bike Safety Rodeo
Image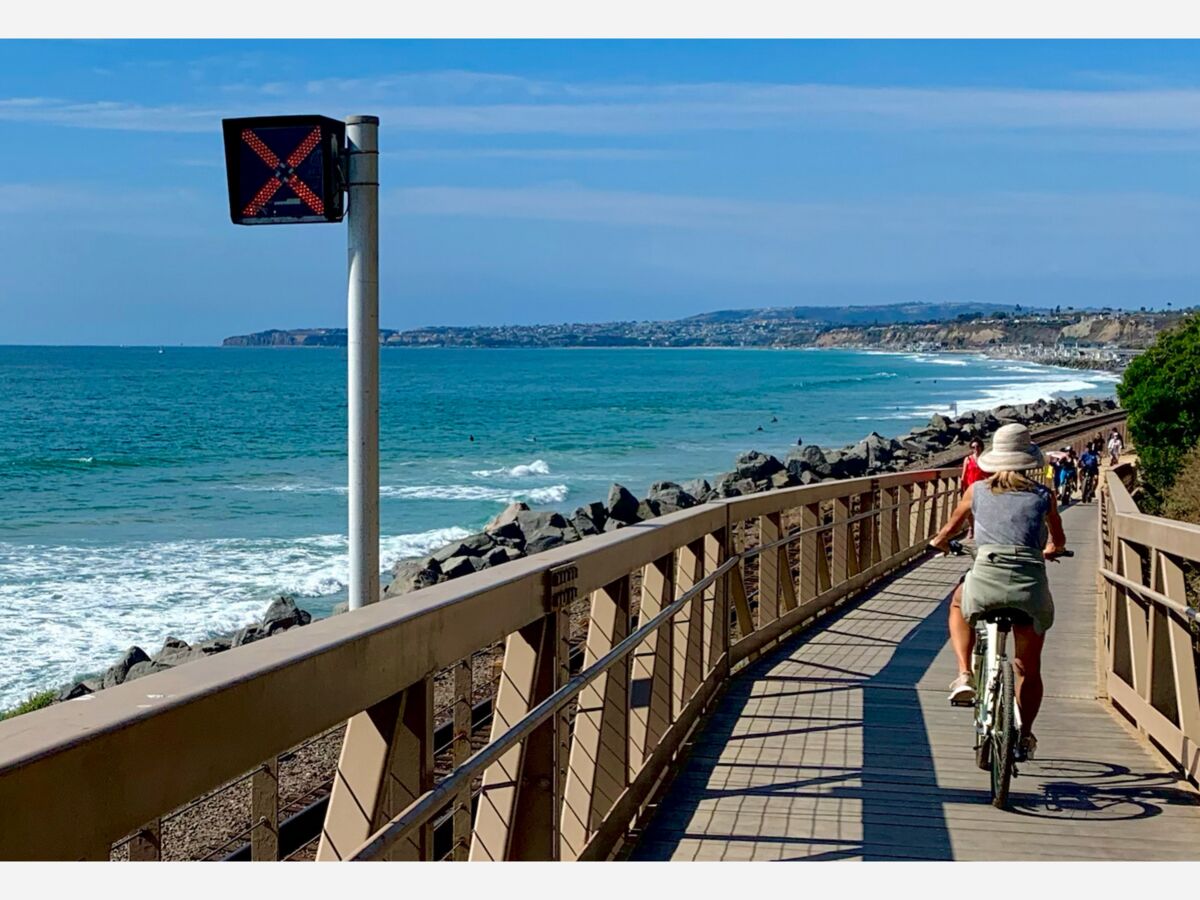 E-Bikes have been generating a lot of revenue and a lot of press lately. The San Clemente Beaches, Parks & Recreation Department, in partnership with the Orange County Sherriff's Department, is hosting a bike safety rodeo May 26th.
According to the city, the rodeo will take place on from 3-5 pm at the Vista Hermosa Sports Park for children ages 5 and older. The event is FREE and pre-registration is required and you must have a parent/guardian with you for 5-8 years. 
Bicycling is one of the best ways to get exercise, see the sights and reduce your carbon footprint. However, bicyclists face a host of hazards, especially now with more e-bikes on the roadways. 
Join in for some fun, giveaways, and educational opportunities and celebrate Bicycle Safety Month.
REGISTER AT THESE LINKS:
Ages 5-8 years (3-4 p.m.)
Ages 9-17 years (4-5 p.m.)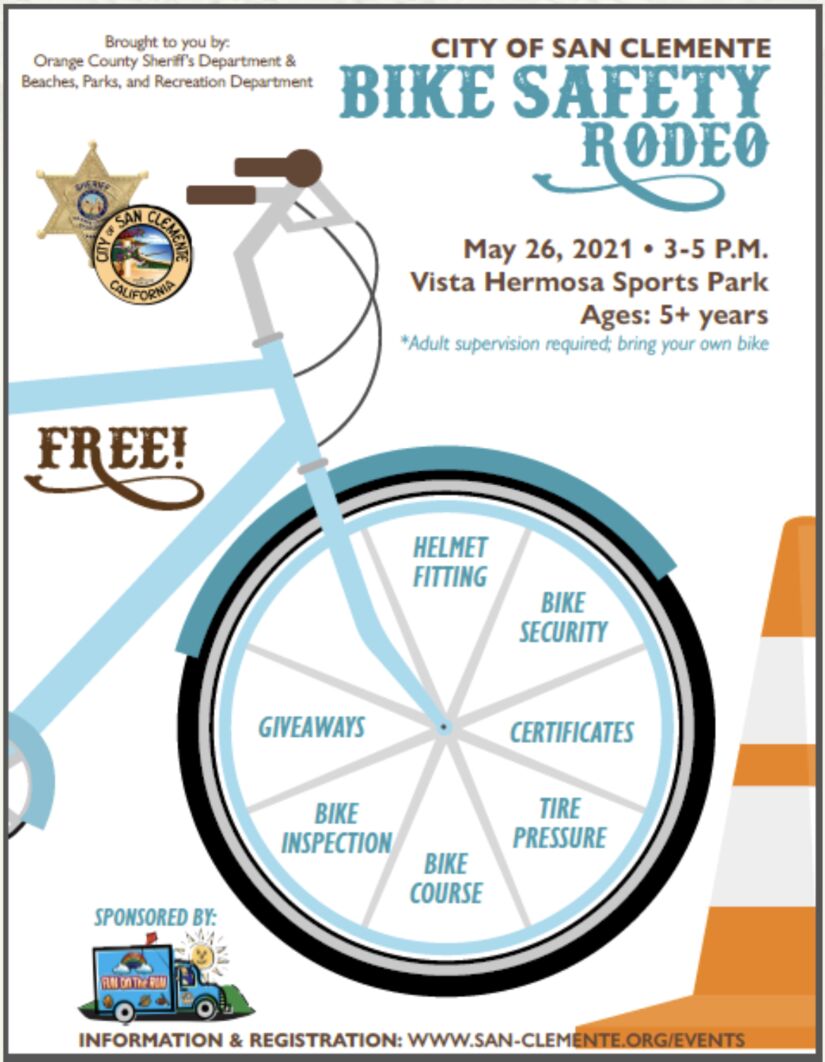 City of San Clemente
987 Avenida Vista Hermosa
San Clemente, CA 92673
United States