Water Safety Day in Mission Viejo
Image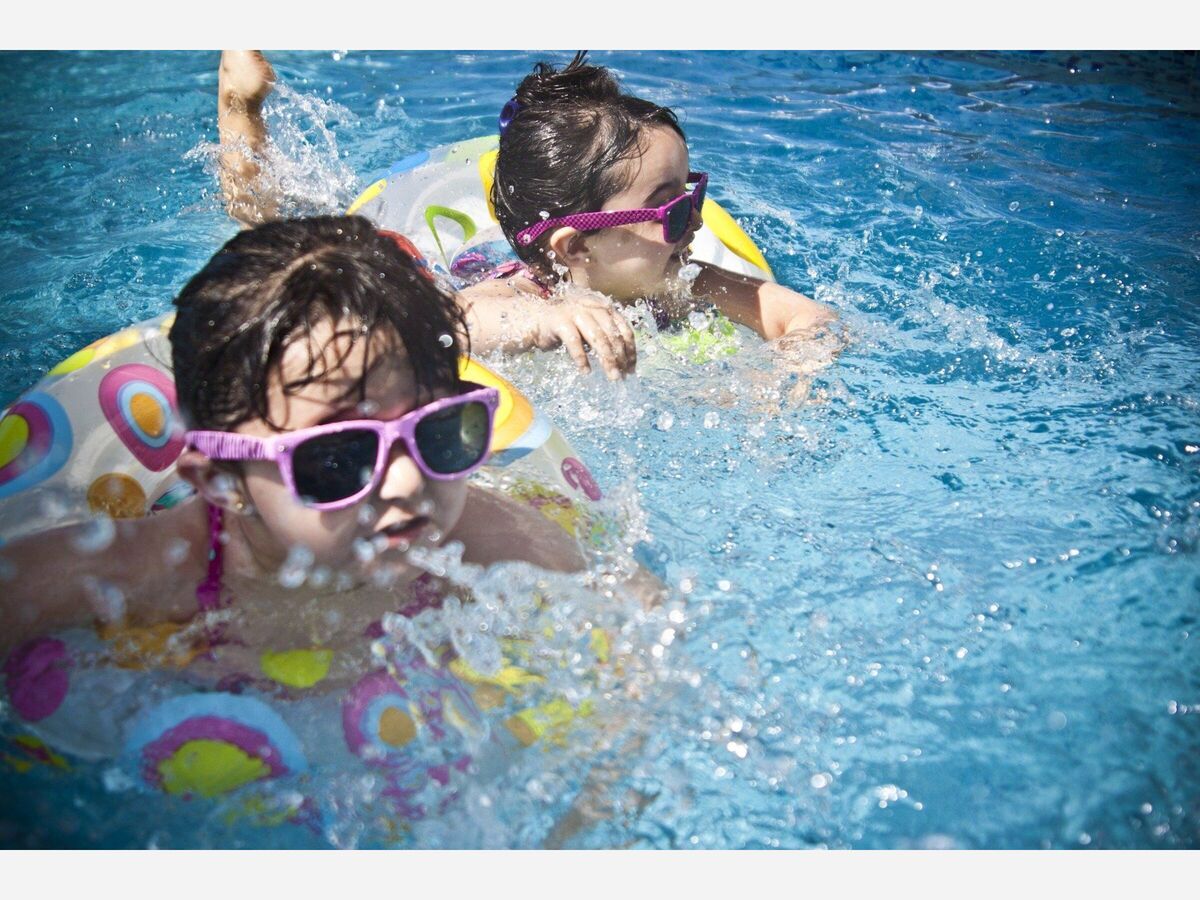 With summer around the corner, the Orange County Drowning Prevention Task Force and Stop Drowning Now are teaming up to host the 2021 Water Safety Challenge on Saturday, May 22.
In Mission Viejo, the free drive-through event is from 9-11 am at the Marguerite Aquatics Center, 27474 Casta Del Sol.
The Water Safety Challenge was developed by Stop Drowning Now to help teach children important water-safety skills like how to perform a safe water rescue, properly use a life vest as well as help parents learn their child's strengths and weaknesses in and around bodies of water. The need for such an event is there. About 10 people die each day from unintentional drowning. Of those deaths, two are children under the age of 15. Drowning is preventable.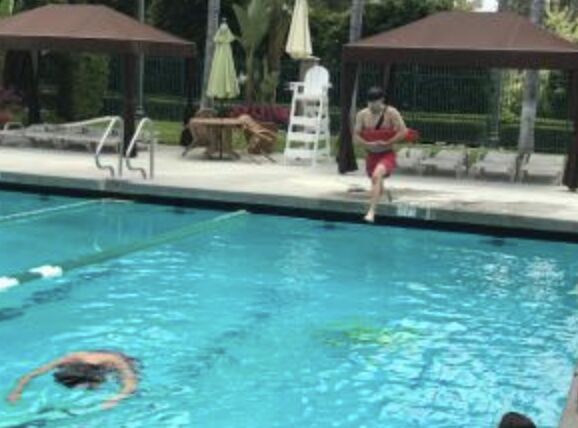 Participants in Mission Viejo's drive-through event will go through a series of booths to learn how to be safer around water, prepare our families, and respond to emergencies. City lifeguards and representatives from the Orange County Fire Authority and CHOC will provide information and demonstrations such as CPR. Animal services, community services, library and recreation staff will be on hand with cool giveaways and information about fun things to do this summer.
For more information, visit this website.
City of Mission Viejo
Marguerite Aquatics Center
Mission Viejo , CA 92692
United States