Stream this, not That! MV High takes Addams Family performance online
Image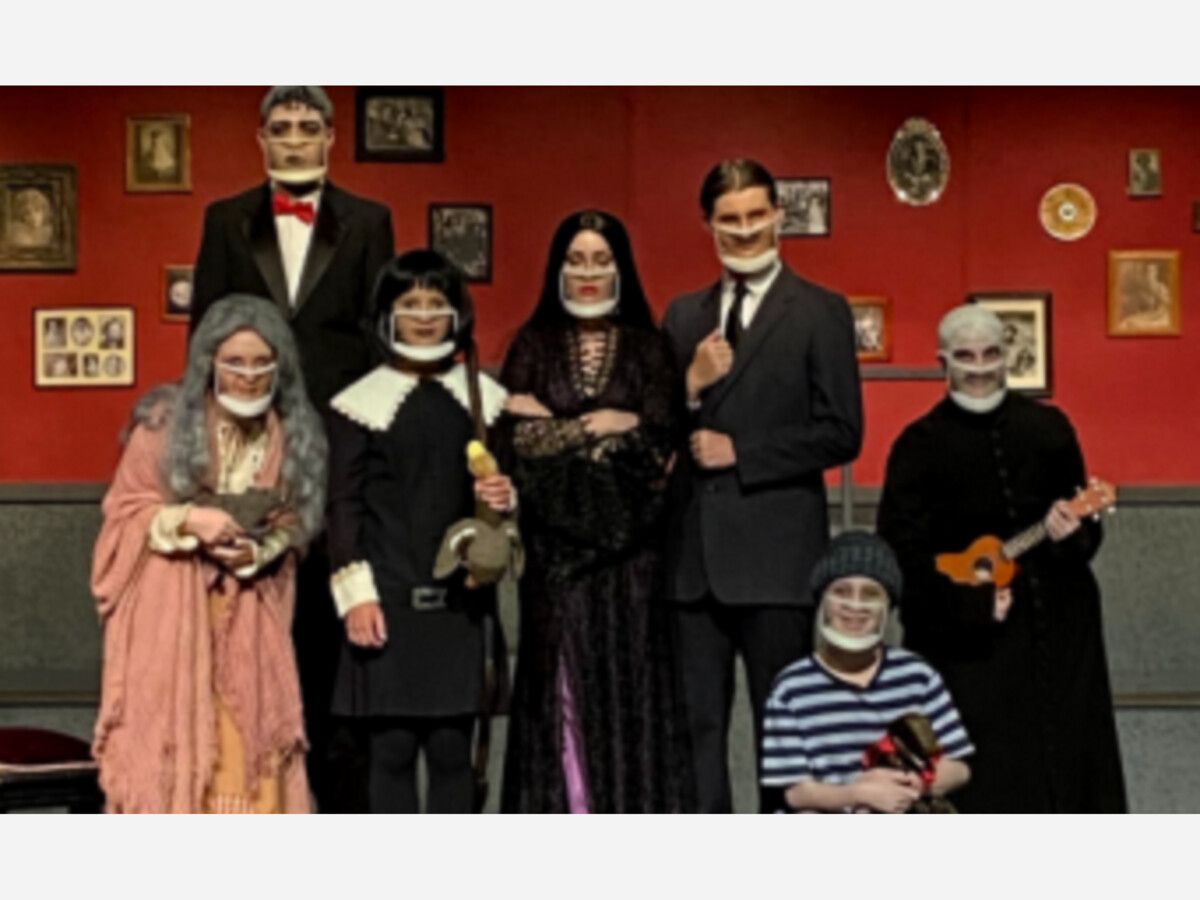 Have you burned through all of Netflix and HULU?  Try this and support local talent.  Mission Viejo High School Drama will present the musical "The Addams Family" on Friday May 14, and Saturday May 15 and 22 at 7 pm. The performances will be filmed live so you can view them from the comfort of your own home.
The musical is family-friendly entertainment featuring the spooky and kooky members of The Addams Family and a crew of their zany ancestors. 
"The Addams Family" features an original story, and it's a father's nightmare. Wednesday Addams has grown up and fallen in love with a sweet, smart young man from a respectable family - a man her parents have never met. She invites his family to dinner and asks her family for one normal night.
Tickets are available online for $10. For more information and to purchase tickets, visit https://www.mvhsdrama.com.
Mission Viejo, CA
United States