Bride To Be Workshop and Grand Opening at Fiesta Center
Image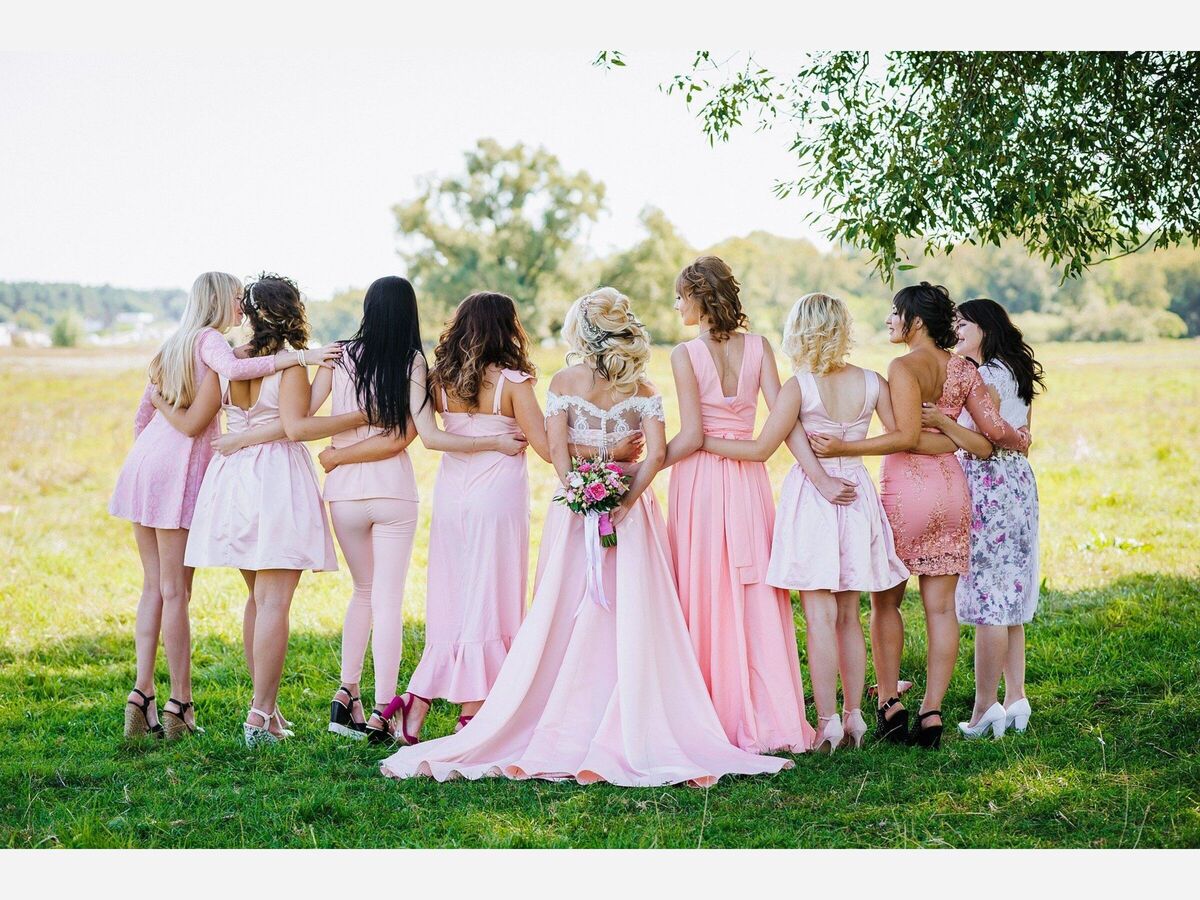 Tying the knot in the pandemic era is more complicated than ever, given guest count restrictions, venue restrictions, travel drama, and who knows what color of, Yellow, Red zones we'll all be in. Bridal Cafe in Orange, is making it easier and is hosting its grand opening at Fiesta Center in Orange this weekend, featuring bridal drinks, coffee, and appetizers.
The day will also feature their "Bride to be Workshop" where brides are invited to a new way to plan the most important event of ones lifetime. The event boasts the chance to meet and mingle with wedding professionals while you have a great time in a friendly environment.
The event offers experts in Wedding Halls, Catering, Decor rental, Wedding Planners, Wedding Gowns, Mom of Bride gowns, Bridemaids gowns, Makeup, Photographer, DJs and more.
Fiesta Center Bridal & Rentals is located at 1500 East Village Way, Orange, CA 92865
https://www.eventbrite.com/e/bridal-cafe-grand-opening-fiesta-center-tickets-144032459965?aff=ebdssbcitybrowse
Bridal Cafe Grand Opening and Bride to Be Workshop
1500 E Village Way
Orange, CA 92865
United States