SoulScale Weight Loss is Back in Newport Beach
Image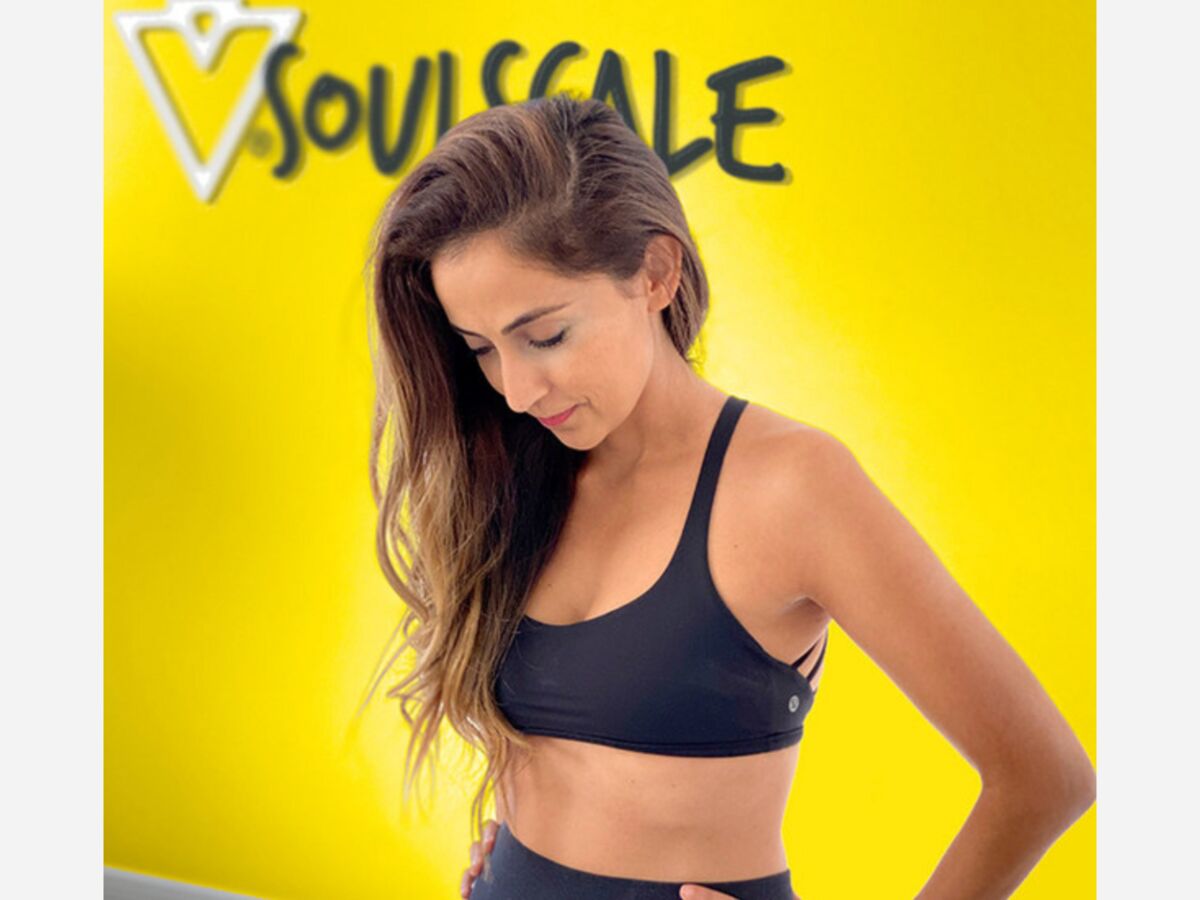 SoulScale is coming back to Newport Beach offering Orange County to help you look and feel your best just in time for summer in SoCal.
SoulScale Weight Loss the brainchild of Dr. Nona Djavid, aims to address the scientific root cause of weight loss and weight loss maintenance, by providing low carb food options, coaching, and accountability.
"Unlike most weight loss systems, we don't count calories," says Dr. Nona. "Instead we address each individual's needs, and give them the roadmap and accountability they need to be successful."
SoulScale started in Newport Beach ten years ago, then moved its operations to South Orange County for the past six years. You could say their expansion back to Newport Beach has always been in the cards. 
"Newport Beach is where we started, and I am delighted to be back," Dr. Nona Djavid says.
Between their Newport Beach and Mission Viejo offices, SoulScale claims to have helped over 5,000 people lose weight and live healthily. 
"We have clients throughout Southern and Northern California, New York, Florida, the Midwest - and even as far away as Canada and the Bahamas," says Dr. Nona. 
SoulScale's weight loss program aims to utilize the body's own fat-burning mechanism to get rid of excess fat (not muscle or water), while normalizing blood lipids. Its scientific and proven track record has helped thousands throughout the United States not only lose fat but maintain their newfound body.
"Losing fat and maintaining the new weight is what we're known for" explains Dr. Nona. "For a lot of people, maintaining its the hard part... but we've got it covered!"
For more on SoulScale, visit SoulScale's weight loss studio in Newport Beach or Mission Viejo. or visit www.mysoulscale.com.