SOCO, The 'TikTok dentists' to bring smiles Rancho Mission Viejo
Image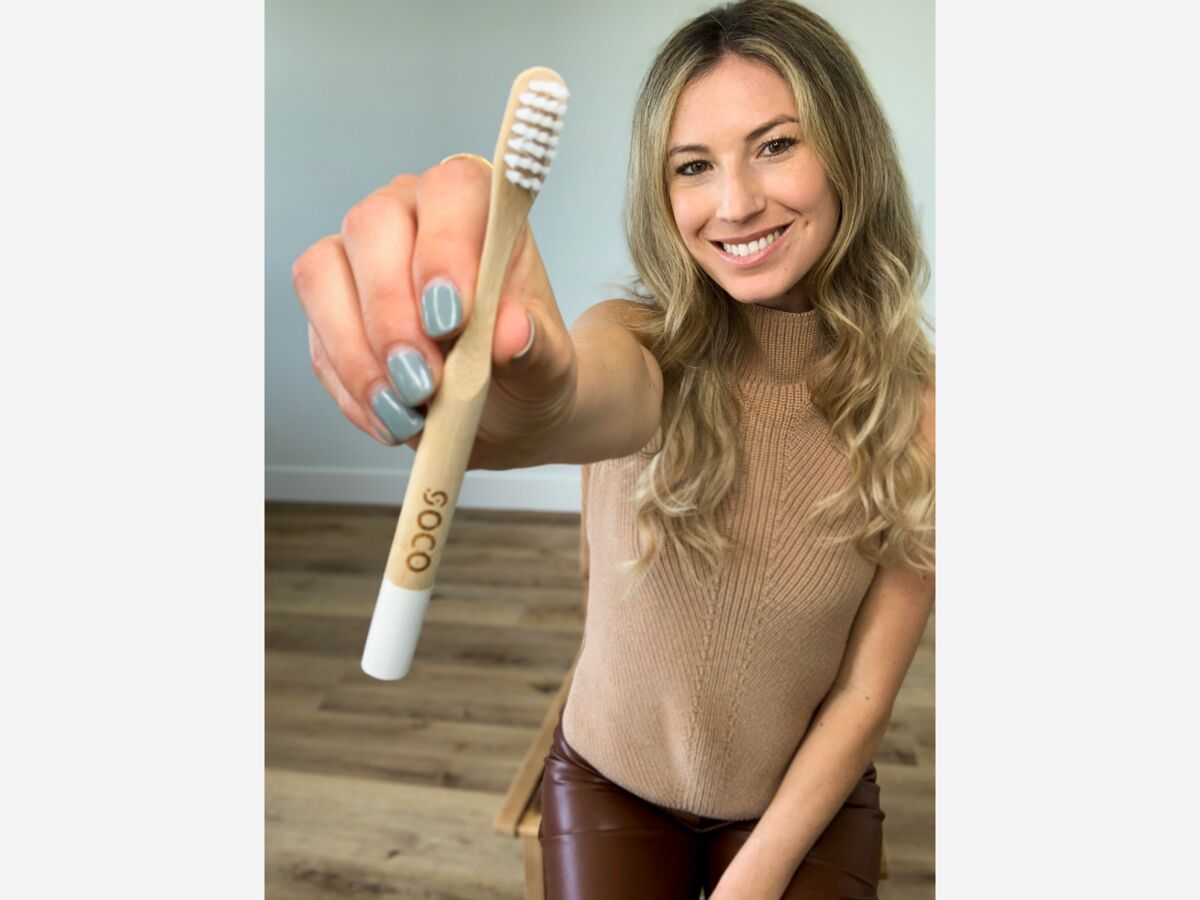 This is not your father's dental office.  SOCO Pediatric Dentistry & Orthodontics will open its doors on May 24th, and this may be the first and only dental office to open with 114,600 existing followers on TikTok.  
"This will be the most 'instragrammable' office in Orange County, yet the vibe of the office will appear to people of all ages,"  said Dr. Ashley Kisling, one of the fastest-growing dental advice influencers with videos on TikTok that have viewed over 16.5 million times.  
Of course, it's not all singing and dancing, these are well-credentialed oral care experts. California borne Dr. Kisling attended UC Irvine for her Bachelors in Public Health Sciences, UCLA School of Dentistry, and Georgia School of Orthodontics.  She and partner Dr. Bill Arnold brought creativity and modern amenities to create next-generation dental visits in SoCal.  Arnold attended the University of California, San Diego for his Bachelors in Physiology and Neuroscience and the University of Southern California, Herman Ostrow School of Dentistry. 
Their practice adds innovation and value to its patients with new dental tech such as an artificial intelligence-based ScanBox technology, allowing patients and parents the remote ability to interact with their dentist's office using a small device that connects to a smartphone.
Clearly, the June 5th unveiling is sure to match their non-traditional vibe. The open house event will feature a Mexican food truck, Kona shaved ice, an outdoor slide & surf simulator, complimentary SOCO bamboo toothbrushes, (designed and invented by SOCO's Dr. Kisling), and root beer floats. Adults can enjoy sipping sangria from the Kombi Bus, the Orange County Volkswagen catering bus.
Besides just being cool, having a social media presence might mean something to smile about as a new patient. "Cost shouldn't be a barrier to receiving quality orthodontic care," said Dr. Kisling.  Because Kisling is an official doctor-influencer status, SOCO able to pass along rare and exclusive discounts to patients from Invisalign and others. SOCO PDO will also be raffling off an orthodontic treatment June 5th. 
"I'm here to provide comprehensive and personalized care for your children. My goal is to provide a safe, fun, and stress-free experience to set your child up for a lifetime of good oral and overall health by focusing on education and prevention," added Dr. Bill Arnold from SOCOPDO.com.
The new dental facility is in the Memorial Care Building at Rancho Mission Viejo Gateway Center, off Ortega and Antonio which nearly rounds out the shopping complex to full capacity with Gelson's as its primary anchor tenant. 
See more from SOCO or book an early appointment visit www.socopdo.com, or join the TikTok scene @socopdo. 
If you learned about SOCO here on SouthOCLive, be sure to let the dentists know. 
Don't forget to SUBSCRIBE to get your free local newsletter, with deals, scoops, and new events in South Orange County.